CAMILLA 




AND LUNA
A Mother's Day tale of love and survival.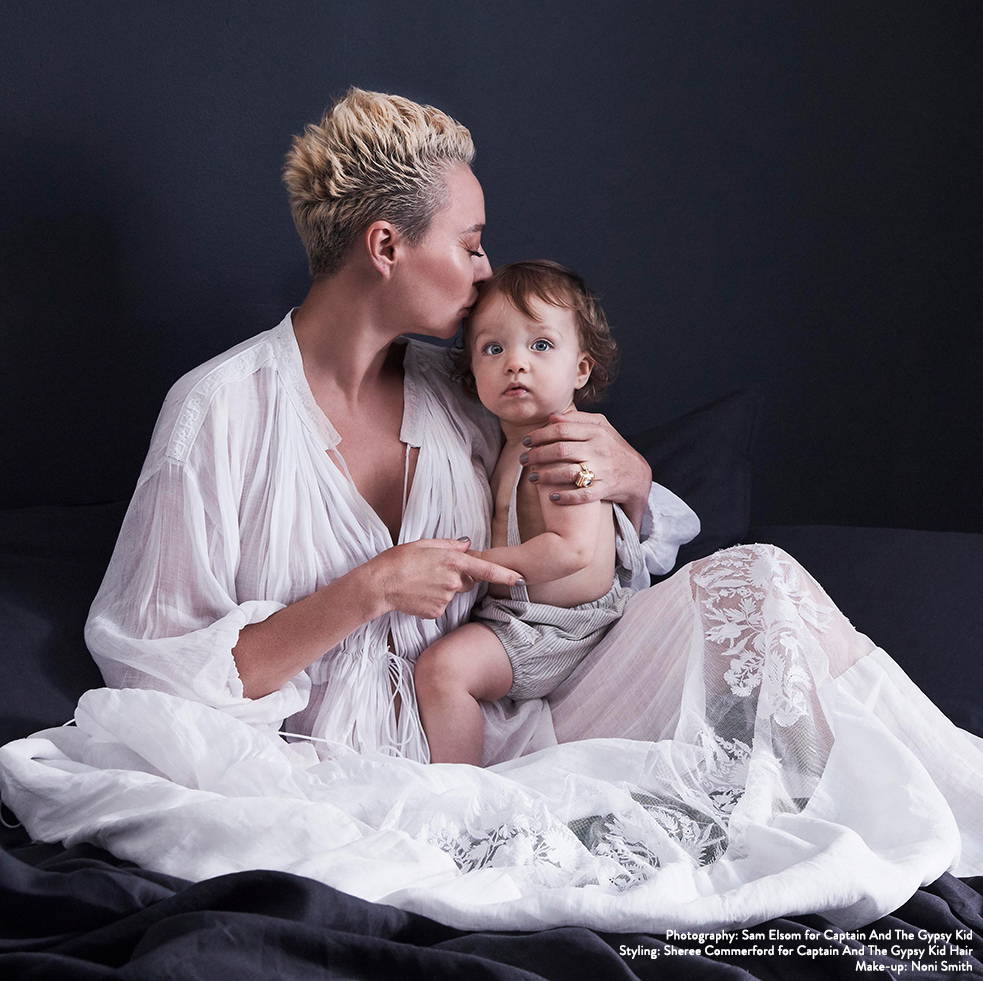 ---
In the lead up to celebrating Mother's Day, our warrior woman Camilla reflects on her first year of motherhood in an exclusive shoot and interview with Sheree Commerford Captain and the Gypsy Kid.
Read the full article here.
"The arrival of our Luna bear was wild and incredible, and I found I loved in a whole new way I couldn't fathom beforehand. She has brought unparalleled happiness and new meaning and way of being into my world. My world is complete and whole and full of the purest of love."
Photography: Sam Elsom for Captain And The Gypsy Kid
Styling: Sheree Commerford for Captain And The Gypsy Kid
Hair and Make-up: Noni Smith
"I am a student of Luna's every day.  She has taught me to be more present and she brings me a special kind of joy through her innocence."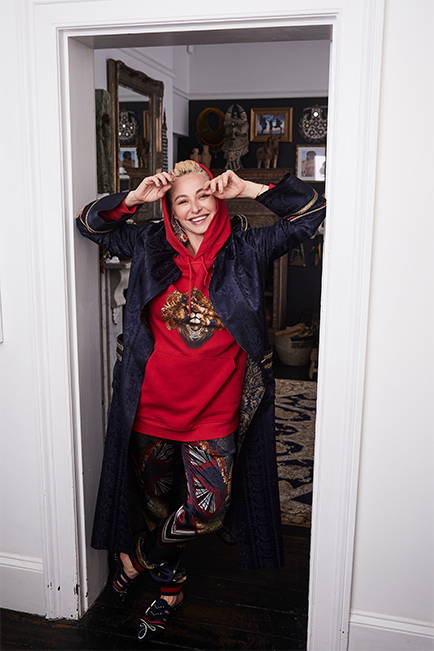 Photography: Sam Elsom for Captain And The Gypsy Kid
Styling: Sheree Commerford for Captain And The Gypsy Kid
Hair and Make-up: Noni Smith
"My days are full on in the office and everything surrounding it seems so loud and chaotic some days. But when I come home to Luna, the noises drifts away. It's so peaceful - nothing else really matters when I am with her."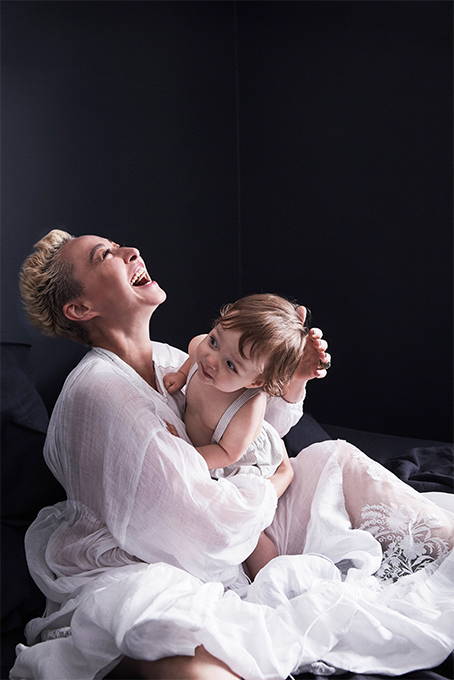 Photography: Sam Elsom for Captain And The Gypsy Kid
Styling: Sheree Commerford for Captain And The Gypsy Kid
Hair and Make-up: Noni Smith
"She makes me want to be a better person. When your child enters the world, you take on the role of influencing and shaping them into who they will be. In that moment, and every day since her arrival there has been such an overwhelming and beautiful drive to be the best I can be for her."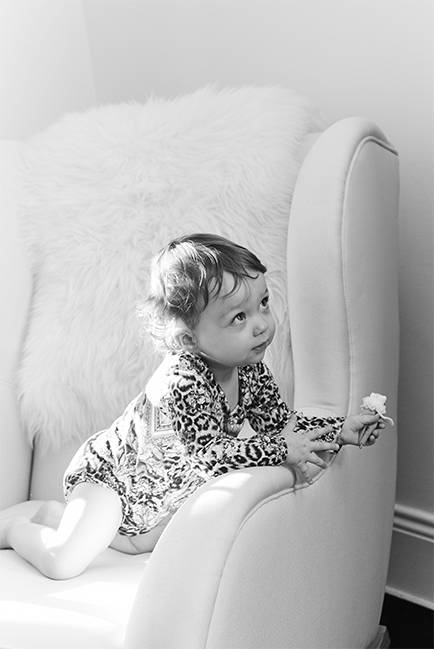 Photography: Sam Elsom for Captain And The Gypsy Kid
Styling: Sheree Commerford for Captain And The Gypsy Kid
Hair and Make-up: Noni Smith