Introducing
THEN, NOW,
EVER AFTER.
AW20 COLLECTION
---
Darling dreamer, close your eyes and follow me…
An inner solstice. In fleeting moments of wake, I drive down a highway of tranquil hysteria. In search of resolution, I peer into surrealist cinemas of reverie.
As slumber lures me, a dawn light illuminates a golden haze over a garden and envelops me in the wings of Chinese folklore birds that nestle in hand painted florals. In a gazebo that stands tall at the end of pastel road, Persian leopards greet me into their lair of feminine florals and lost maps that hosts  a history teaching of a defeated empire. As the sun falls behind the planets that surround me, I sit front row as a pair of zodiac tigers and dragons battle in surreal motion.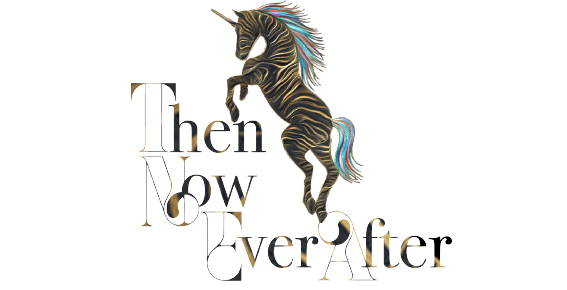 A silver moon's flicker chases me down a borough and into a realm of ancient Egyptian extravagance where jewel-drenched idols and long ago teachings in cryptic messages of hieroglyphics and mythology offer ancient retrospect. Outside I hold my ring to the night sky and sink deep into its depths and into a constellation of my own making; a crystal cave of tarot and astrology - I search for answers in the lessons bestowed. Laid on my back, entering earth side once more, I sail through a night sky of constellations to guide me with teachings in history and foresight which equip me with infinite fantasy prospect.
In my cinema I give in to what resides on the other side of logic. A familiar fantasy, a consoling dimension, a place to call my only own. Call it spiritual healing, or a journey of self. Bring me all its melodies of light and dark, wrap me in the lessons uncovered before and after me.
My dream state. My hiding place. My solitude. Then, Now, and Ever After.

In downtown ancient Hangzhou, dawn light illuminates a golden haze over an outside garden theatre. Layers of botanical marvels cascade its framework wrapping aged columns and occupying eroded ground.
Upon my movement, a choir of fanciful feathers float into tangible beings and perch beside me. Each gentle in movement, they take me under their wing and sing songs of ancient writings as we drift along to sounds of distant erhus.