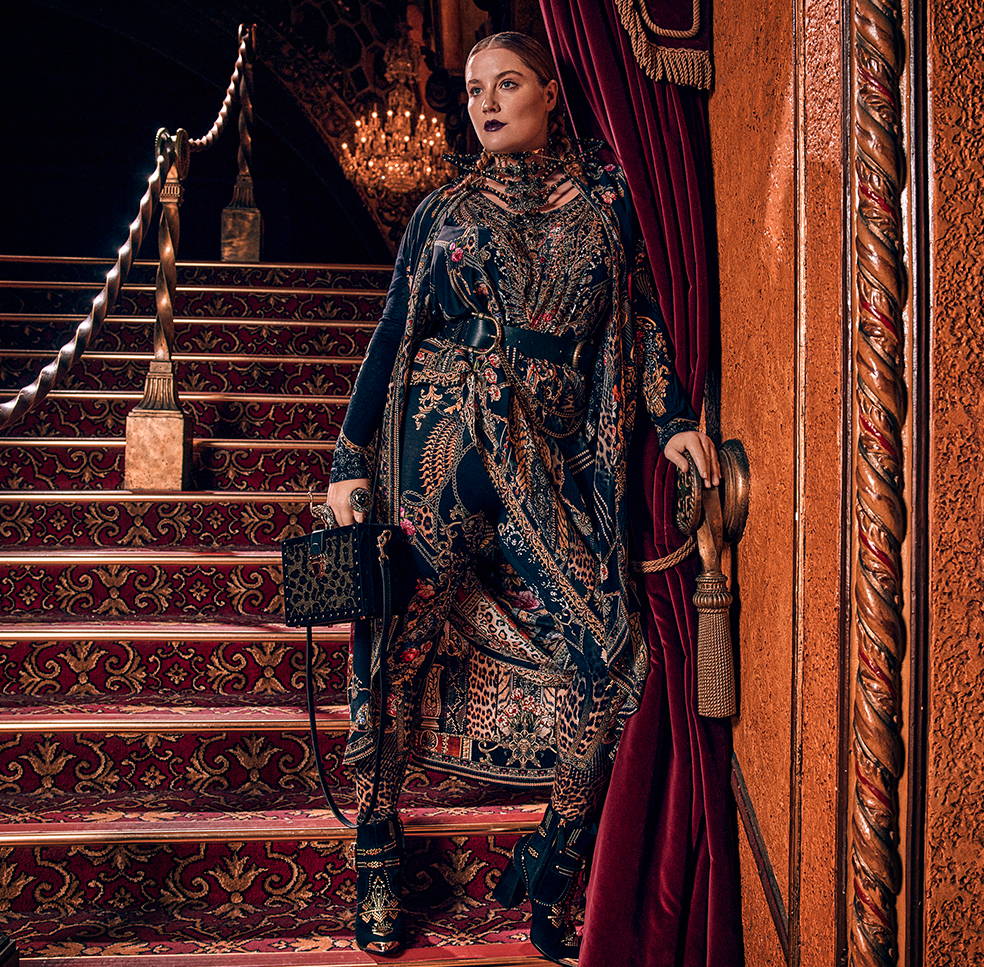 ---
In the world of CAMILLA, we want you to feel and live your most beautiful and powerful self. 

We believe, with every fibre of our being, that every woman has the right to feel beautiful, particularly when she gets dressed each day.
After all, the power of clothing is not to be underestimated. Wearing carefully designed pieces that flatter will give you confidence, create magic and take to you places you thought unimaginable. 

The right dress, kaftan or jumpsuit can change the way you walk into a room, and make you leave your inhibitions behind. 
At CAMILLA, we're a mission to make every woman feel like a goddess, with our extending sizing, from XXS to 4XL, resulting in clothes that support women in all their beauty. 

No shapeism or ageism here – it's simply a celebration of the female form in all its glory.