Australian Bushfire Appeal
The CAMILLA Pledge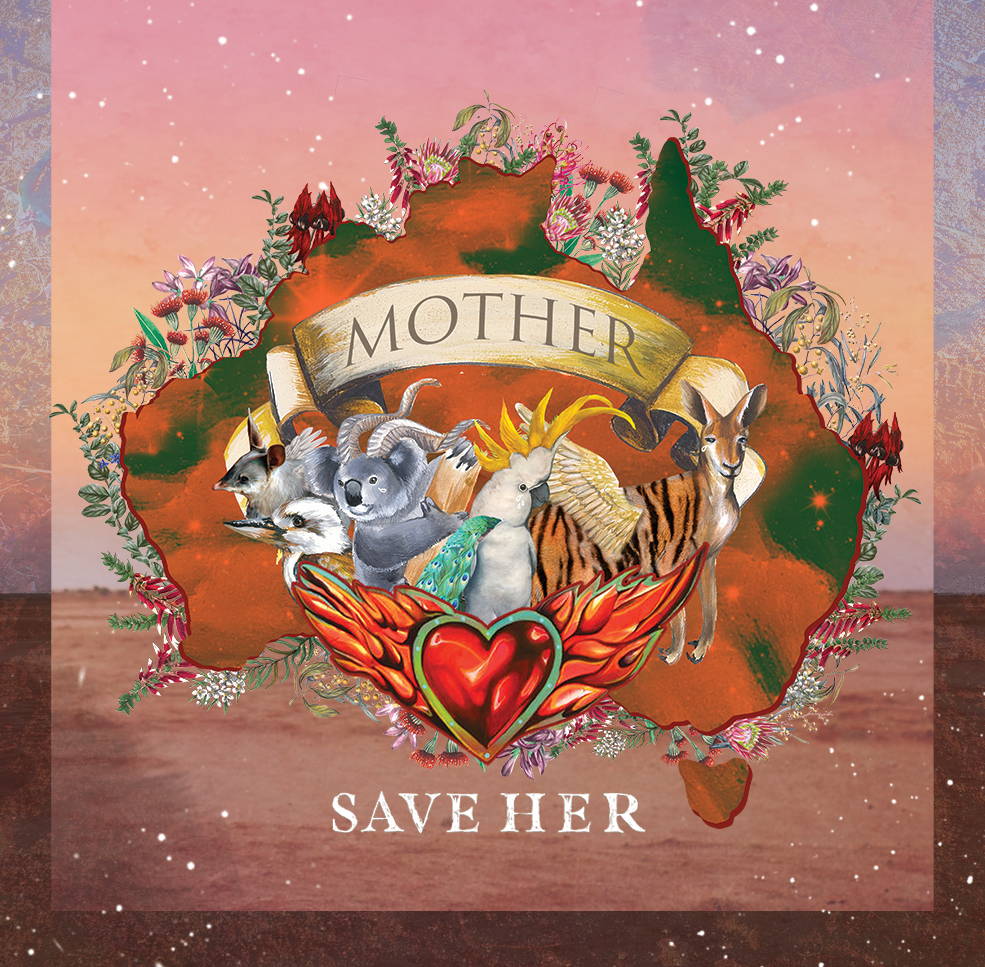 ---
UNITE WITH US AND DONATE TO BUSHFIRE RELIEF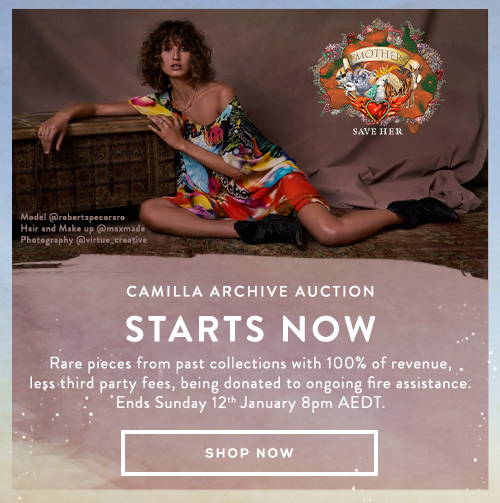 As a proud Australian brand who continues to stand as a united force of love and compassion alongside victims, wildlife and fire support bodies, we will be donating 10% of all sales from our new collection, Then, Now, Ever After made within the first week of launching on Wednesday 8th January, to the following charities.
In addition, we will be holding a three day public CAMILLA Archive Auction online, ending Sunday 12th January. We will be selling rare pieces from past collections with 100% of revenue, less third party fees, being donated to ongoing fire assistance.
There are many other worthwhile organisations our community can donate directly to in assistance of fire victims and support bodies. We've listed direct links to some of their donations pages below.
Every bit counts, big and small. These are all gestures of support and an act of love and community that will help Australia defend and rebuild.
From our broken hearts, thank you xx
Our home today, tomorrow and forever.