WE DONATE $1 FROM EVERY ORDER ONLINE
OUR CHARITIES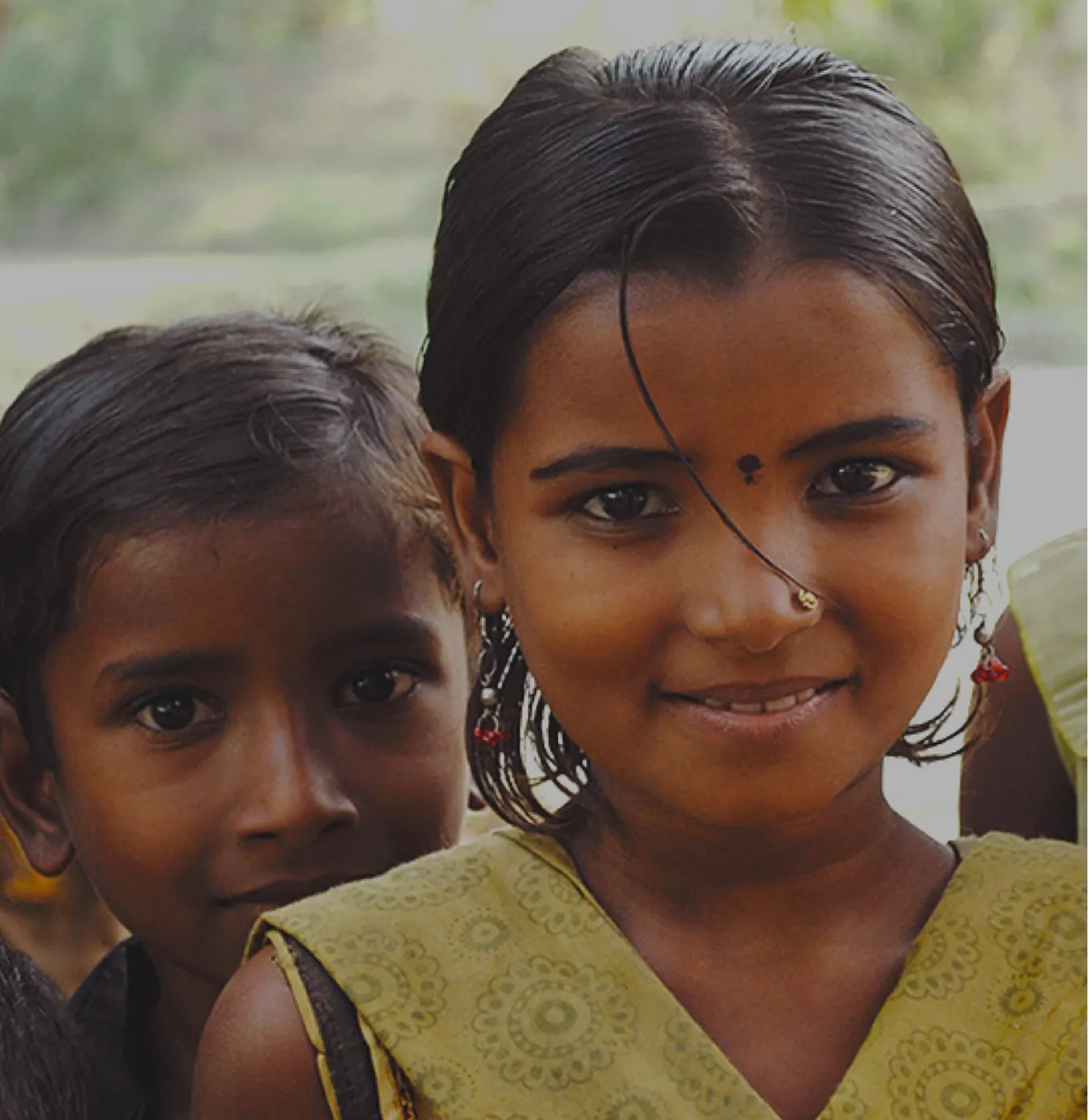 $5 = Enables 50 women to participate in a meeting hosted by tained women leaders held in safe spaces at the homes of village women. Here they will discuss and learn about critical issues affecting them and their communities like ending child marriage.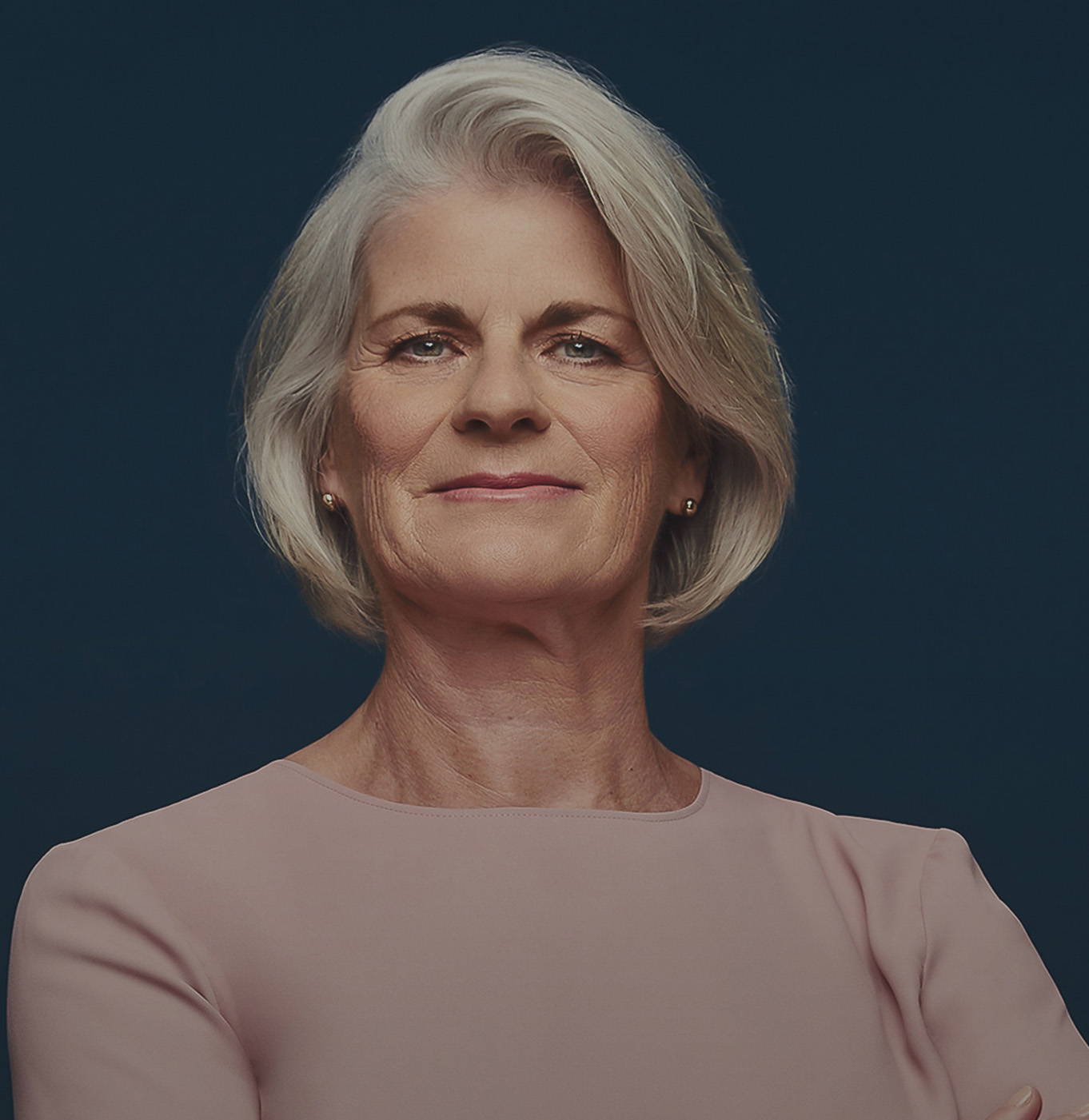 $25 = Will support researchers to identify and fund world-class research - that helps us detect tumours earlier, improve treatment outcomes, create a better tomorrow and ultimately save lives.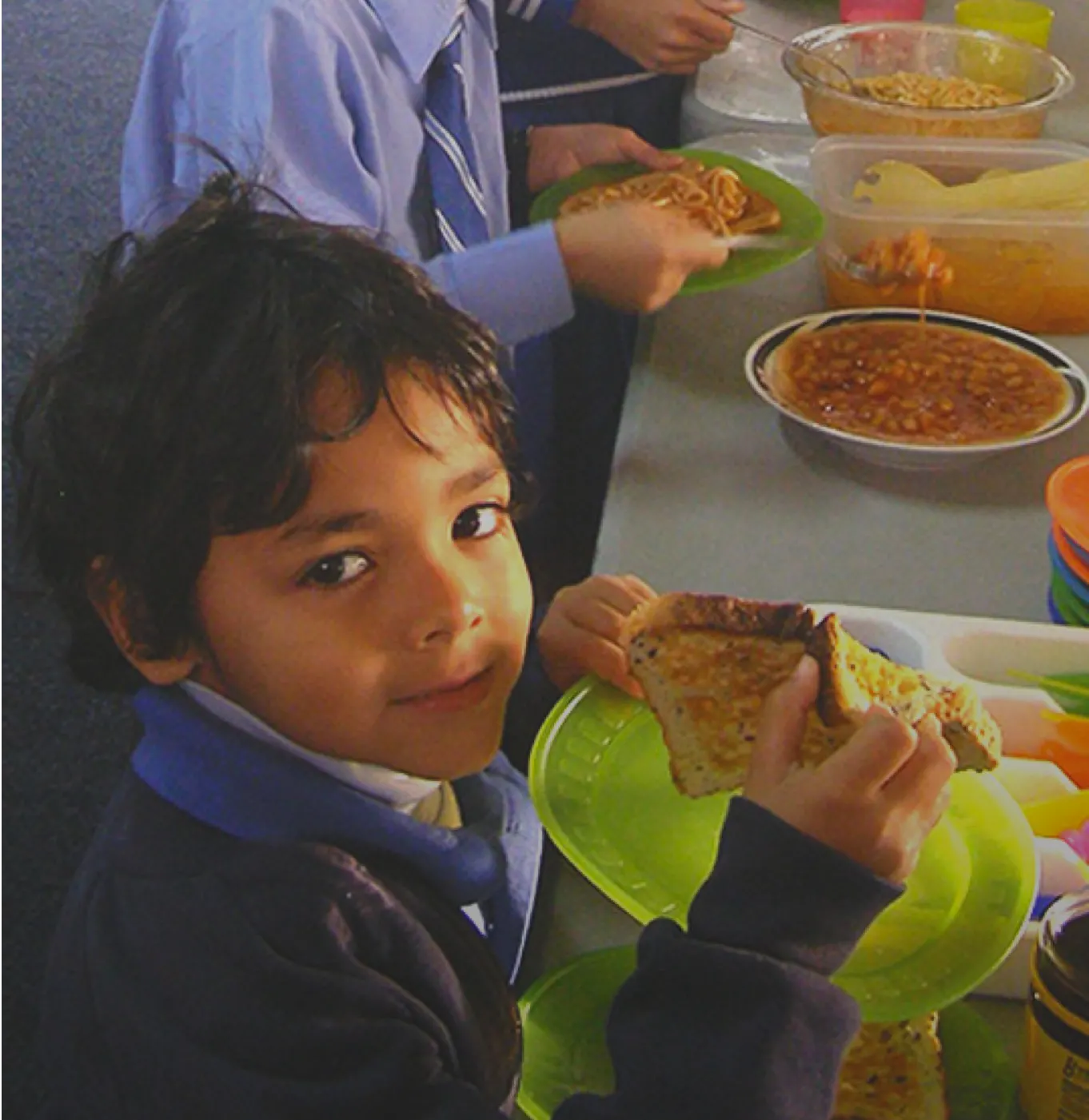 $1 = Provides 2 nourishing meals. Every year, two million Australians (that's almost 1 in 10 of us) seek food assistance, many of those being children, elderly, single parents and welcome family.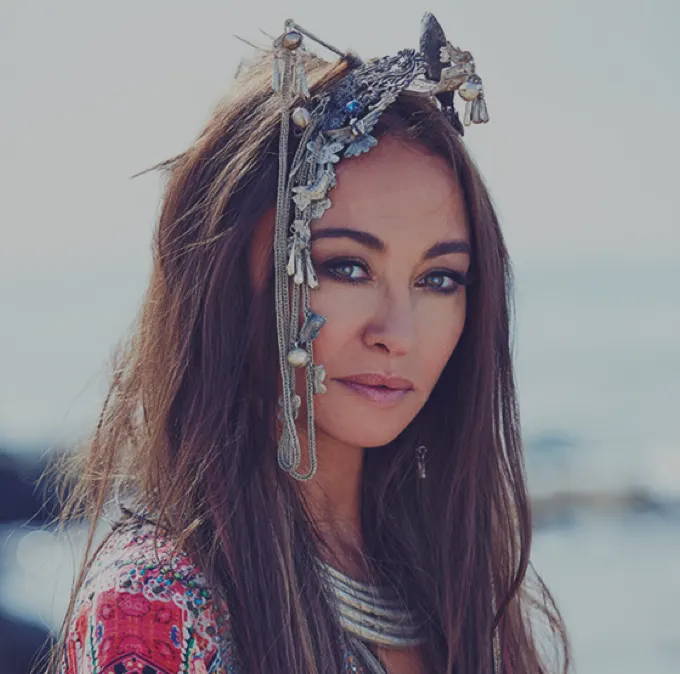 "MY DREAM FOR CAMILLA IS BIGGER THAN FASHION. IT'S ABOUT A FULL VISION WITH HEART THAT AIMS TO REHABILITATE WOMEN BY PROVIDING THEM WITH SKILLS, EDUCATION, PURPOSE AND A SAFE COMMUNITY."
CAMILLA FRANKS
FOUNDER