Big Small Love 
Inspiration | RESORT '19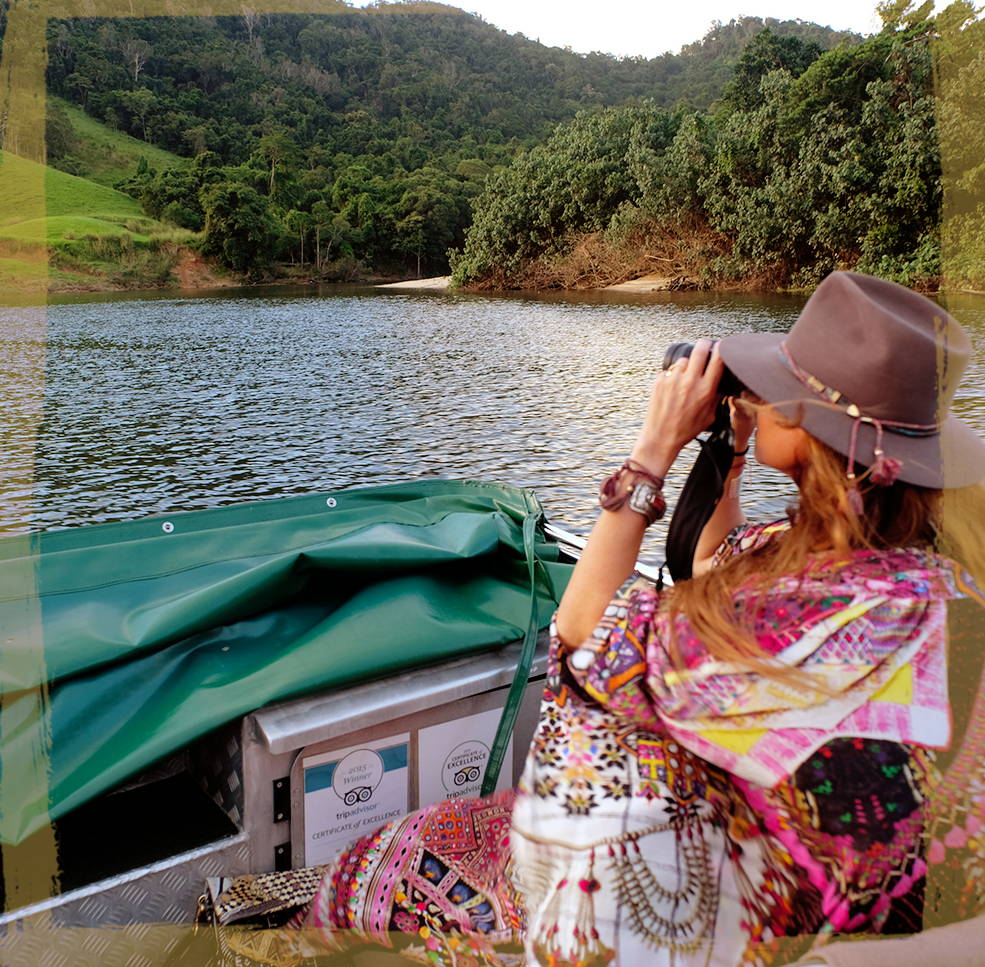 ---
Big Small Love, our latest collection for Resort '19. 
Bees, cicadas, spiders, ants and bugs. Slight in size, astronomical in planet  prosperity.
In the lush depths of the Blue Mountains and Daintree Rainforest, we studied  symmetrical lace-like wings, technicoloured shells and eyes that sparkled like onyx  beads. Each donned a uniform of intricate microscopic motifs across their heavenly  armour as we grew to understand and appreciate their infinitely beautiful place in  our world.
From aerating the soil in which our bushland grows and flourishes,  pollinating our blossoms and plants that bring us our daily nourishment, and  recycling fallen elements to reinvest nutrients in the land.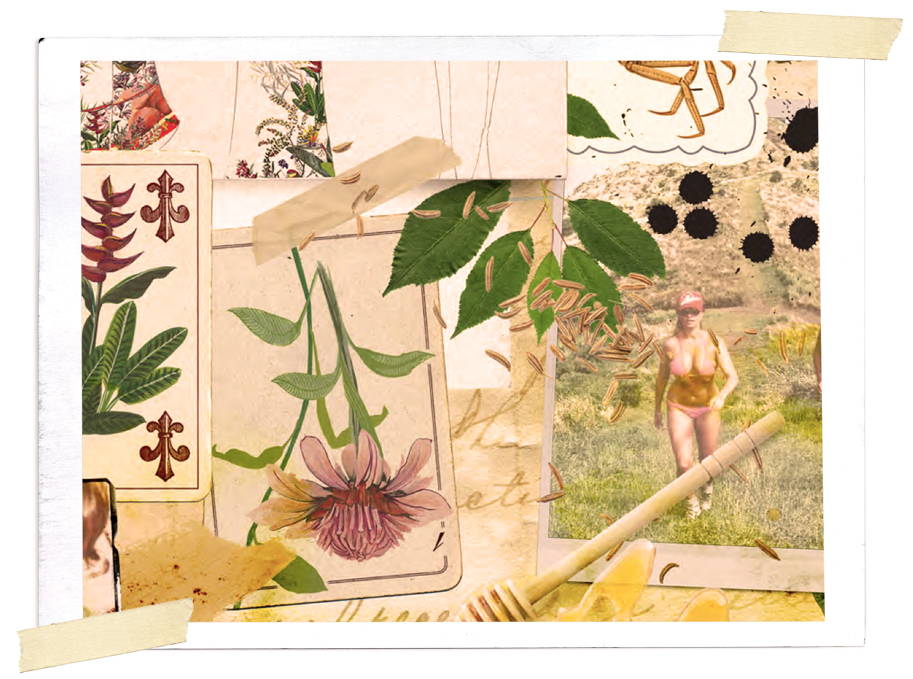 You can help save Australia's colour and Protect our Bushland and Insects by Advocating conservation of local bushland, using sage and bee-friendly gardening sprats and by seeking advice from nurseries on how to nourish your local lands and gardens.