BEHIND THE SCENES
Our very first CAMILLA Online Warehouse Sale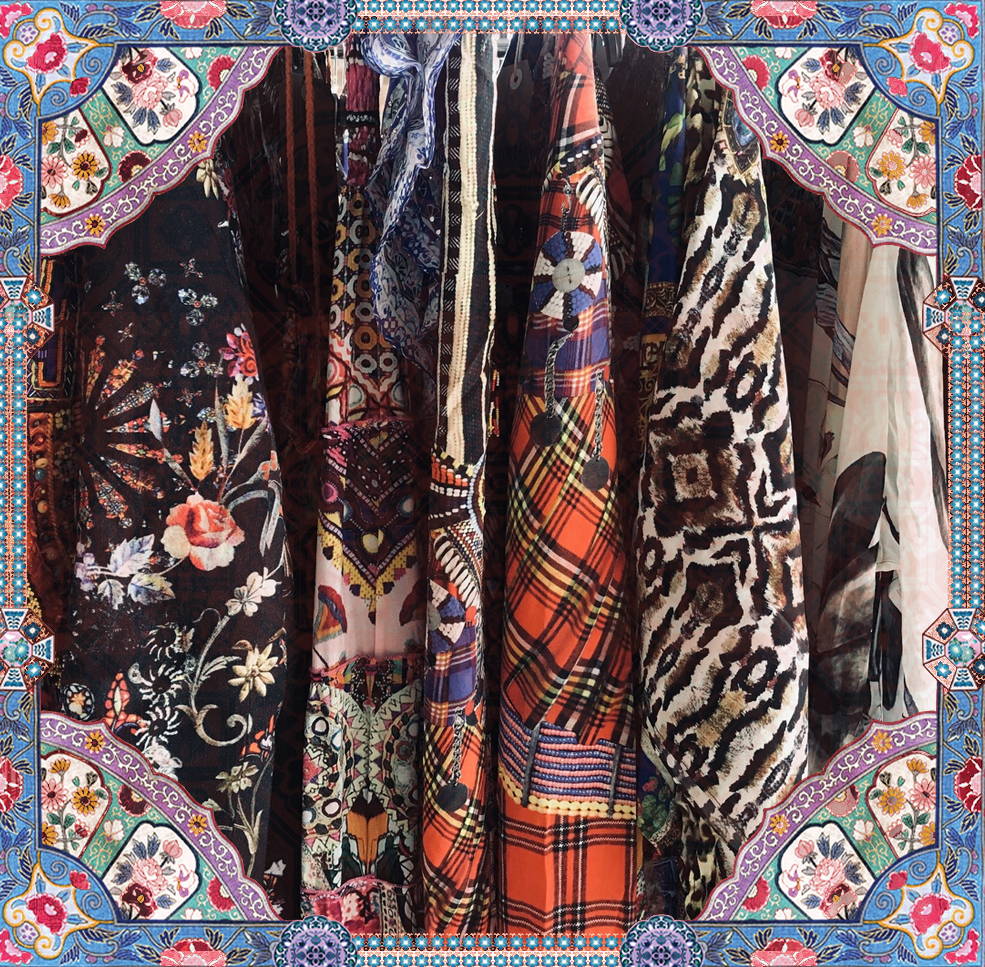 ---
We're bringing the cave of wonders to you.
In these extraordinary times our Tribe have rallied to present this year's famous Warehouse Sale online for the very first time, running from Thursday 26 March - Sunday 29 March.
We've gone deep into the archives to find the rarest unseen treasures, and the Villa has been buzzing as we photograph, code and upload each unique piece so it can be shoppable from home.
Discover a trove of collector's prints, one-off samples, never-seen-before prototypes, specially made pieces, and nostalgic silhouettes.
We love that everyone who was looking forward to attending in person still can, along with our beautiful Australian customers who don't reside in Sydney.
Our Tribe thanks you for your support during these extraordinary times, and hope our little CAMILLA parcels brighten your days. 
With love xx