Lavender Bags For The Hunger Project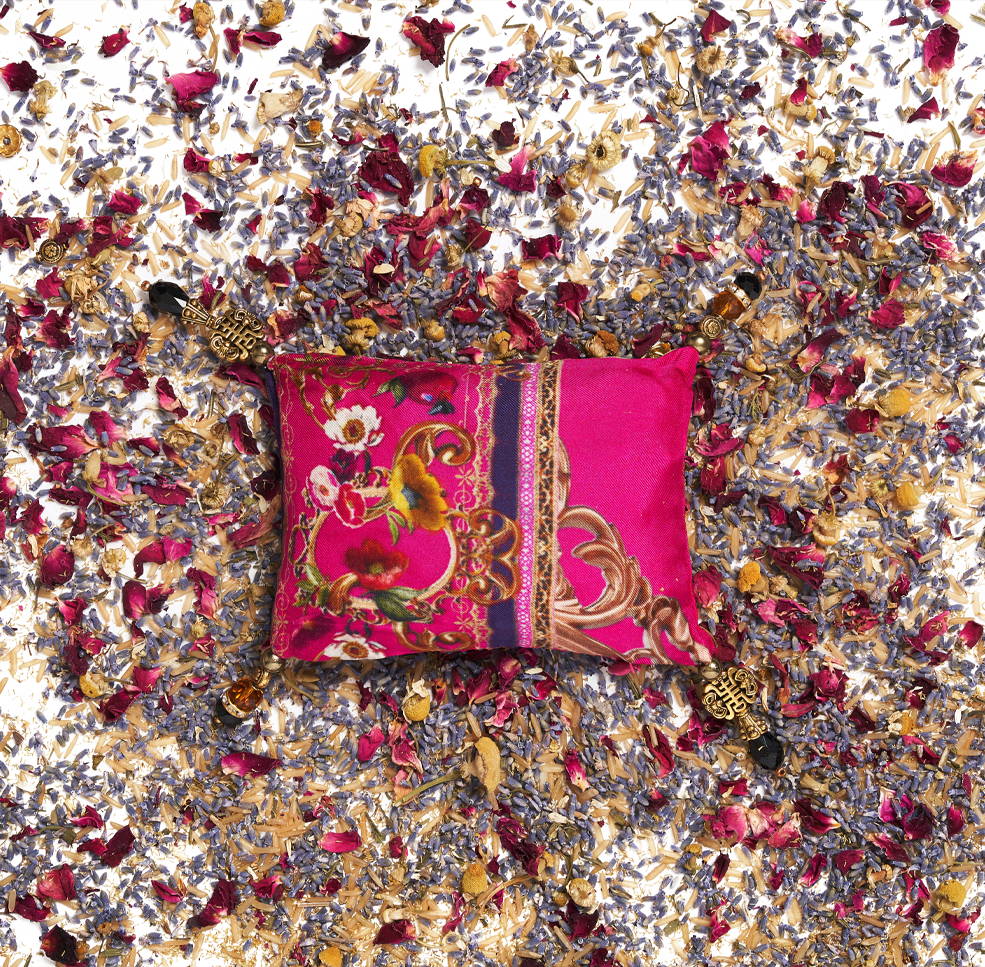 ---
Our vision for CAMILLA is bigger than fashion. 
We believe that every female is entitled to education, protection and empowerment to be their free self.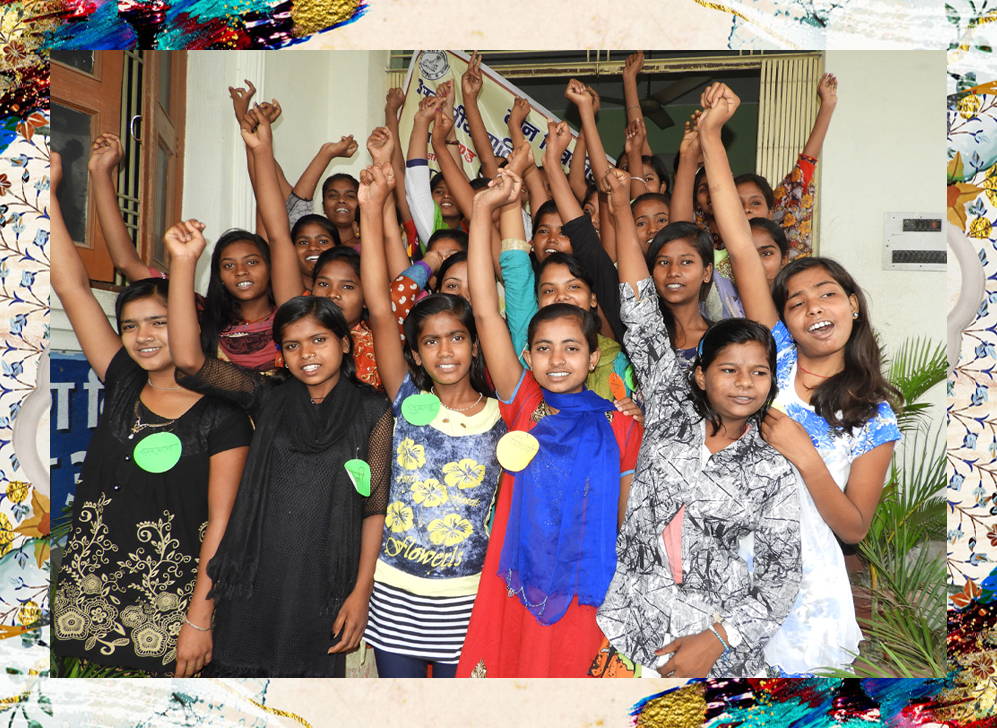 Empowerment really does start with education, which is why in 2018 we partnered with The Hunger Project to educate women, on what their rights are. 
We created a program call the Butterfly Effect, and are working with 1000 girls living in Bihar, North India. 
So far, we have seen incredible results, we've seen girls going back to school, we are seeing girls saying no to childhood marriage. 
Since 2018, we've stopped 530 child marriages and re-enrolled 297 girls in school.
Our dream and hope for the Butterfly Effect, is what the name implies: it creates a domino effect, that what these girls learn, they hand down to their peers and their daughters, and their daughters take these learning and pass them on to their daughters, and so on and so on. 
They become powerful agents for change for future generations.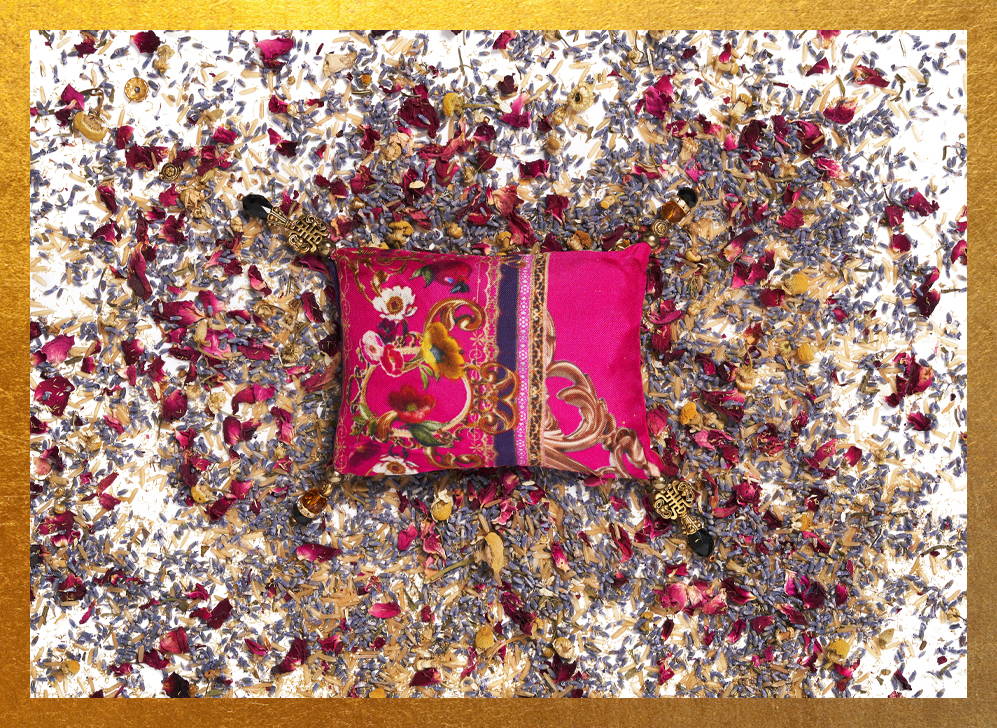 Hand-crafted, each of these CAMILLA silk bags are filled with natural lavender, rose and chamomile flowers to sooth the senses, relax the body and ease your mind. 
Place yours under your pillow for a dream-filled sleep. 
All profits from these Lavender Bags will be donated directly to The Hunger Project, contributing to building a brighter future for these young girls and their families.
Available in store only.