Coast Chronicles
Inspiration | RESORT '19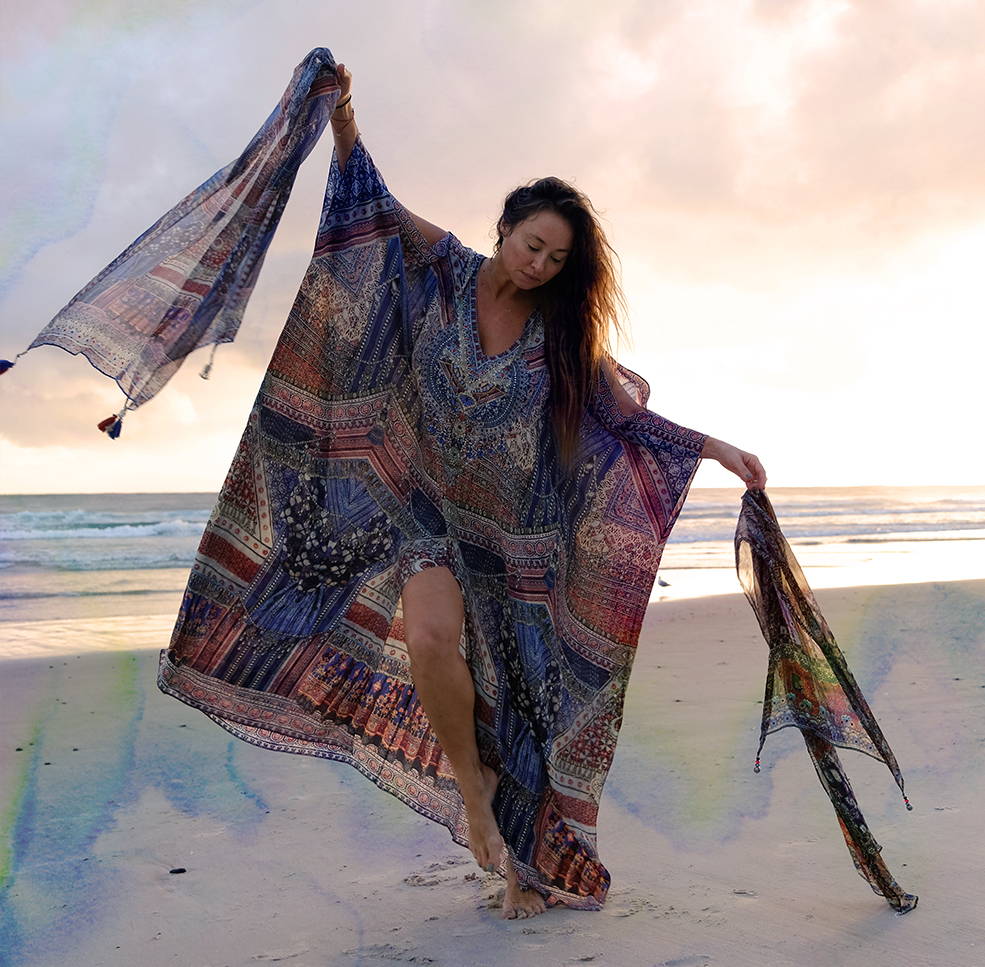 ---
Coast Chronicles, our latest collection for Resort '19.
Our Tribe have long gravitated to beachside towns and into the embrace of the magnetic energy they hold. The electric soul rush of waves, the crisp feeling of sand, and the memories that are born at beaches have formed our chapters of blessed nostalgia growing up in Australia.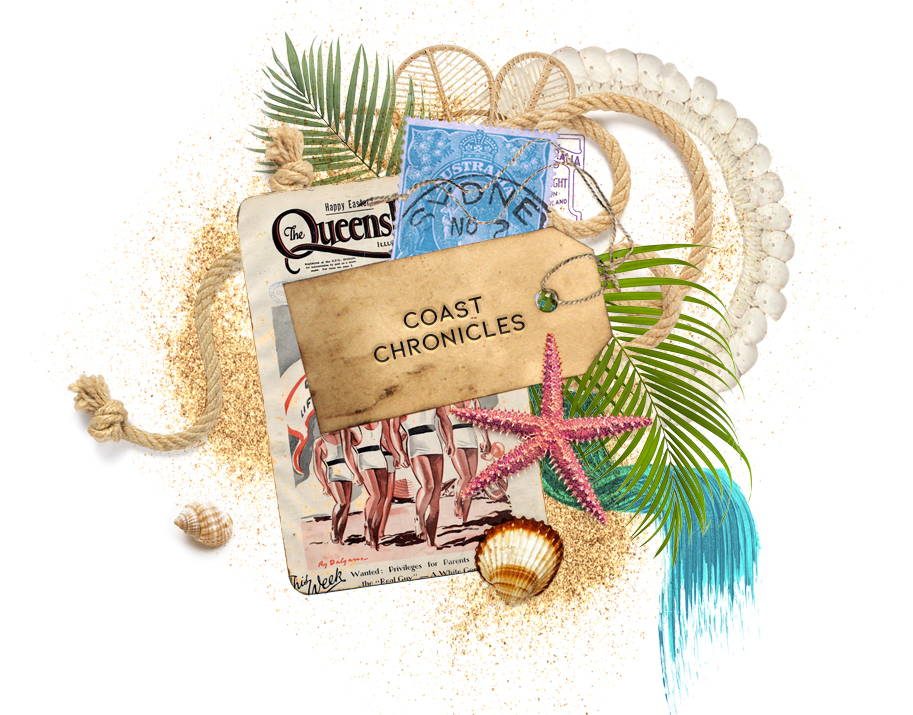 We revisited recollections of happy-go-lucky youth musings at Bondi, and long-lived days at sleepy coastal towns on family holidays. A balmy, pastel dreamscape where our skin was darker, our hair lighter, and our energy slower. Simple paradise.
Nothing matches the energy and soul felt on an Australian beach, and therefore we owe it to our coastal meccas to honour and protect.
You can help save Australia's colour and Protect Our Beaches through regular community and independent clean ups, supporting your local Surf Life Clubs beach conservation programs, participate in conservation and educational awareness, practicing responsible boating, limiting your use of plastics, and by opting for sustainably sourced seafood.