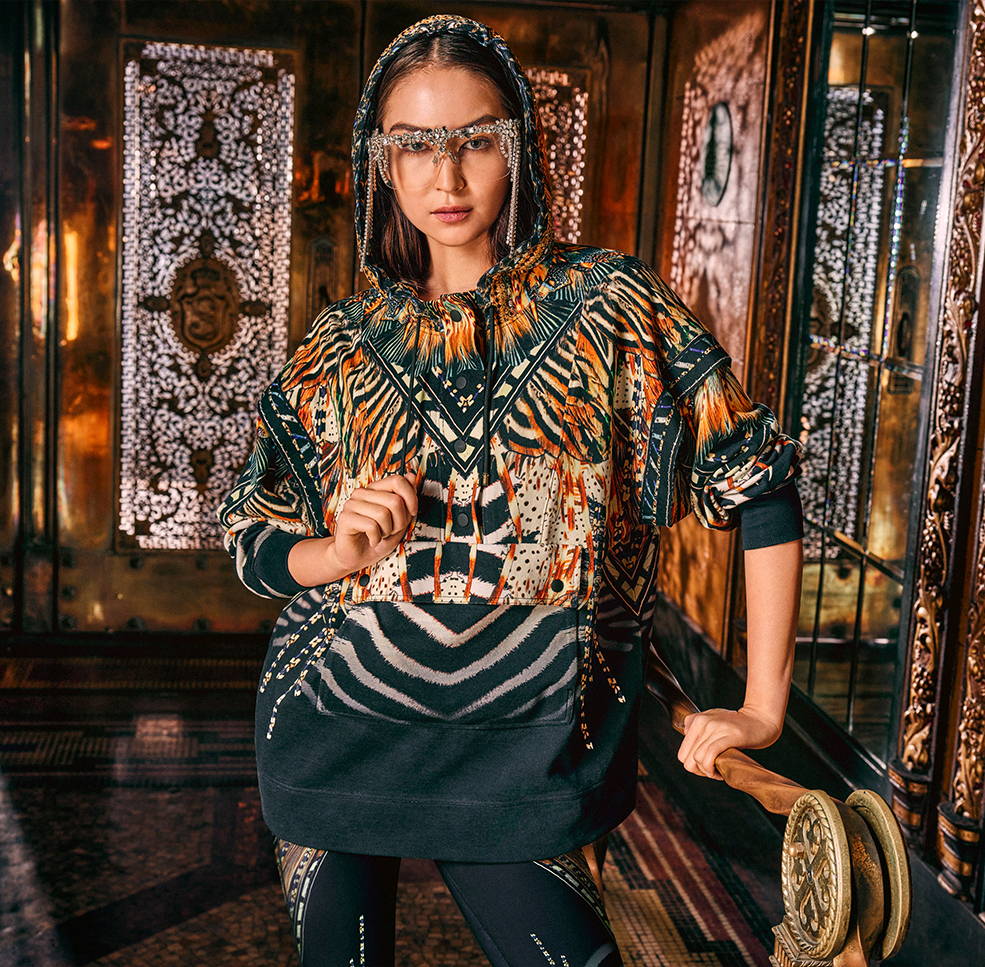 ---

We all need a little zen in our lives. With our new Lost Paradise Zenwear Activewear launch, we want to share our love for magic that meditation creates.
At Villa CAMILLA, we know just how important meditation is. The nature of slowing down, of returning to breath, and of clearing your thoughts is a practice we subscribe to every day to make sure we can find some calm in the midst of the CAMILLA creative chaos!
The ancient practice of meditation settles the mind and calms the body. The benefits have been sung throughout the ages: meditation reduces stress, lengthens the attention span, improves sleep and reduces inflammation in the body.
It is something anyone can do, anywhere, and at any time, and it will improve physical, emotional and mental health.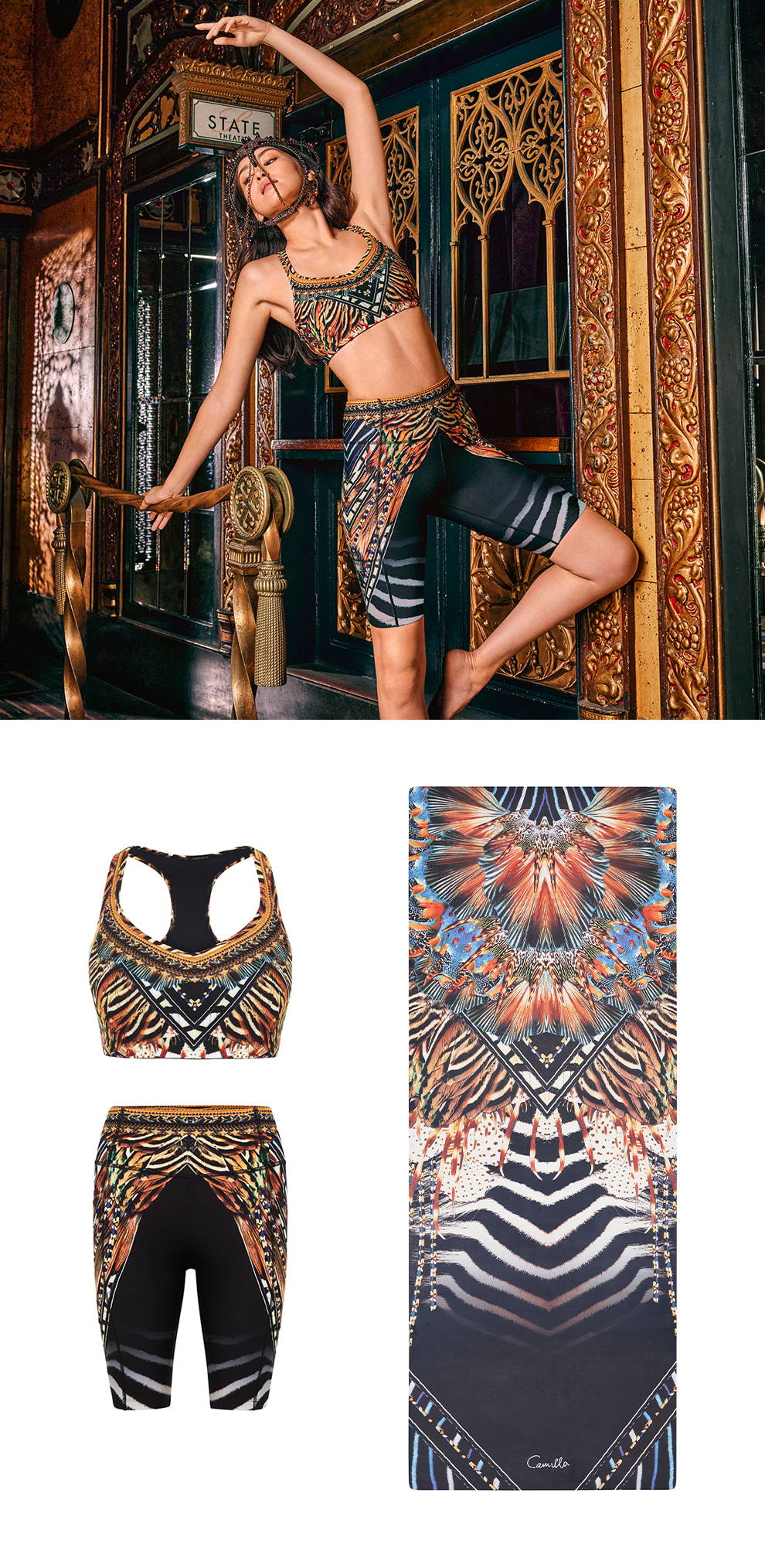 Are you ready to get your om on?
First things first, when meditating, don't expect your brain to go blank – it's one of the biggest misconceptions out there. The "nature of the mind to move from one thought to another is in fact the very basis of meditation," says Deepak Chopra. In fact, some types of meditation actually focus on being mindful to thoughts as they rise. 
Experts suggest meditating twice a day – 20 minutes in the morning and then another 20 in the evening – for maximum impact. If you're a novice, an app like Headspace, which was created by former Buddhist monk Andy Puddicombe, can really help. We also love the Calm app, which greets you with the gentle sounds of the outdoors, and provides 'Daily Calm' sessions, a mindful timer, and even singing bowl sounds to help get you in the zone.
How To Micro Meditate
Of course in a perfect world, we'd all be able to dedicate 40 minutes to meditation each day, but for most of us, this isn't just impractical, it's near impossible. The good news is, just a few minutes scattered throughout the day can be of benefit, to both the mind and the body. They're called micro-meditations and they can be done for one to three minutes at a time. 
You begin by becoming aware of your breath, maybe when you're feeling anxious or overwhelmed. Now, rest one hand on your chest and one on your stomach. Breathe slowly and focus on your chest staying still, while your tummy rises and falls with every breath. When you inhale, think about breathing in positive energy, and when you exhale think about releasing any tension or negative thoughts. It can take as few as five breaths to feel instantly better.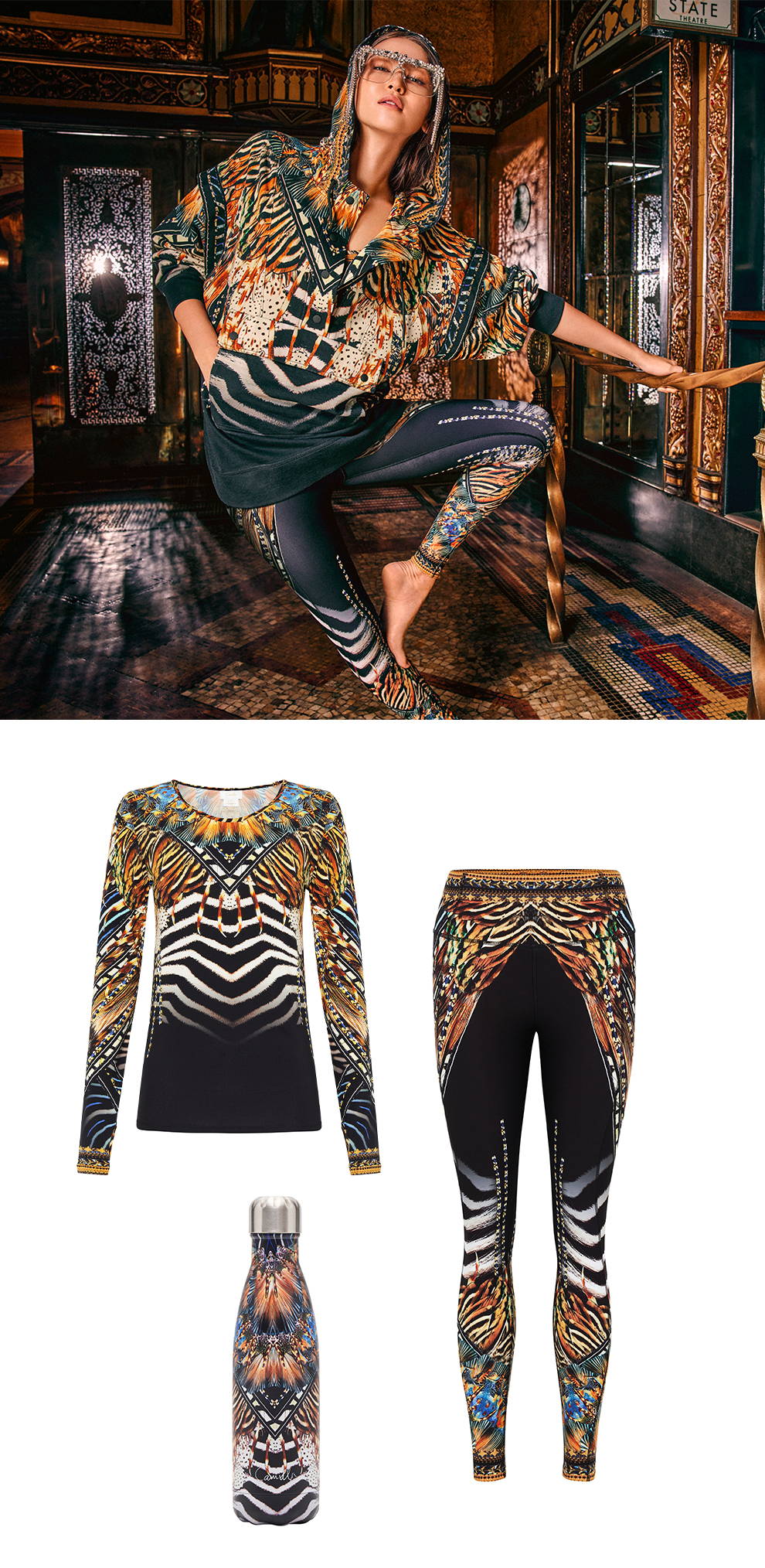 If You Can't Meditate, Visualise
If even a couple of minutes 'alone time' with your thoughts is too much to handle right now, maybe you can try visualising instead. It is said to have the same benefits of psychological benefits – reduced inflammation, less stress and a calmer nervous system – it's much more interesting that trying not to think about anything. Give this a try tomorrow morning:
Find a comfortable seat, take seven deep breathes in and out and then picture in your mind what the day ahead is going to look like, hour by hour. Just as you visualise all the great things that make your day productive, do the same with those task that are less appealing, but visualise them having a positive resolution as well. Holding that image in your mind for a couple of minutes each morning will have a profound effect on how you feel for the rest of the day.