THE CAMILLA GUIDE TO
ENTERTAINING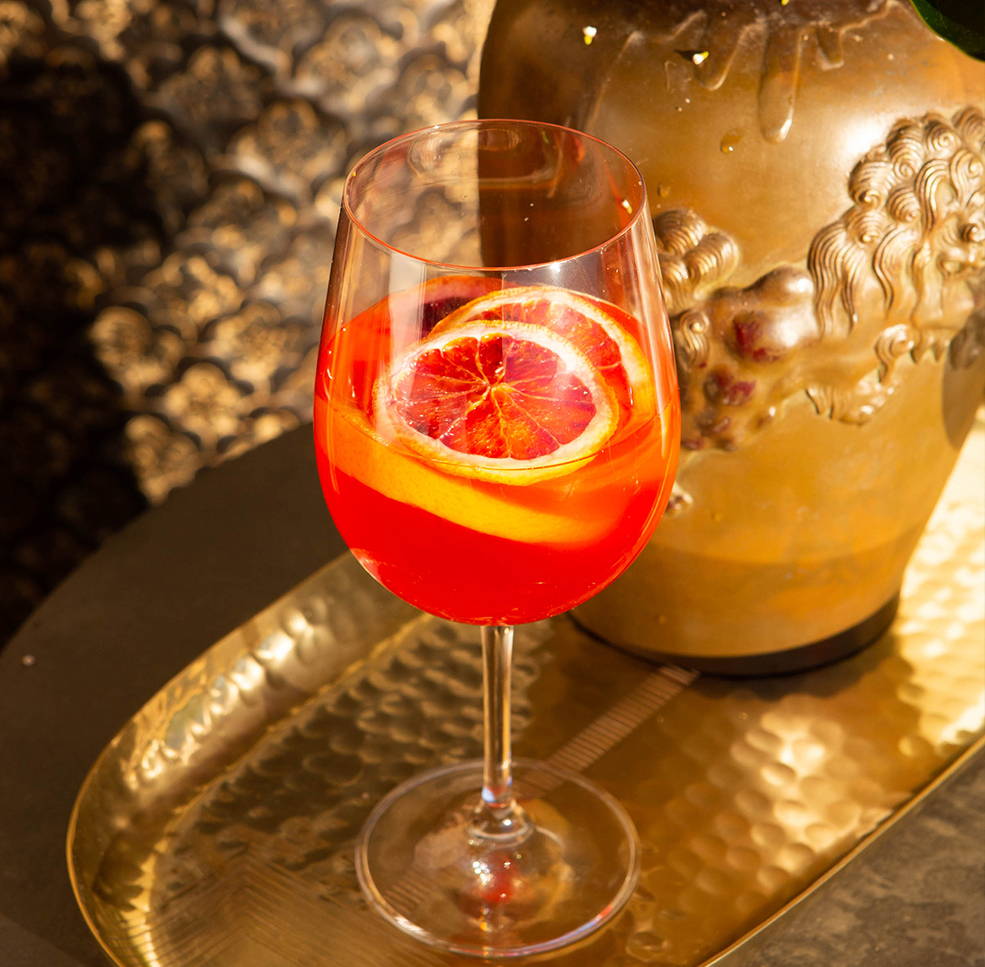 ---
The event season well and truly underway.
Here are a few suggestions for hosting the perfect party.
Due to restrictions, guest lists need to be kept tight. We suggest a mix of personalities. There's nothing more special than a blossoming friendship, so opt to invite people who may not know each other, but have similar interests, and seat them next to each other.
This is summer! Go for colour, fantasy and print on print. We love using CAMILLA silk scarves as decoration: simply lay down your table cloth, then place the scarf across the centre of the table. Floral arrangement are also key, either opt for a show-stopper, extravagantly large bouquet, or dot bud vases with little blooms all throughout the table. If you're hosting a post sunset sorieè, light the room with soft candle light.
Be inspired by your surrounds: shop locally and seasonally. For less fuss, create large, easily shareable plates so guests can pick and choose. 
And if it's not your turn to host, be sure to be gracious. It's good guest behaviour to thank your host. Here are a few suggestions:

---