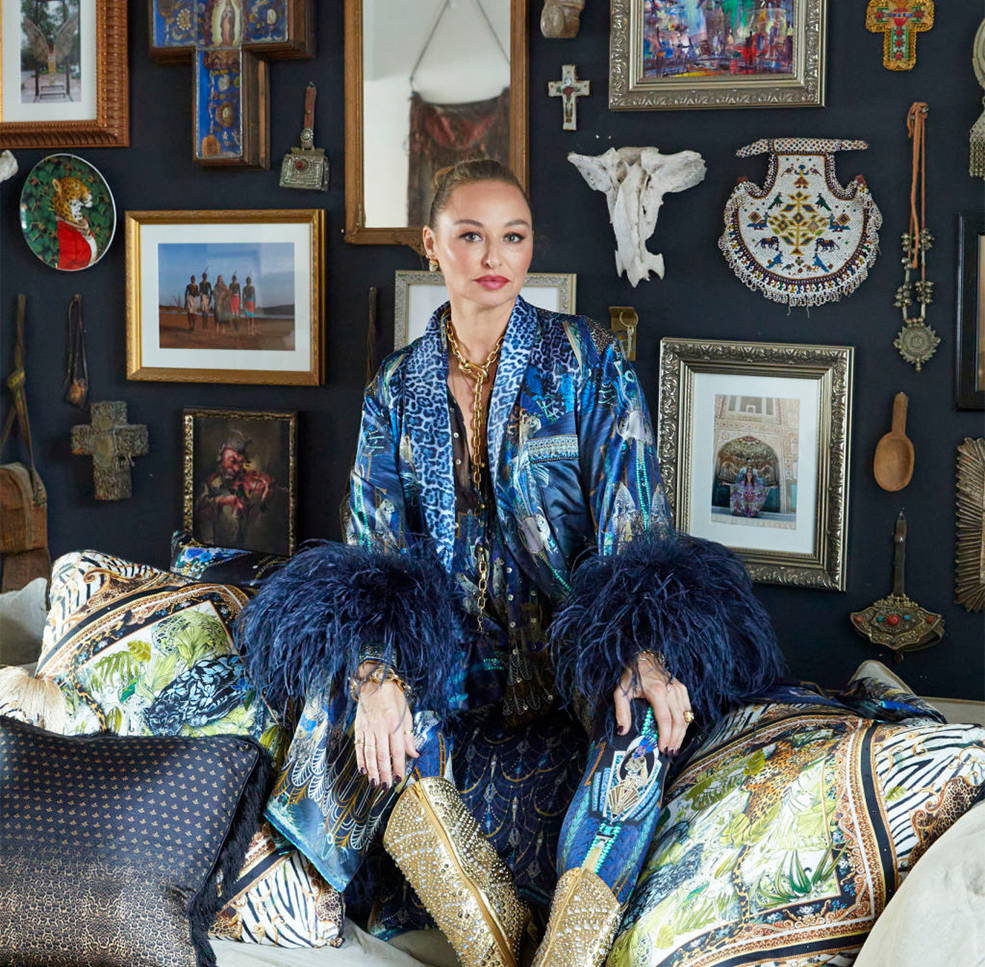 ---
At CAMILLA, we live and breathe the 'more is more' approach to life – more colour, more fun and more magic. Here's how to break the rules and make your maximalist dreams come true.
Maximalist style is about experimenting, taking chances, exploring creativity and expecting the unexpected and, at CAMILLA, it's in our DNA. Rather than colouring inside the so-called lines, we love to draw outside the square, move borders (and sometimes mountains) and mostly enjoy life to the full. 
We do this in the way we dress, think, play and live, out in the world and at home. Especially at home. After all, where you live should be a reflection of who you are – it's your sanctuary – so it makes sense that your surroundings should be more about a feeling or emotion as opposed to a 'theme'. Once you start to decorate from the heart, something truly magical happens. 
Just ask Milla. From the floor-to-ceiling wallpaper she designed herself to the artefacts and treasures she's collected on her many travels that "trigger magical memories", her home is her "real world", where "life is all about textiles, art, food, fashion, family and spirituality," she recently told domain.com.au. See the full article here.
Attracted to the 'more is more' mantra of design? Here are some tips to colour your world and your home the CAMILLA way… 

It's time to soak up your surrounds and look for visual inspiration. Pinterest, magazines, museums, old films, or simply walking around your neighbourhood are all great ways to feel inspired. Travel is also a huge source of inspiration but whilst most of the world is still grounded, look through old photos from travels past for ideas that really speak to you. It could be that hotel lobby in Mumbai that had giant cushions bursting with colour, or that restaurant in Rome with the most beautiful lighting and relaxed feeling. It's important to start with a vision for something you're trying to express and build from there.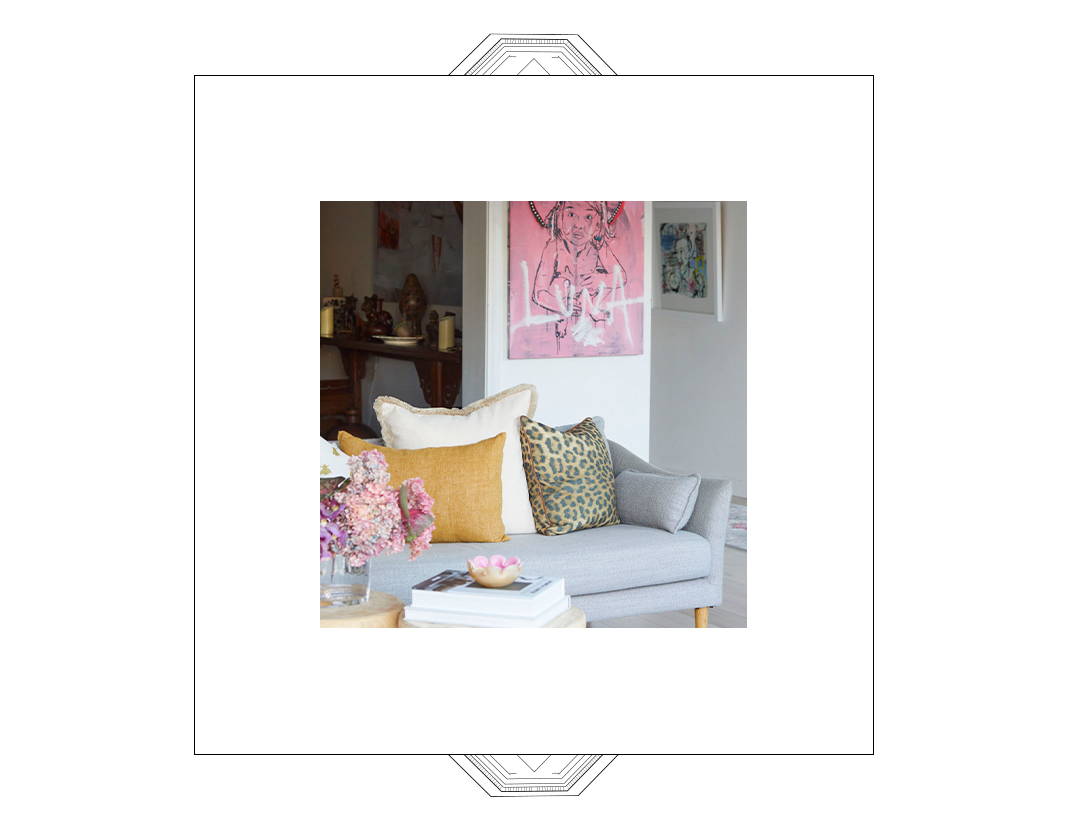 The foundation for maximalist design is an exhilarating clash of colour and a fearless mishmash of pattern. Take, for instance, the design choices of Gigi Hadid, whose dream New York City apartment is a riot of colour. From its pumpkin-coloured sofas to mustard countertops and multi-coloured stairs, it's a compelling colour scheme that's also incredibly cohesive. And here's the key to mixing multiple shades – make sure they're in the same family. When in doubt, anchor the room in black and white for a world of palette possibilities.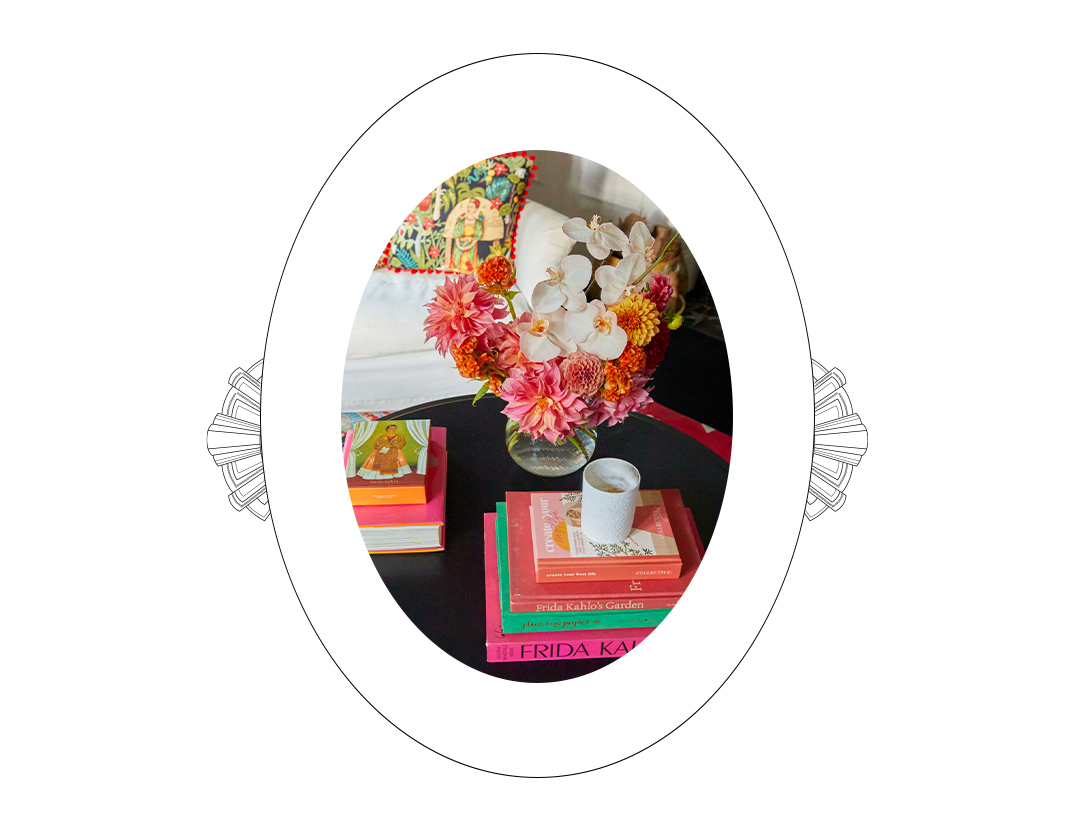 If you're wanting to experiment but not yet fully commit, start with smaller spaces, like a guest room, a hallway, or even your bathroom. You can dip a toe outside of your comfort zone because these are rooms you visit, rather than live in, so you can try the look on for size. Alternatively, choose some small accessories and build from there. Once you start adding in books, cushions, a couple more objects, and some plants, it will give you the confidence to keep building. Just remember, this is not about filling a room with stuff – there's a fine line between curated and cluttered – but rather layering mindfully, which is what? Fundamental.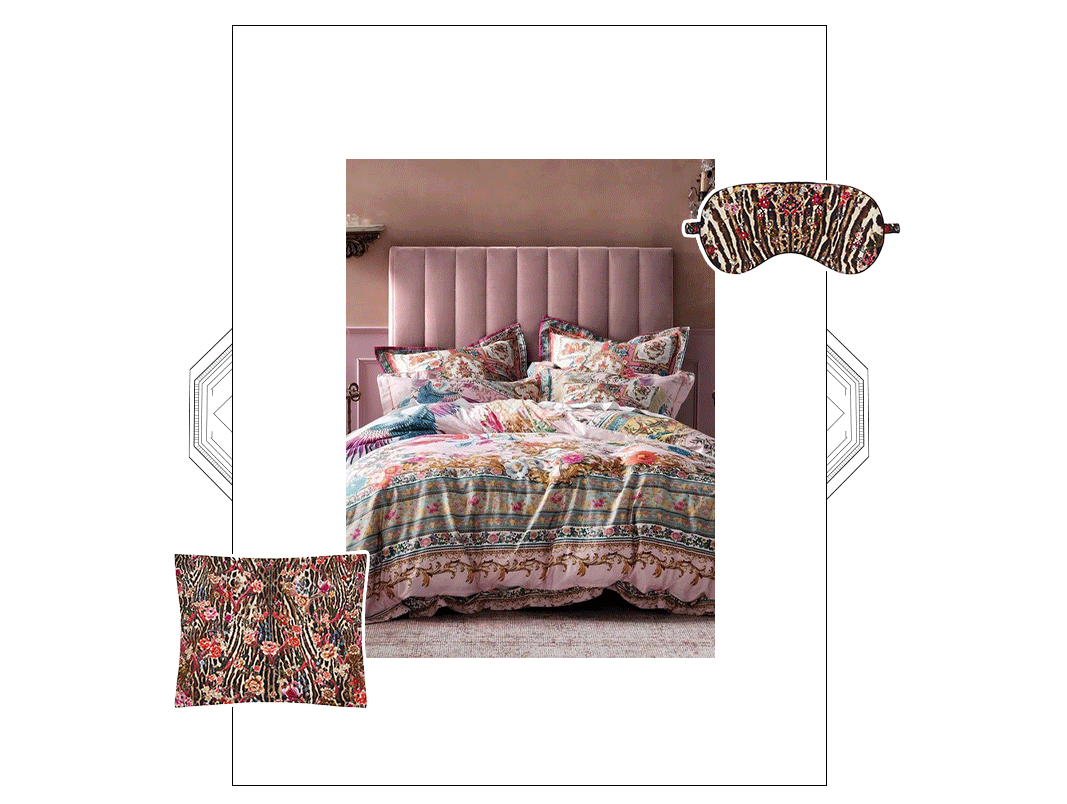 Above all, a maximalist space should capture your energy. It should be a peek inside your brain – the places you've visited, the random objects you've amassed, your heritage. It should be comforting and energising, relaxing and intriguing. If it speaks to who you are, that's what's truly at the heart of maximalism.