I AM
MORE THAN WHAT YOU MAKE OF ME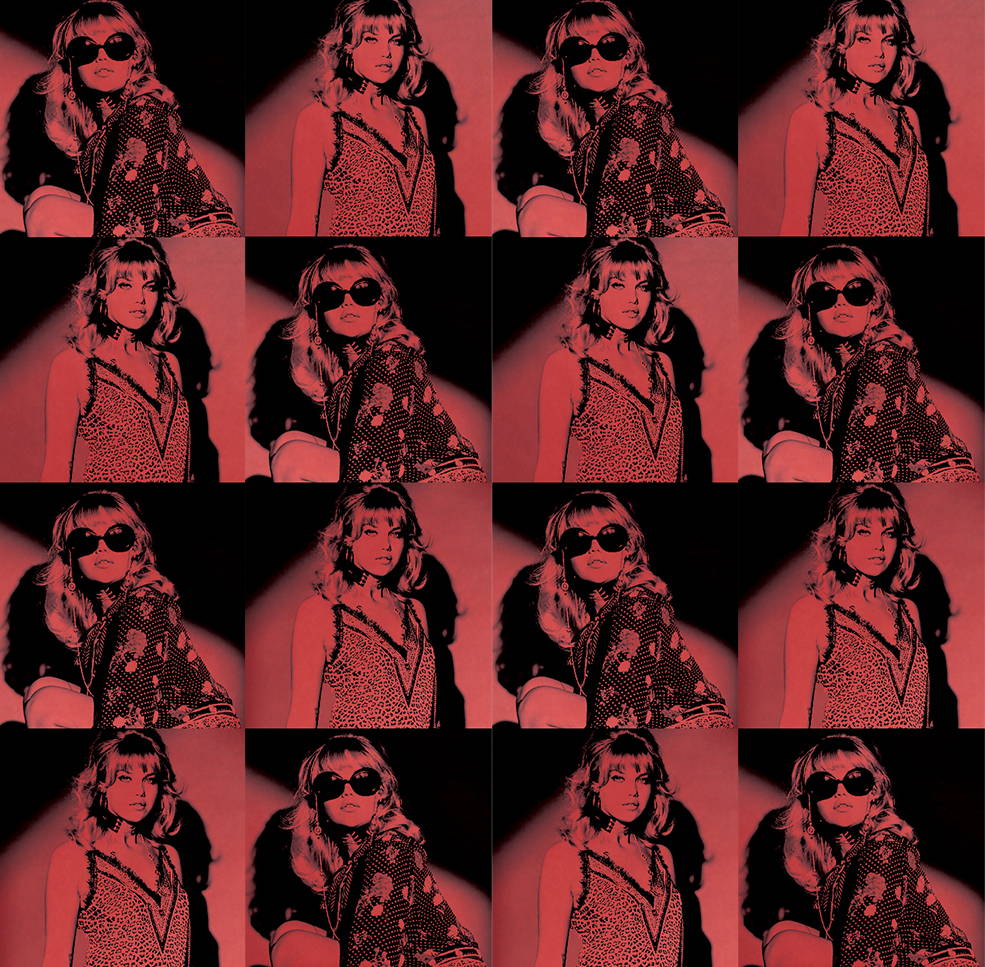 ---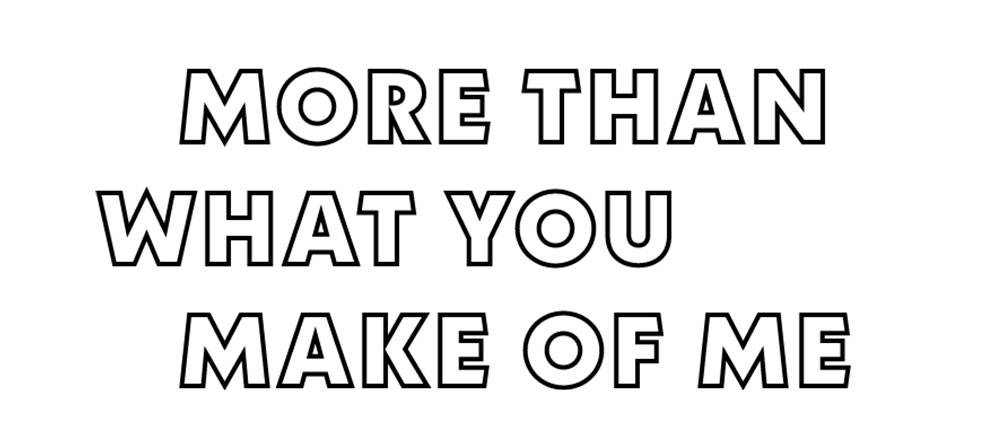 Just as the night begins to reach crescendo, she walks in, dripping with the best kind of charisma. Seemingly saccharine sweet, you can look a little harder and you'll find a temptress.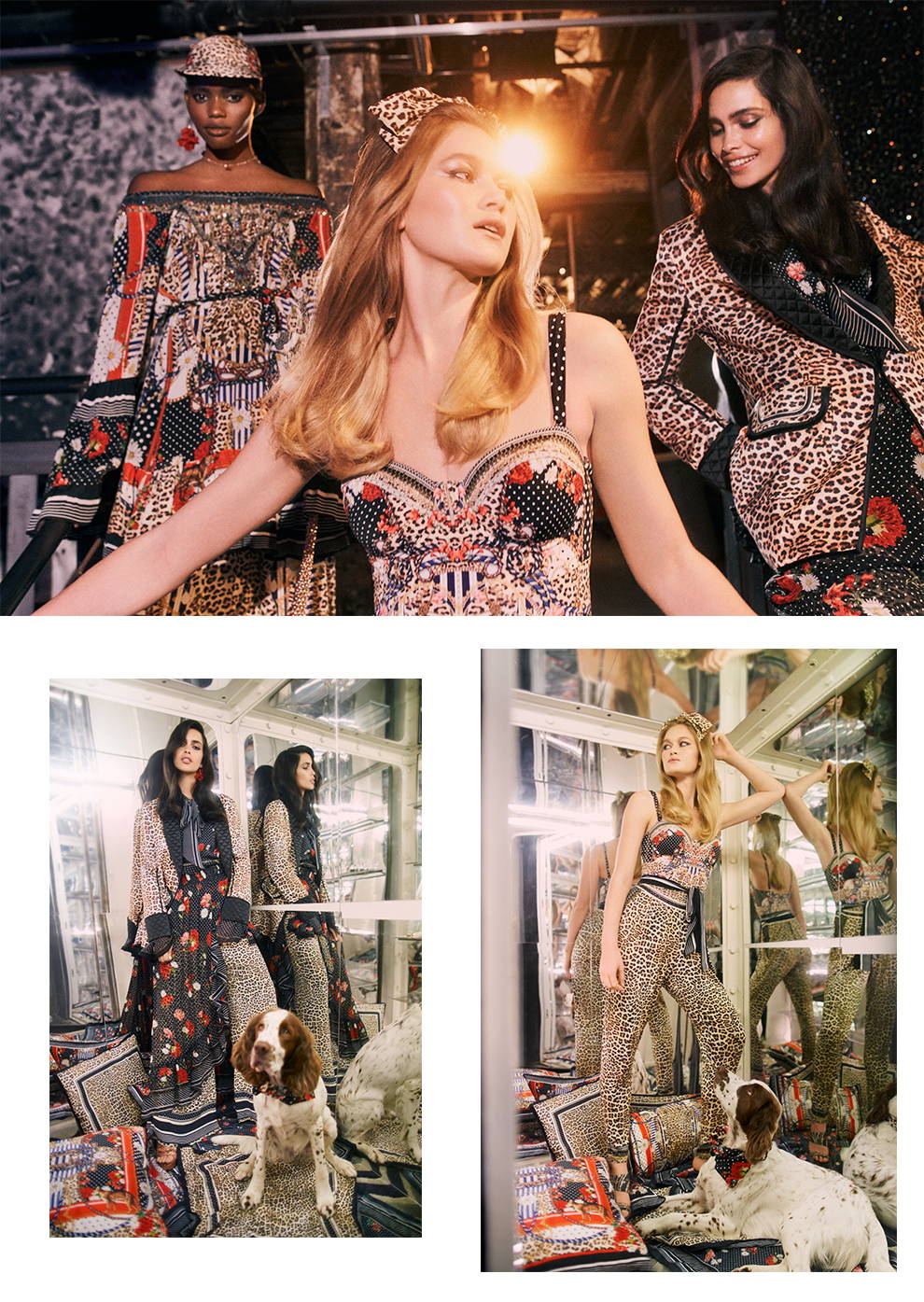 She moves with purpose and passion, everything is considered: her hips swing as she strides, her eyes linger that little bit longer on yours, her giggles are meant to tease.
She leaves them always wanting more.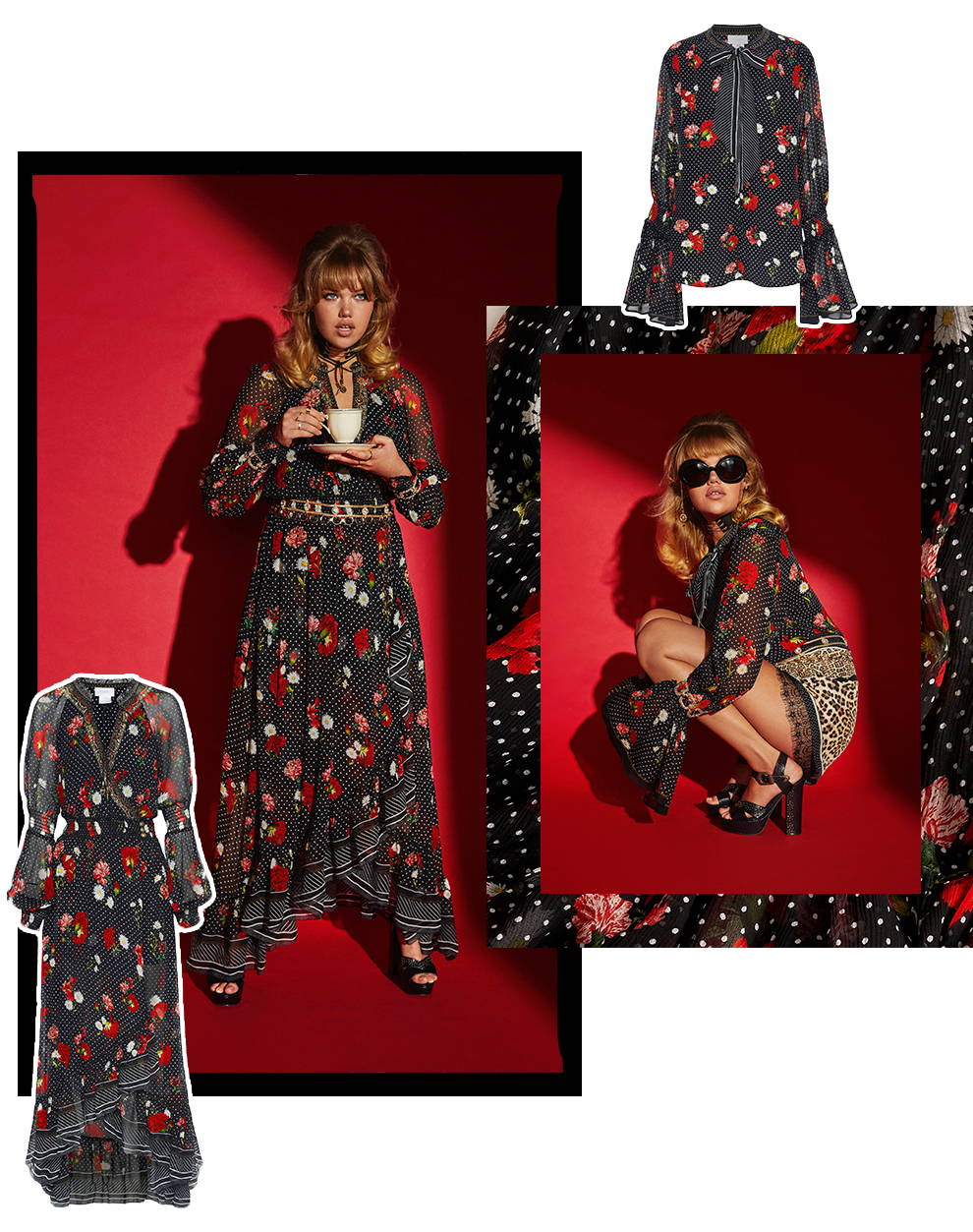 Sugar, spice and all things nice. This is a tale of sweet seduction.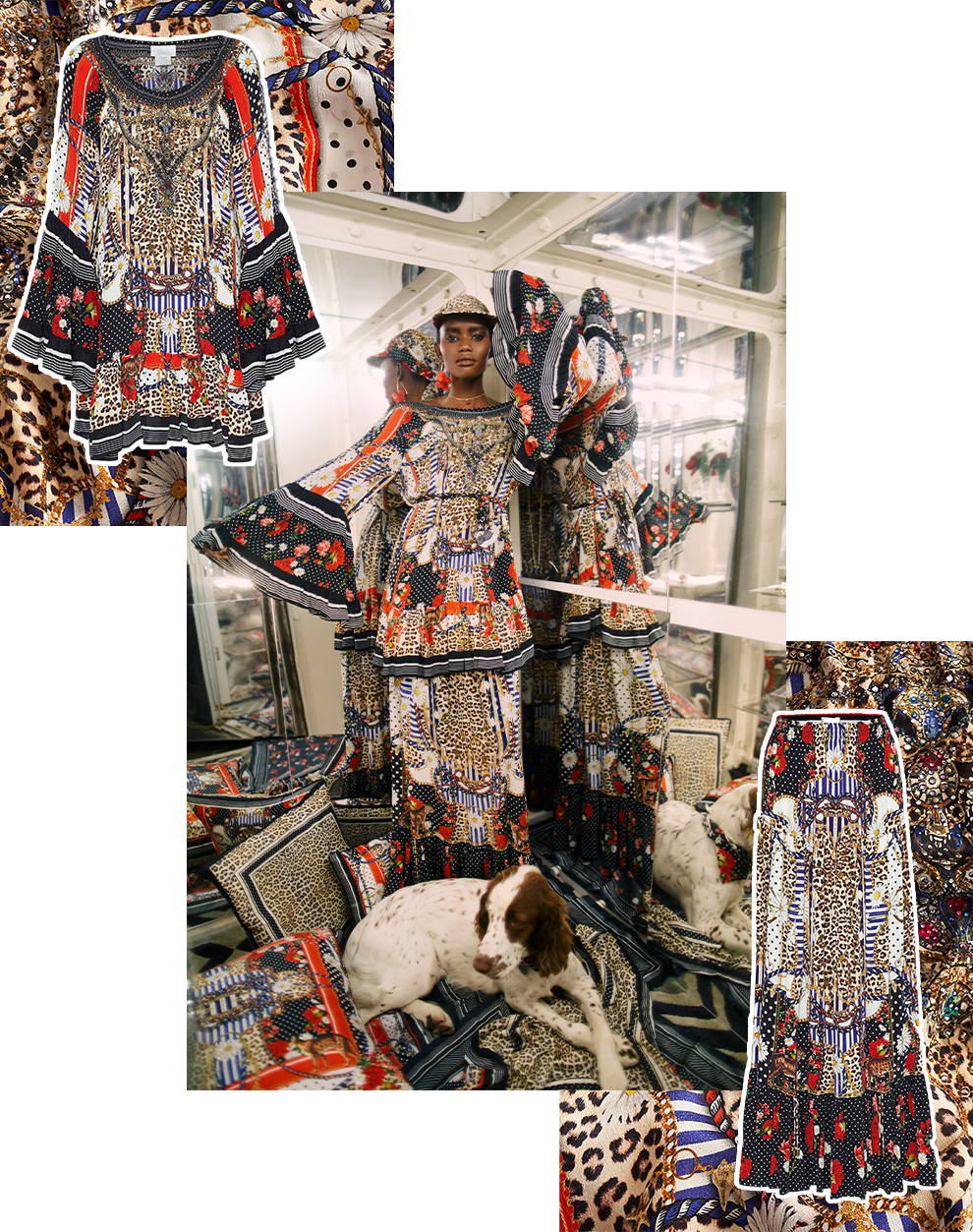 Bygone bourgeois meets French Riviera – an otherworldly romance.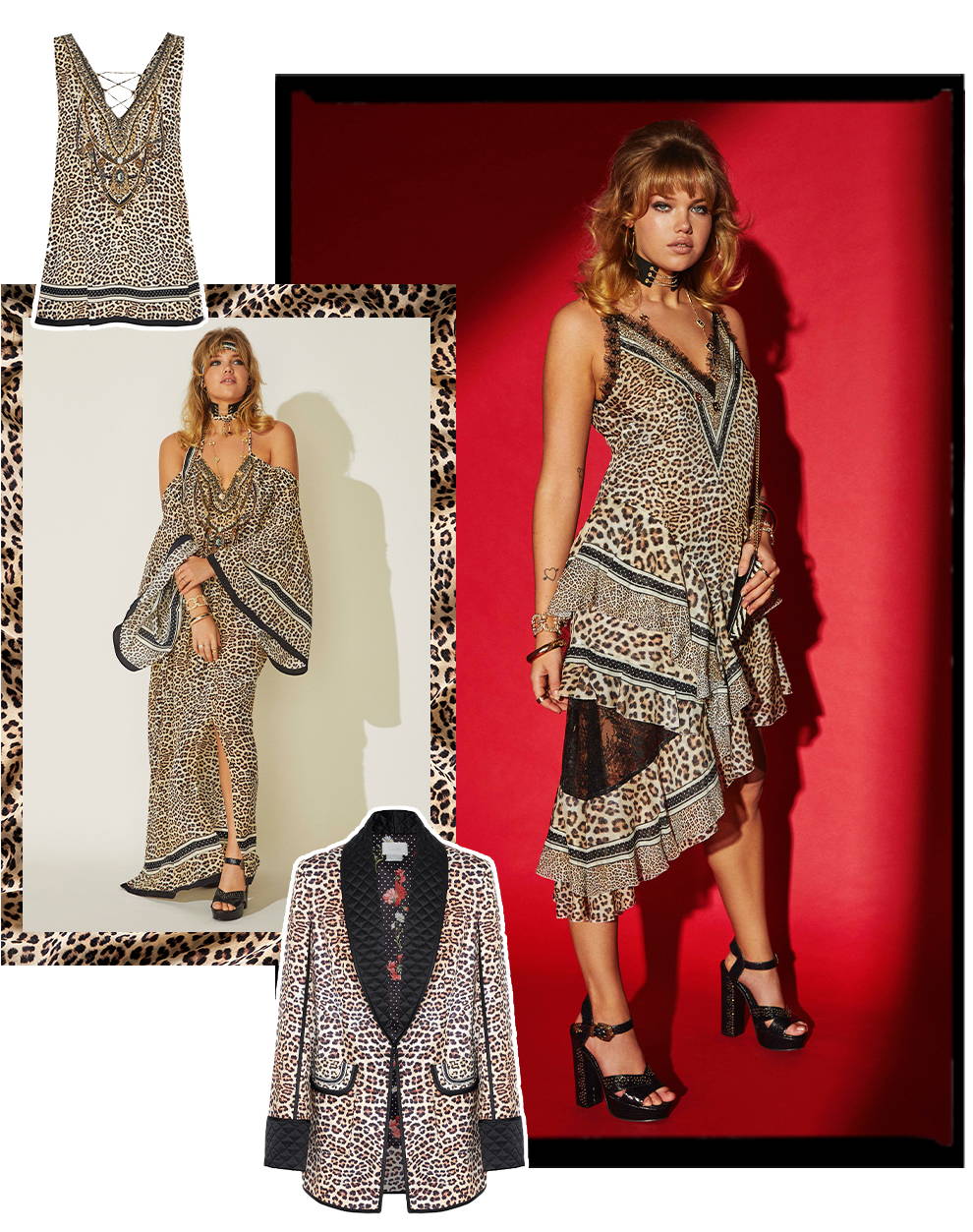 An homage to the most sultry sort of insouciance.
---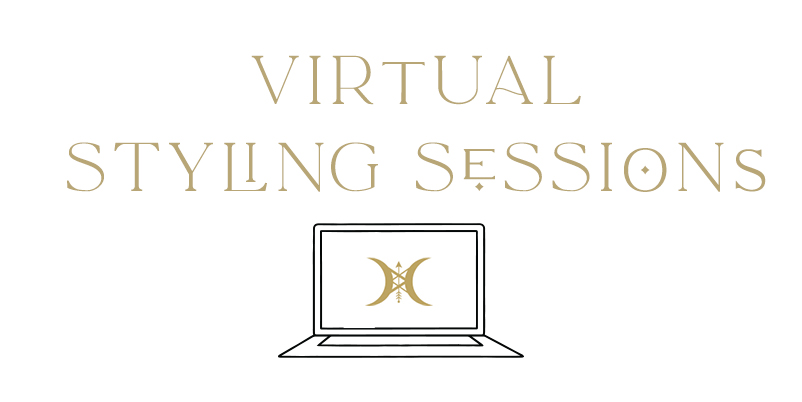 Outfit tips, styling tricks and our favourite pieces, straight from the Villa.