I AM
A THOUSAND PICTURES PAINTING A MILLION WORDS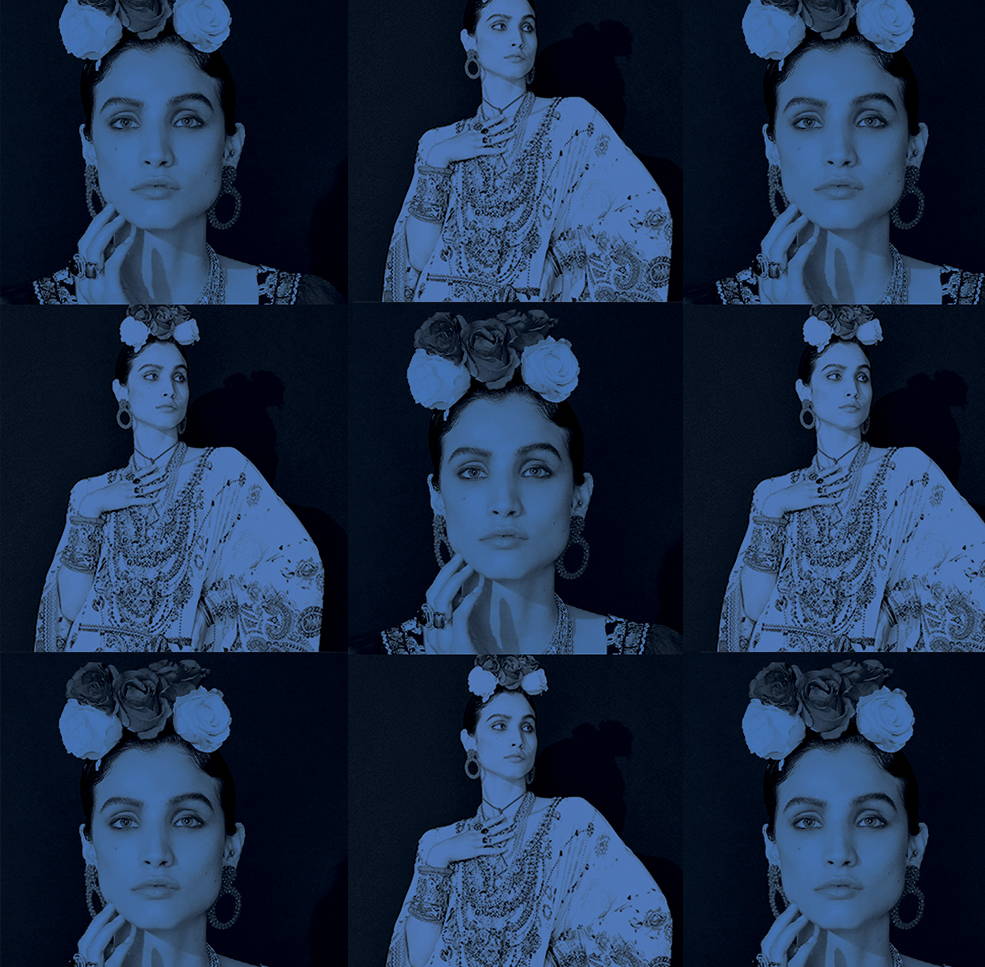 ---

It's 4am and the disco lights make room for flickering florescent bulbs. She sits untroubled, calm amongst the chaotic nature of fast food outlets heaving with insatiable revellers refusing to go home.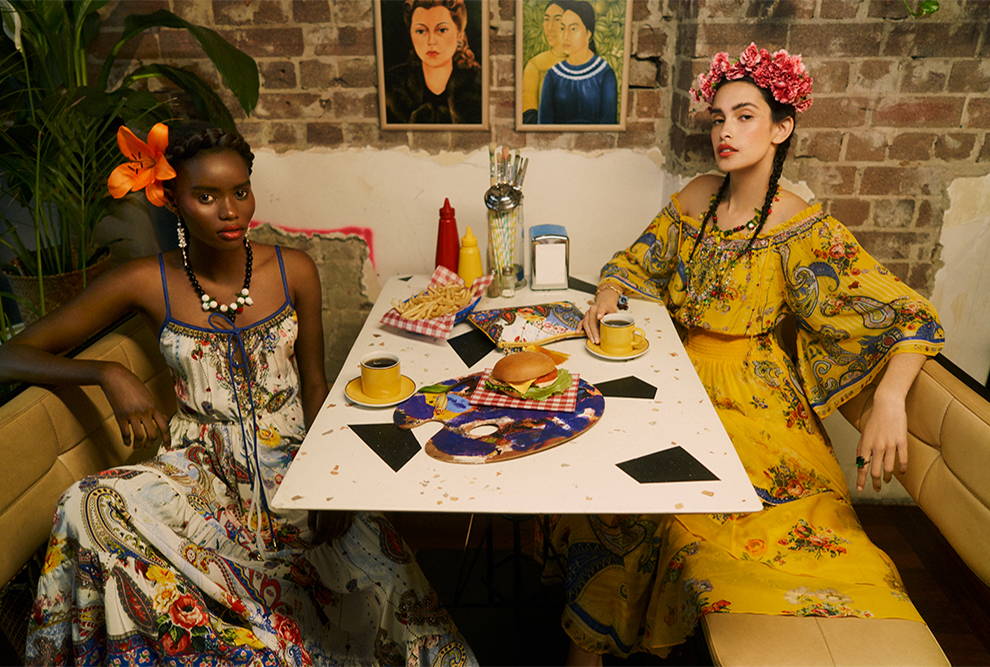 She loves this part of the night. Somewhere in-between the decadent glamour of the party and stillness of those still at home, thejust-before-dusk breakfast is the best kind of limbo. Everything that had seemed so simple, so normal under the moonlight, by the morning just won't exist.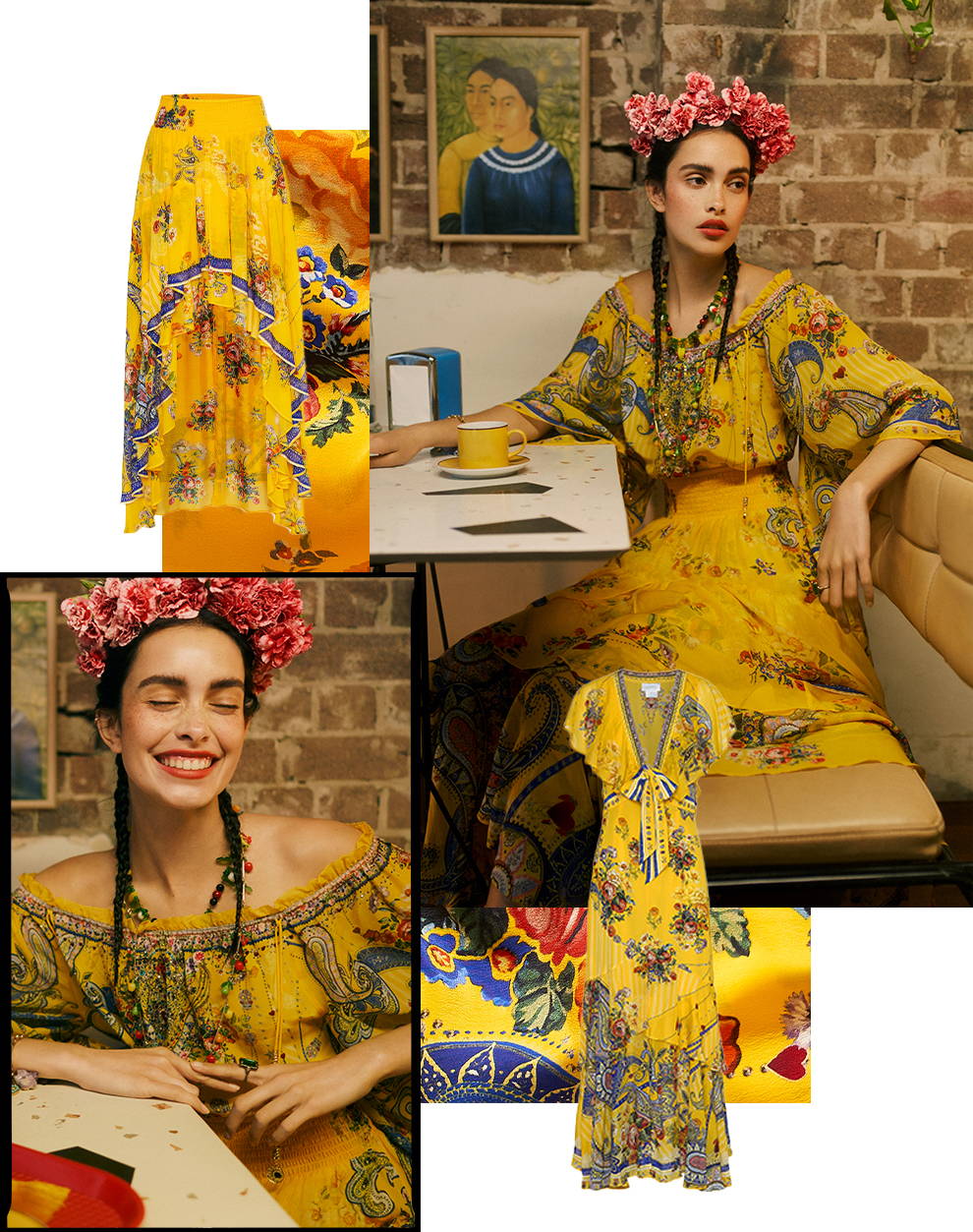 An ode to having an insatiable curiosity and finding power within.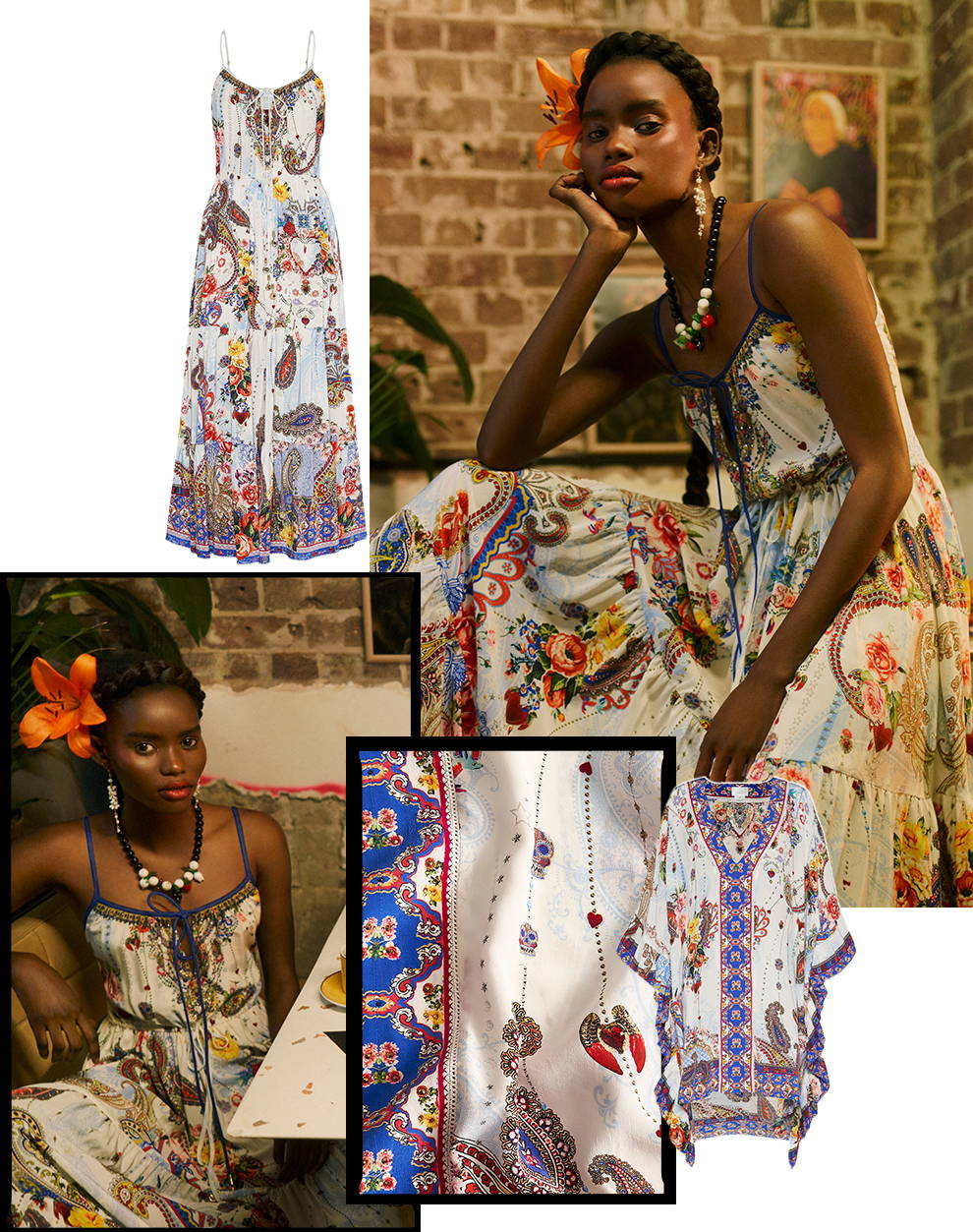 A kaleidoscope of artful colour and Mexican motifs.
---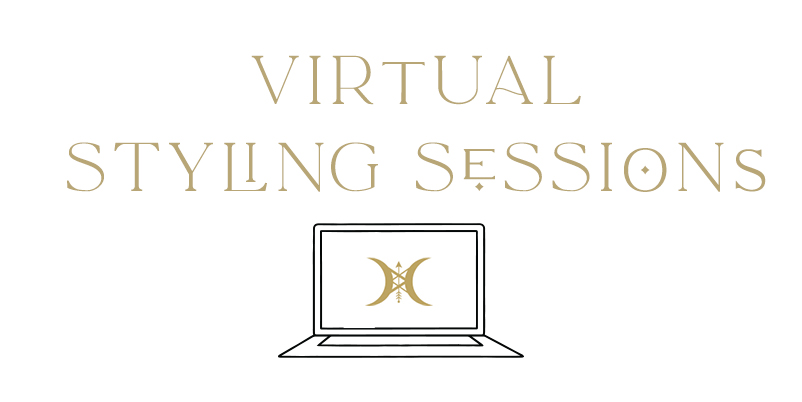 Outfit tips, styling tricks and our favourite pieces, straight from the Villa.