I AM
HEARTSTRINGS PLAYING RHYTHM AND BLUES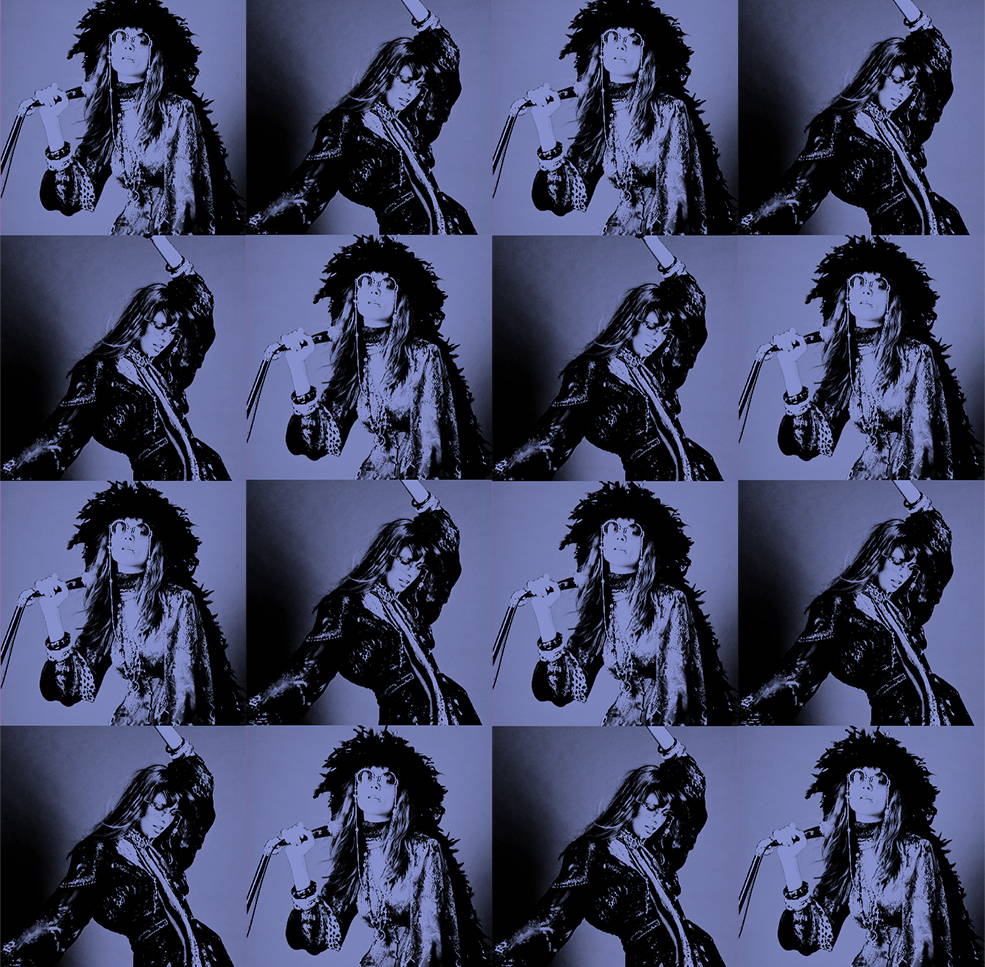 ---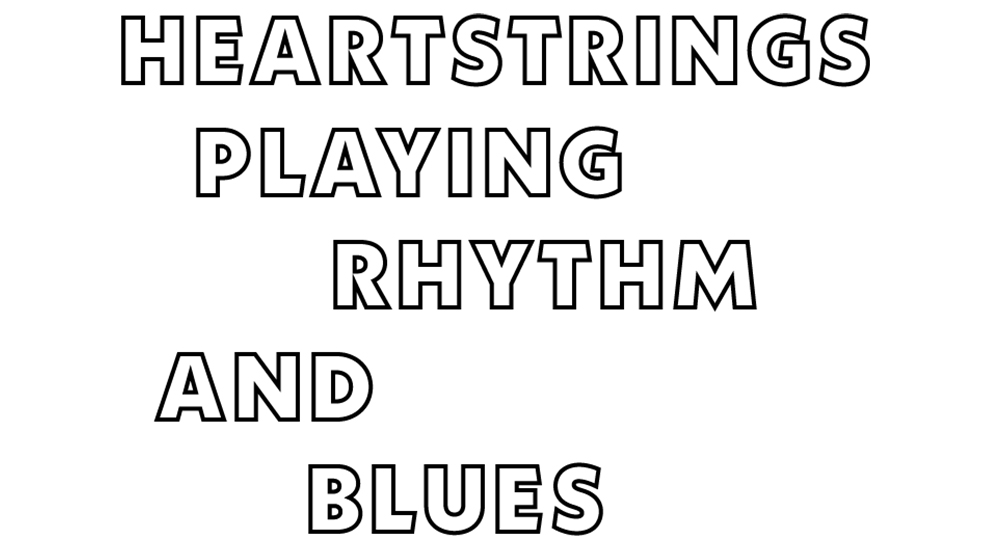 Raucous laughter floats over from the corner. She stands tall, eyes fixed. She begins to dance, not to the music pulsing through the sound system, but to the tunes of her own making. Melancholic notes of unwritten blues that twirl through her mind.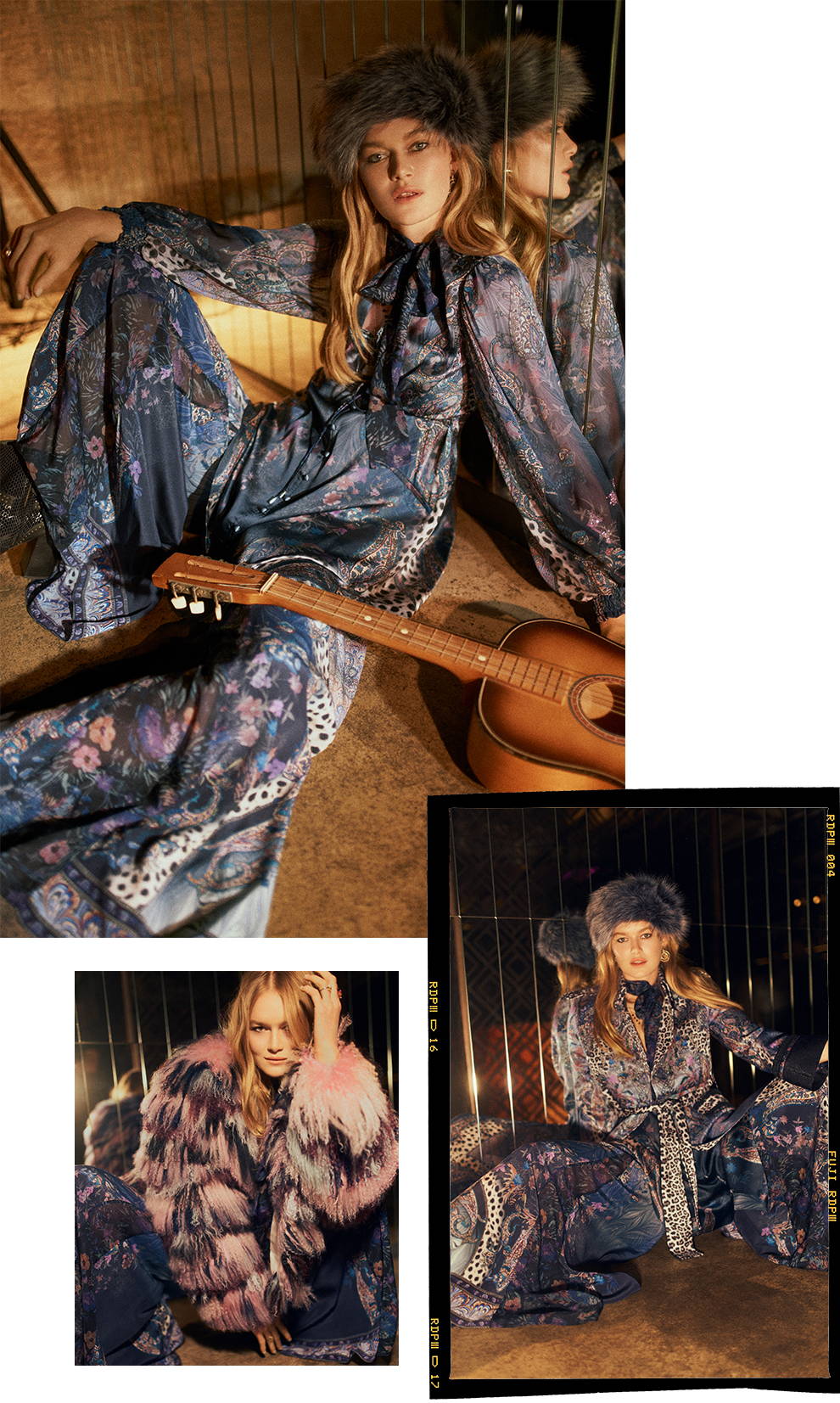 No man, nor woman, can tell her what to do; to get in line; to stay in her box; to do this; to do that. This woman runs wild; she is a lone wolf; she is completely and utterly free.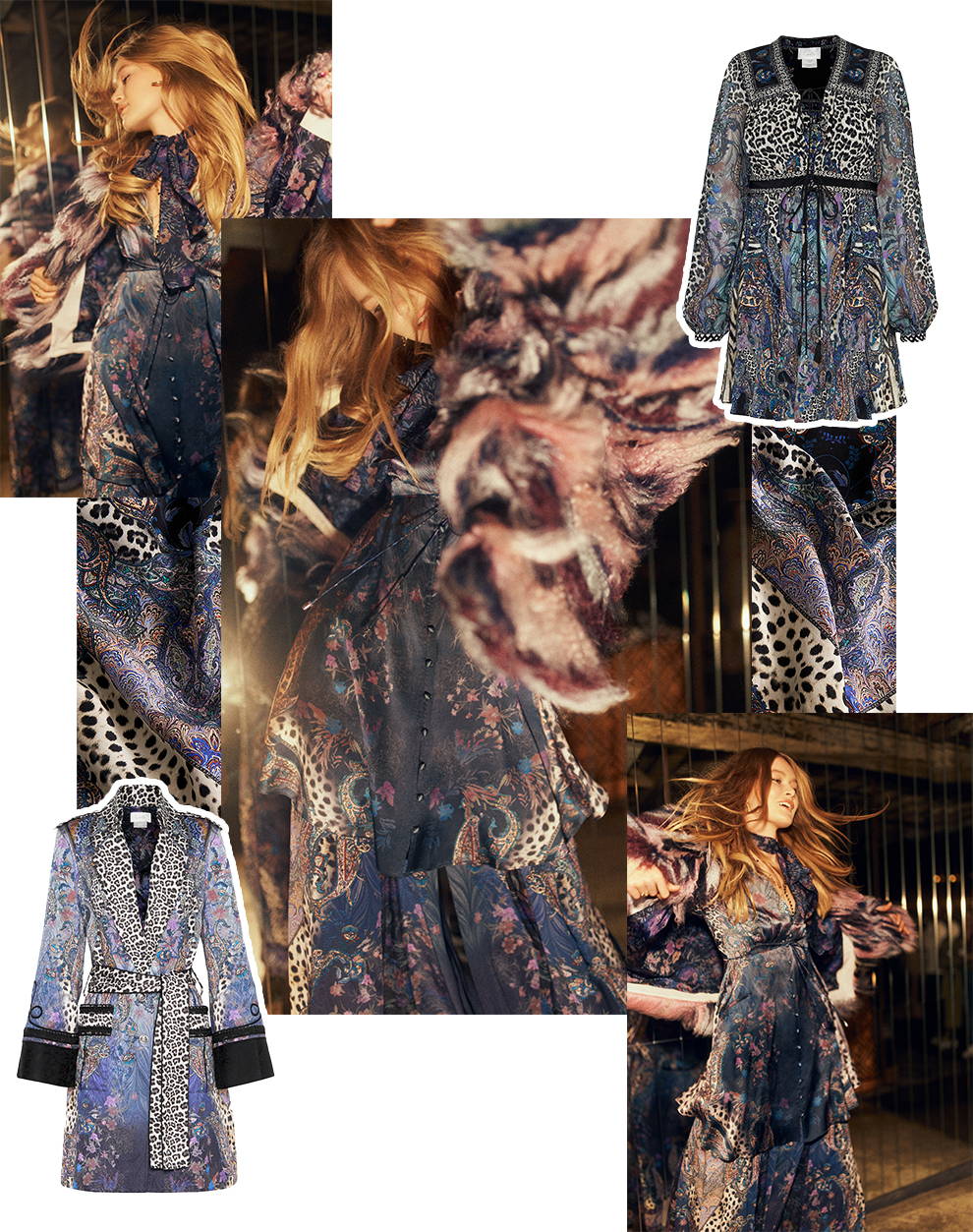 For those with hypnotic hearts that they wear on their sleeves.
---
NOCHELLA?
Festivals may be put on hold this year, but it's no secret we still love festival wear. Here's what to wear for a virtual festival, backyard blues with friends or a solo dance session in your living room.
---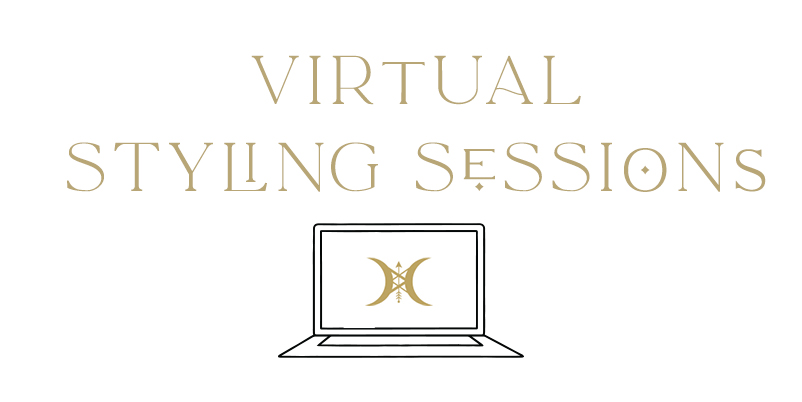 Outfit tips, styling tricks and our favourite pieces, straight from the Villa.