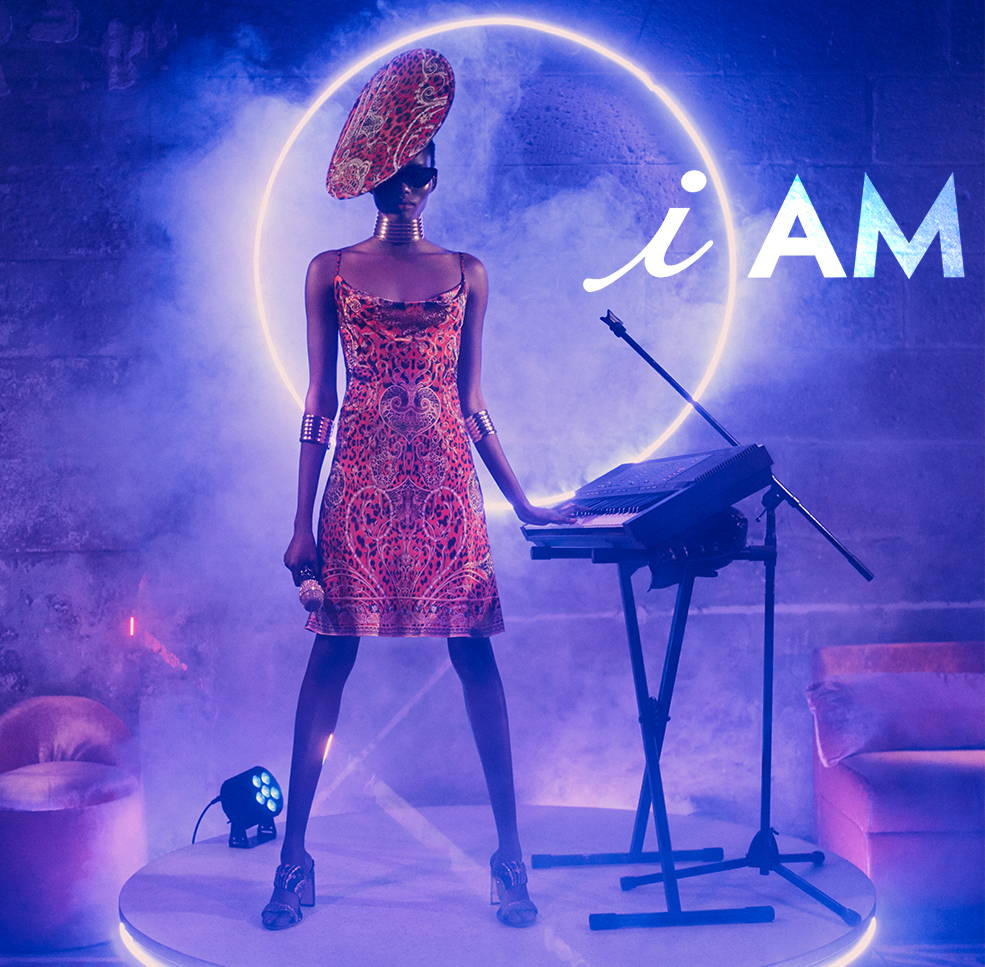 ---

This collection pays tribute to the women before us who not only inspire, but who live, fully. The women who forged their own path, who determined their own rules, who renounced tradition, who rejected conformity . We pay homage to those who not only sung unsung melodies, but who then created the soundtracks to our lives. The goddesses who never looked outwards for cues, but found their true calling from within. Who reclaimed the notion of inspiring others, and instead become their own muse.
I have always been enraptured by the power the moonlight has to transform you.
The realisation that comes as the sun sets, that this present moment in all you have right now.
Indecent proposals, salacious scenes, no consequences and utter freedom.
This was the theme that underpinned our shoot today - a night of the most raucous revelry.
We invite you to join our motley crew on a night we will talk about for years to come.