THE STARLET.
OUR NEW COLLECTION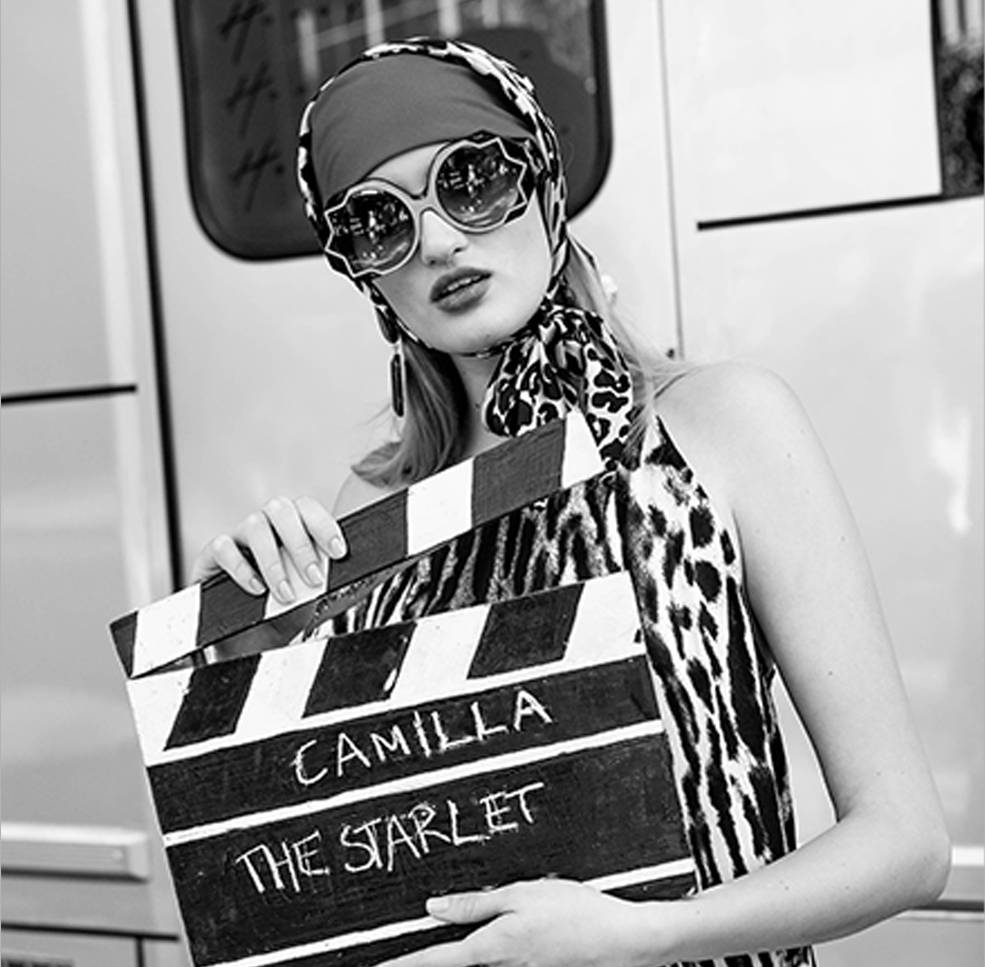 ---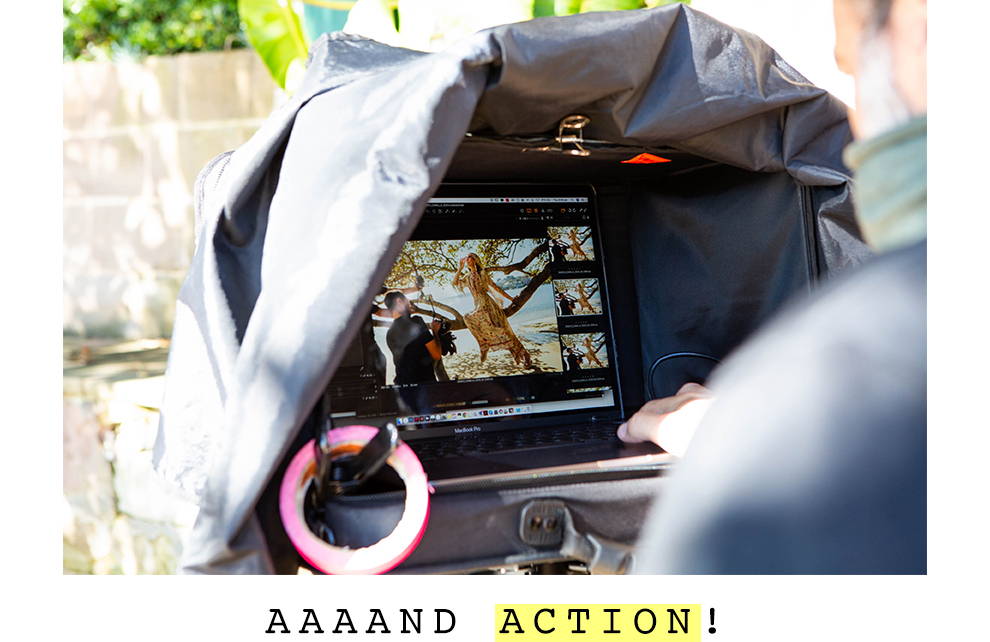 Hear the whirring of the projector as it crackles into life and feel the excitement as the silver screen illuminates, and the curtains draw back.
Our collection this season was inspired by the films that have stayed with us long after the credits finish rolling. 
Those visual feasts that were so unique from each other.
The magic that transports you, right out of your seat and into a whole other world.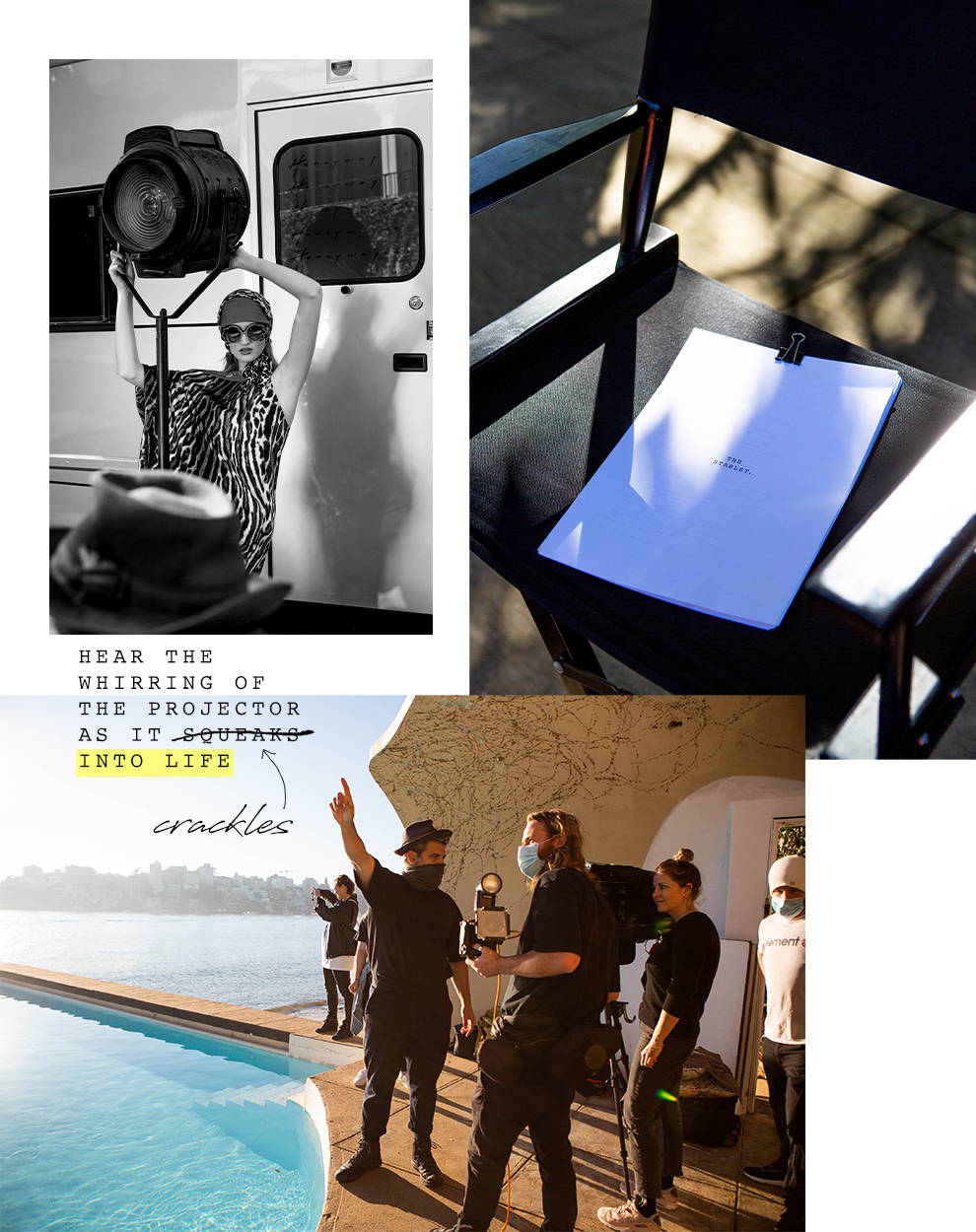 We see life through another's eyes, cry, laugh, experience those thrills and immerse ourselves into an art that delights all our senses. 
Join us as we drift from set to set, country to country, story to story.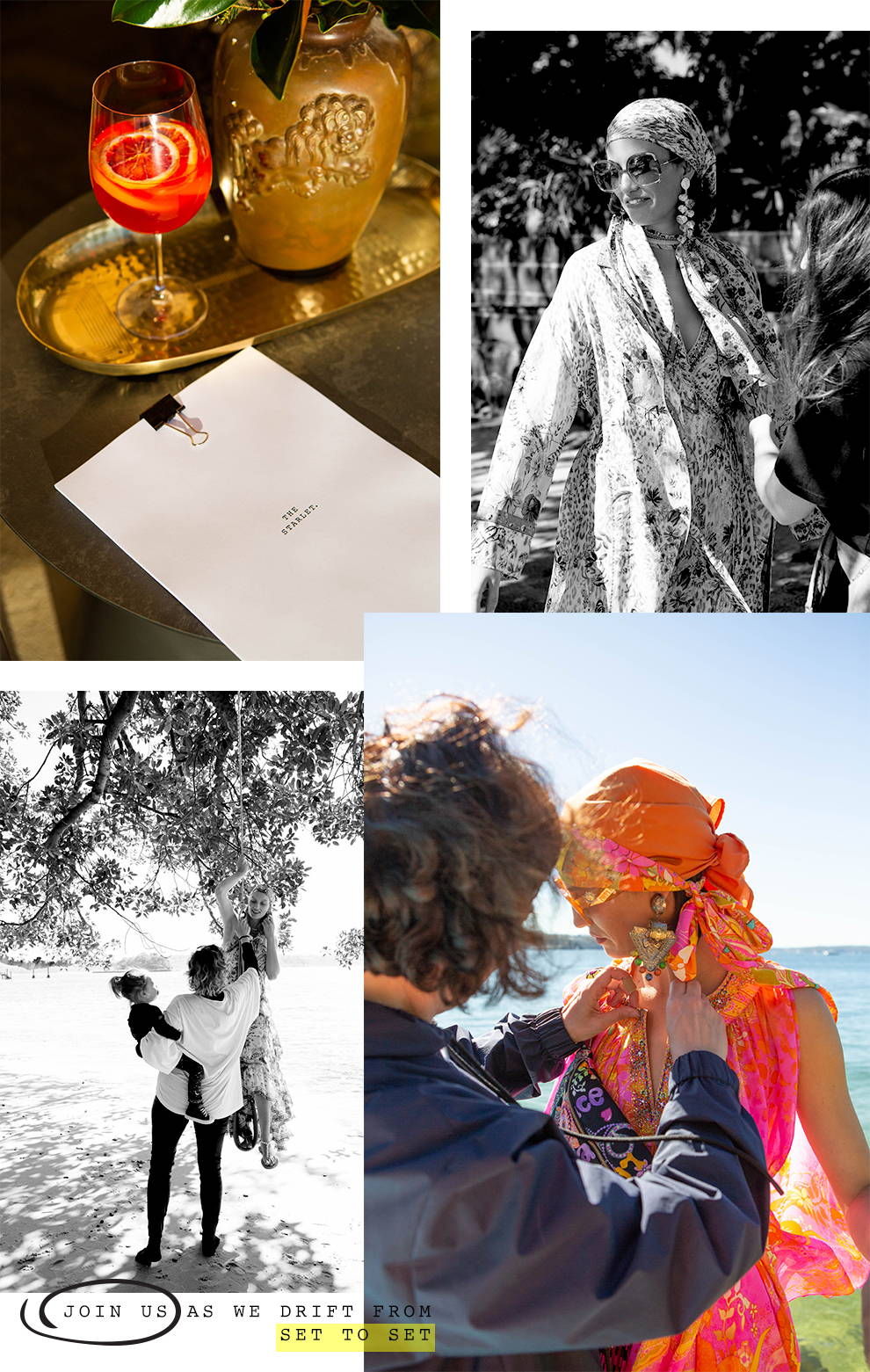 Immerse yourself in new worlds, that are all at once, as familiar as they are strange.
This season, our heart belongs to Hollywood.
See you on set.