LAST MINUTE GIFTING IDEAS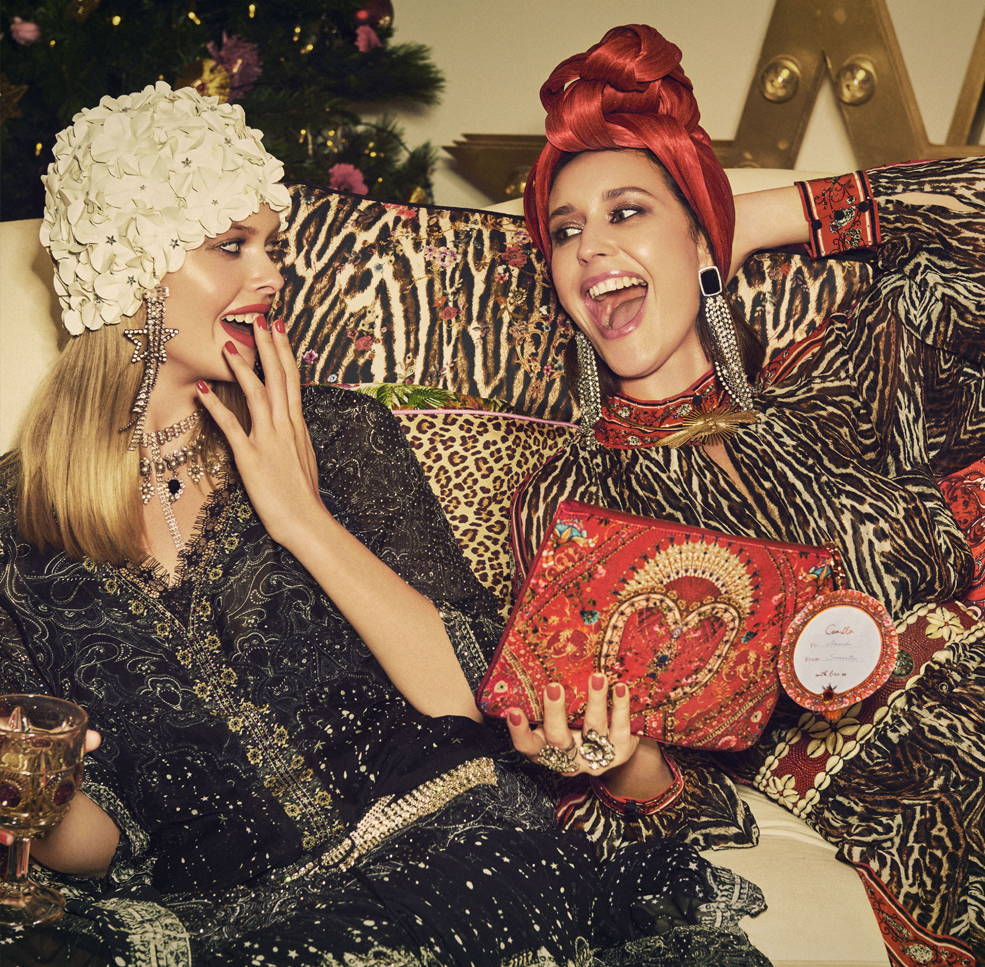 ---
Look, we would be lying if we said that we have never forgotten a gift for someone! A solution: have a backup gift waiting on hand for unexpected guests or spontaneous party invitations. 
---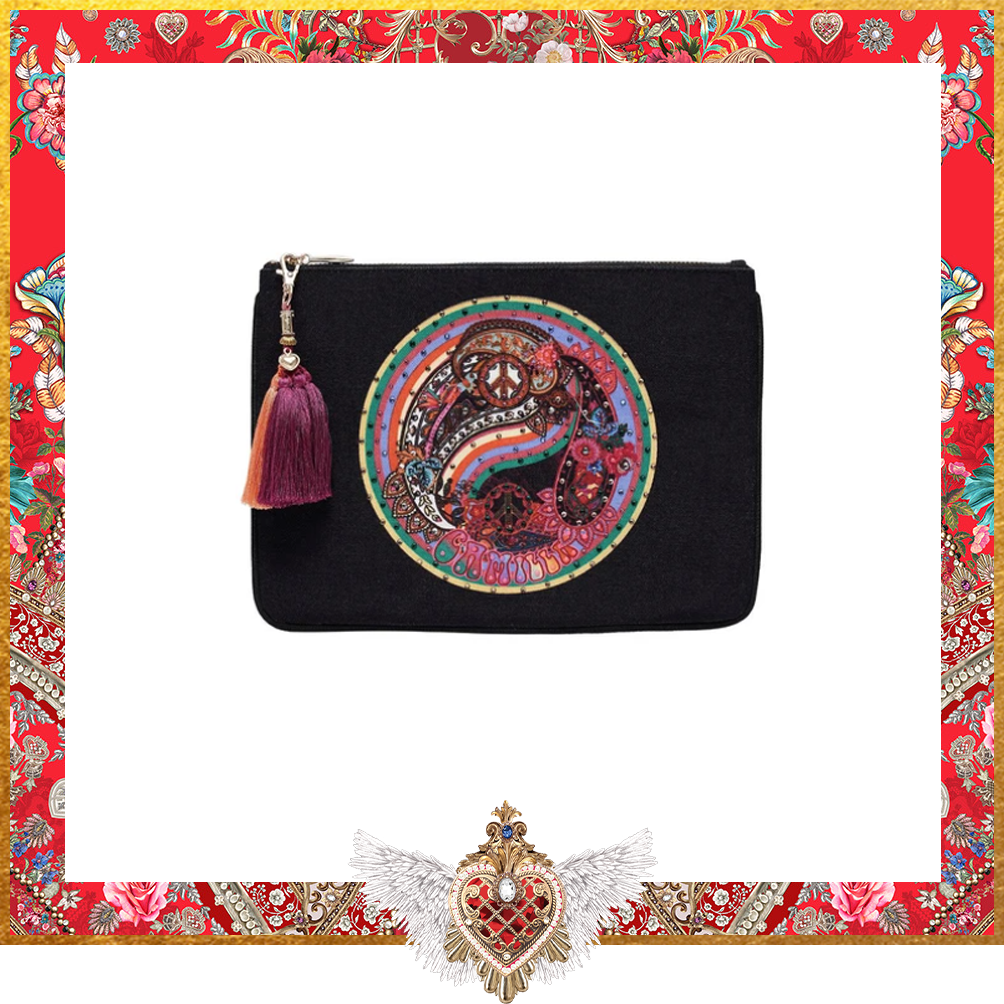 ---
THE HEADBAND
A colourful headband is such a fun way to inject vibrant colour and print into everyday looks.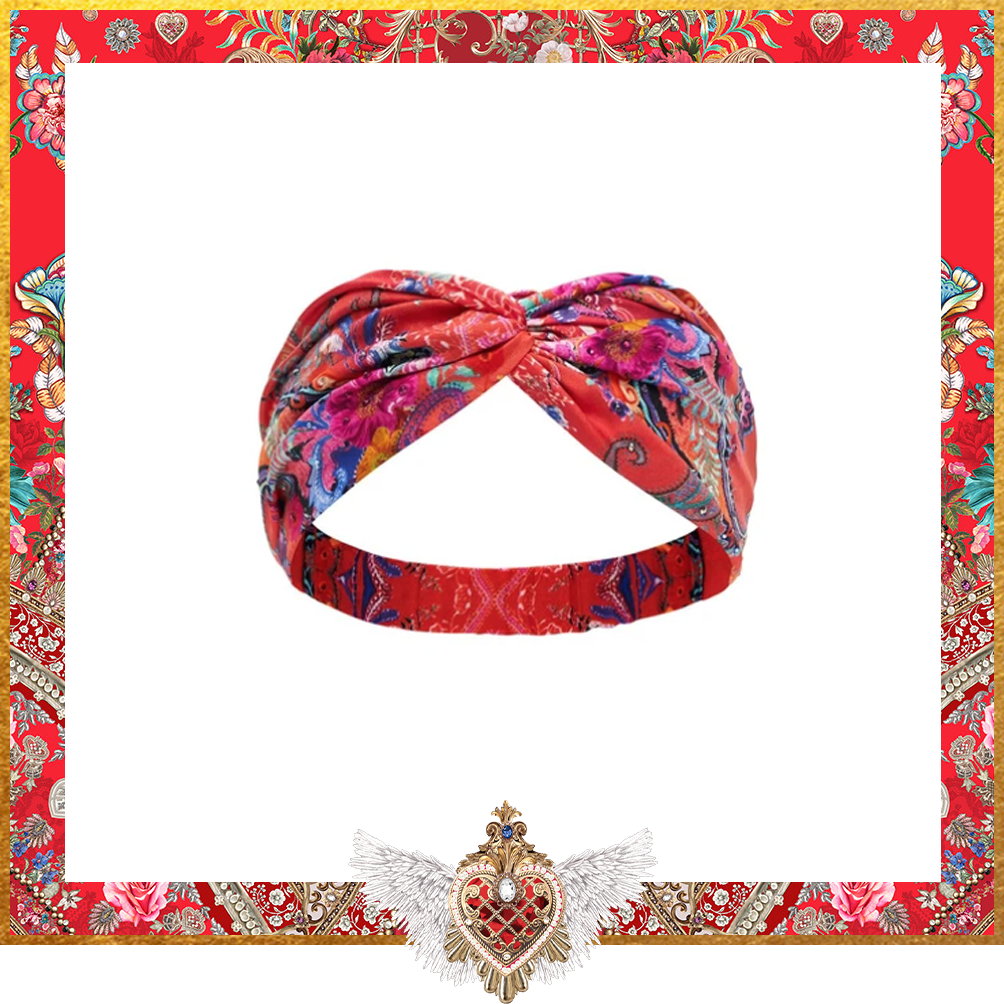 ---
Our current favourite, this silk scarf is this summer's most necessary beach accessory. In our first neon print, this piece can be styled an incredible amount of ways.
---
THE YOGA MAT
Is that a new year's resolution we hear? Be the inspiration behind someone in your life to take a step on the wild side by gifting them a yoga mat.
*AVAILABLE ON AU E-BOUTIQUE ONLY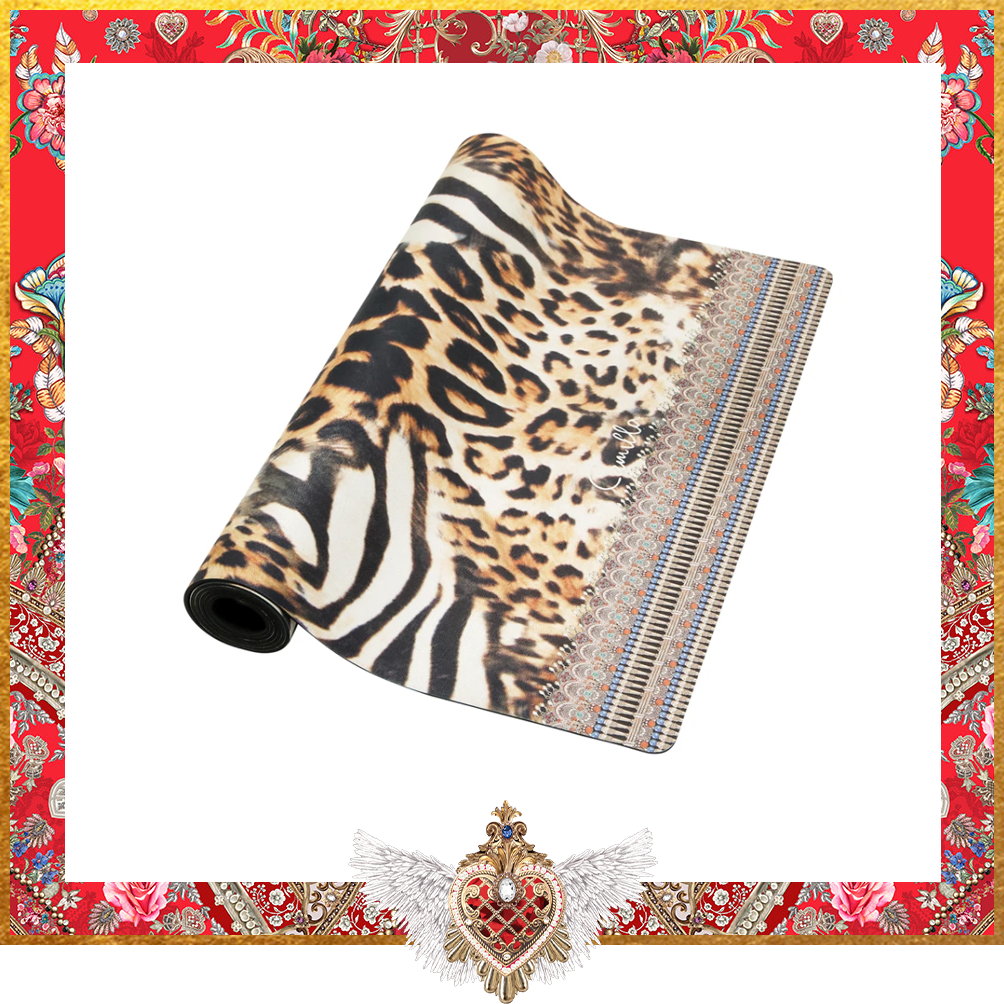 ---
THE COSMETIC CASE
A new year refresh is always on the cards come holiday time. A printed cosmetic case will gift a new clean space for all of their favourite beauty products.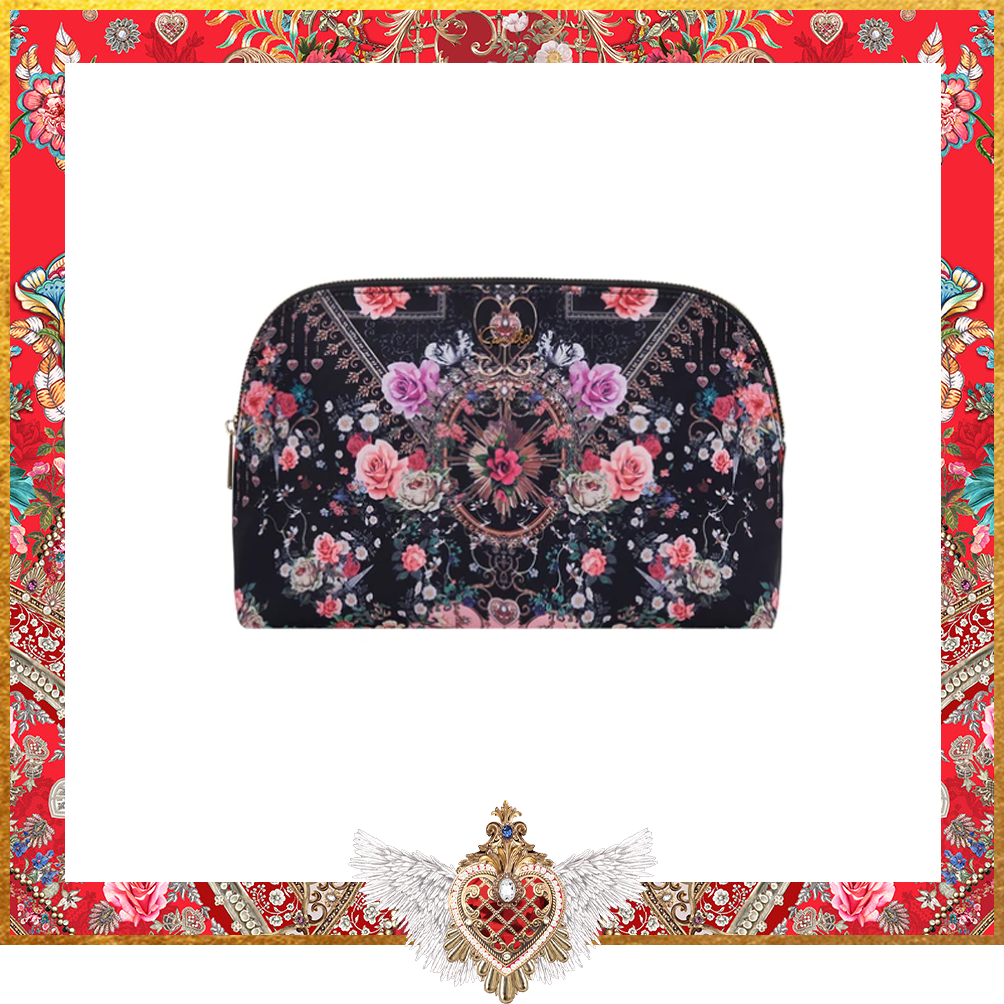 ---
THE WATER BOTTLE
Hydrate, hydrate, hydrate! A reusable drink bottle is good both for the environment and for their health.