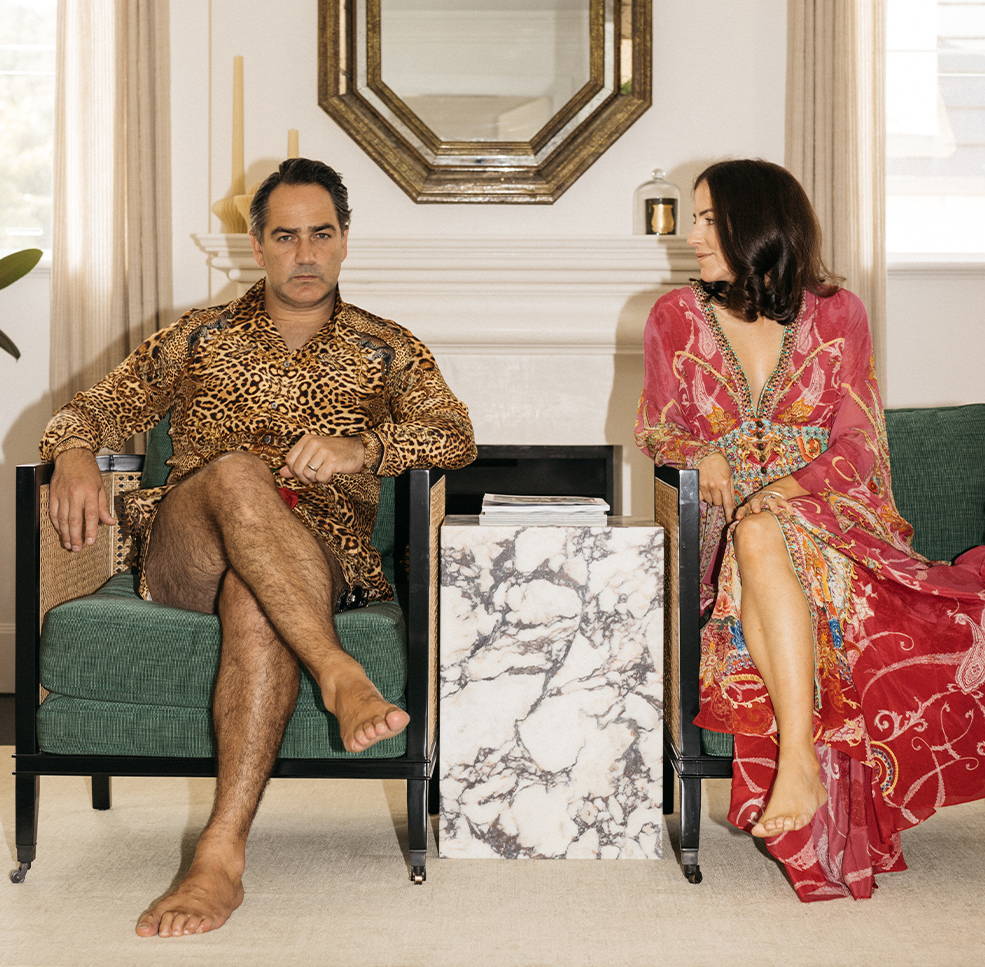 ---
The gorgeous couple Mike 'Wippa' Wipfli + Lisa Robertson.
---
My first impression:
Lisa: "What a lovely looking guy, open smiley face and lovely eyes. He looks 45 (He was 32 at the time) so he's probably a Dad with kids."
Mike: "Far too stylish and attractive for me, and I assume she taken. Maybe she has a thing for chubby hairy guys, what are the chances...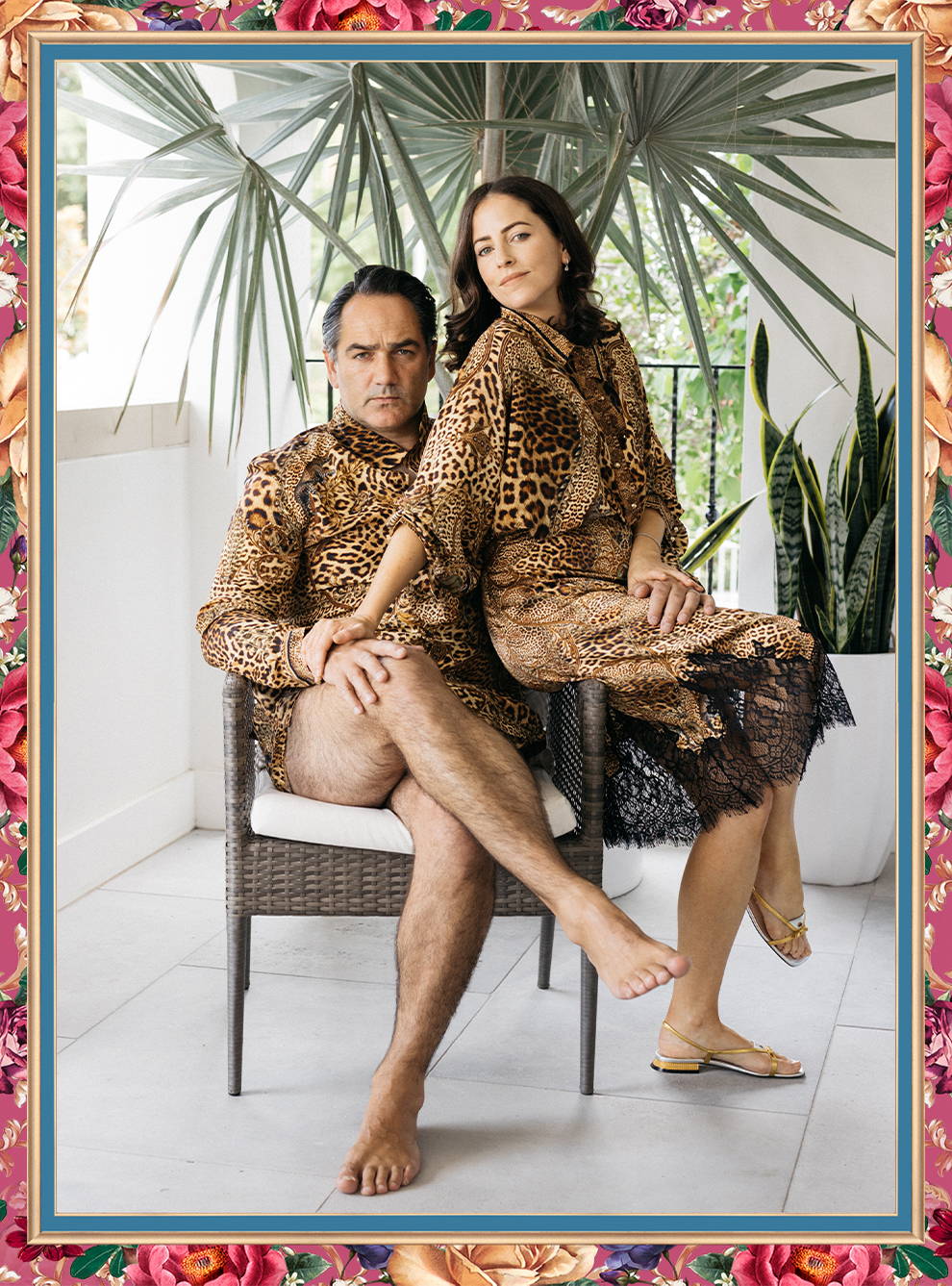 Our first date was:
Lisa: "At the fish markets, he man handled a huge mud crab and it was all over his face and hands, I'm not sure why I agreed to a second date."
Mike: "The fish markets. It was just perfect, the two kgs of mud crab I ordered was lightly salted with chilli. Lisa wasn't hungry, but I remembered thinking if she's still interested after this it's a miracle."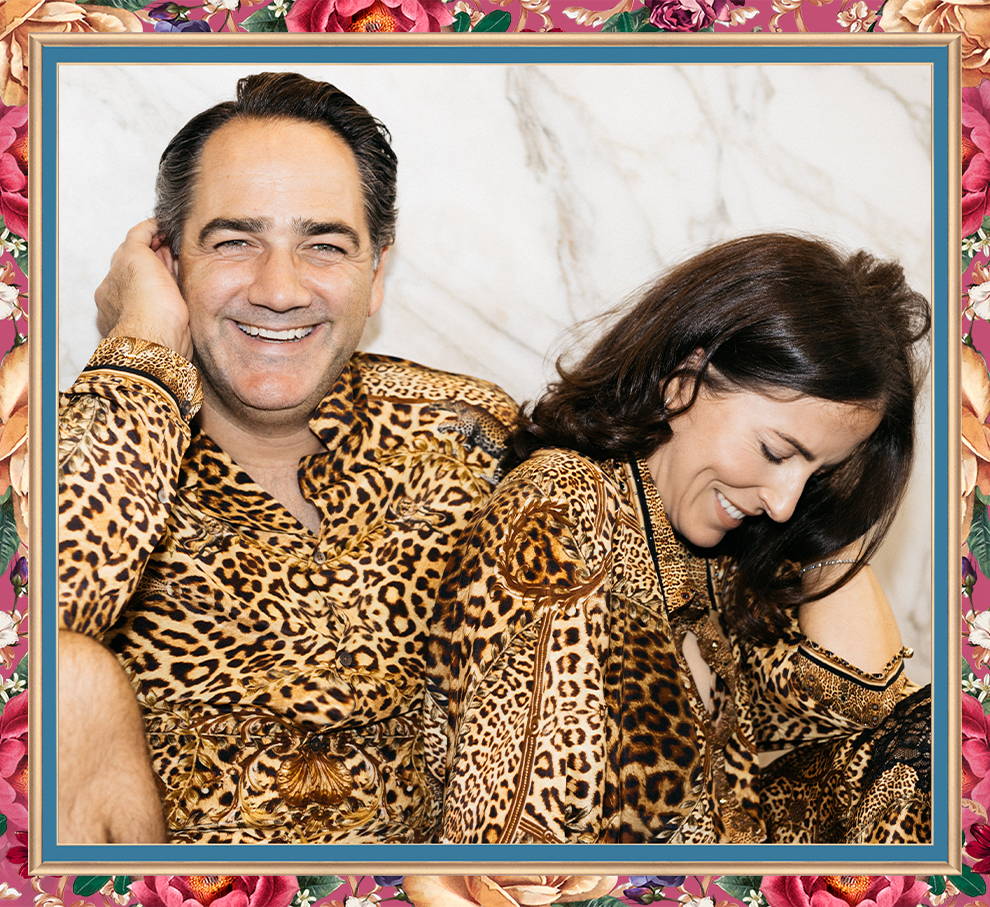 What I admire most of him/her:
Mike: "She's our fearless leader, the captain of the family. This Q&A isn't long enough for the list of what she does. And we make out heaps."
Lisa: "His focus and motivation in business, his love for life and how positive and calm he is, and how hands-on he is with the kids."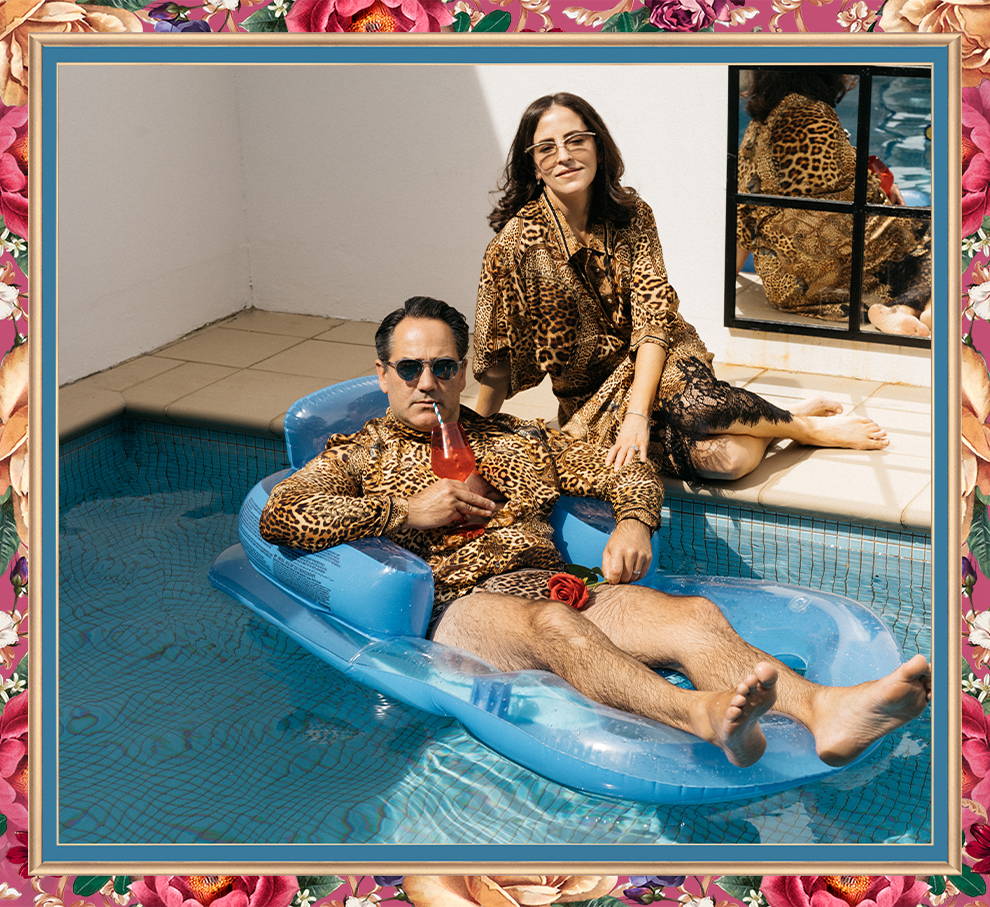 What we love doing together:
Mike: "We often enter a battle to be the most embarrassing parent in front of the kids. This will involve singing and dancing. Sometimes publicly. She wins every time playing the air piano and singing Missy Higgins scar."
Lisa: "Going for a walk and chatting, and having a child free lunch date where we can actually talk."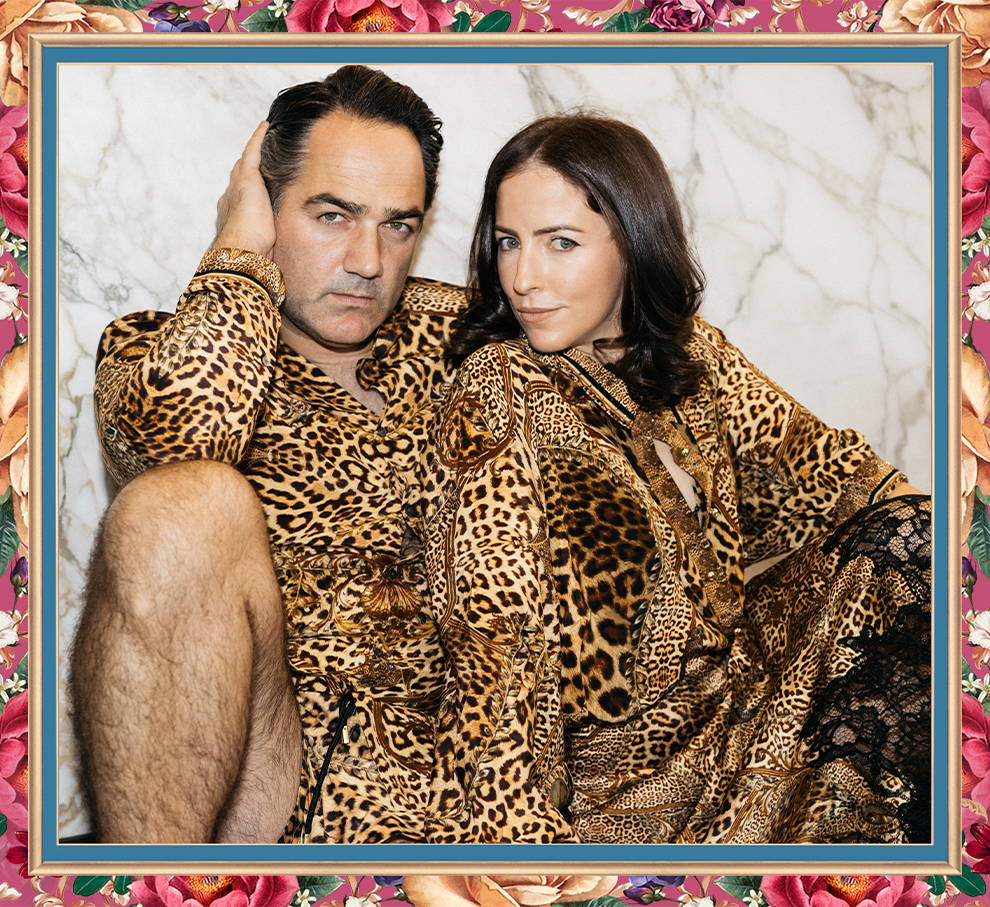 Most romantic memory together:
Mike: "A private beach in the Whitsundays, champagne and umbrellas. I drank the champagne, Lisa feel asleep. 
Lisa: "When he proposed to me in Switzerland on the balcony of our hotel room overlooking Lake Lugano."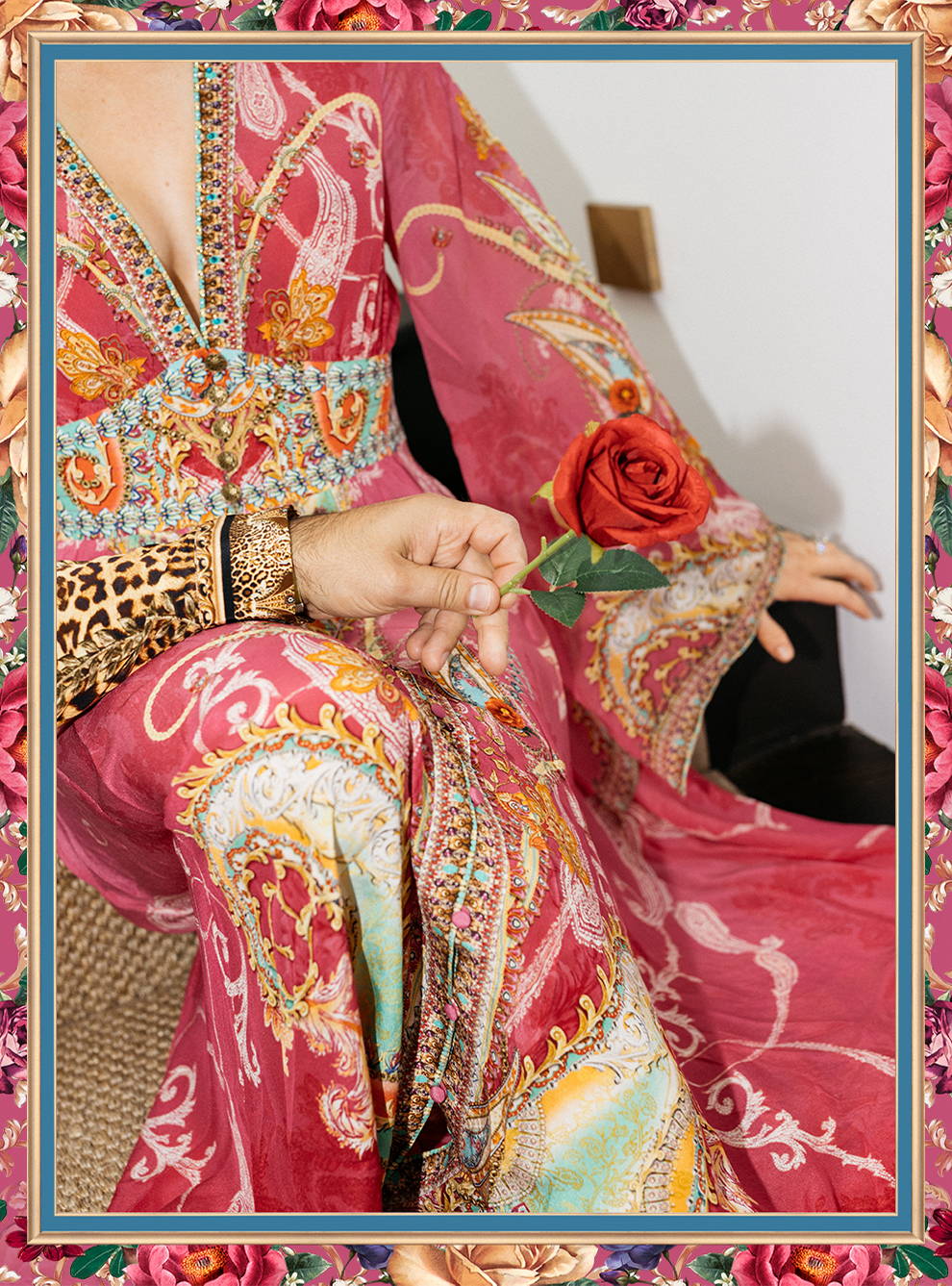 *Available in au & NZ E-boutique  Only