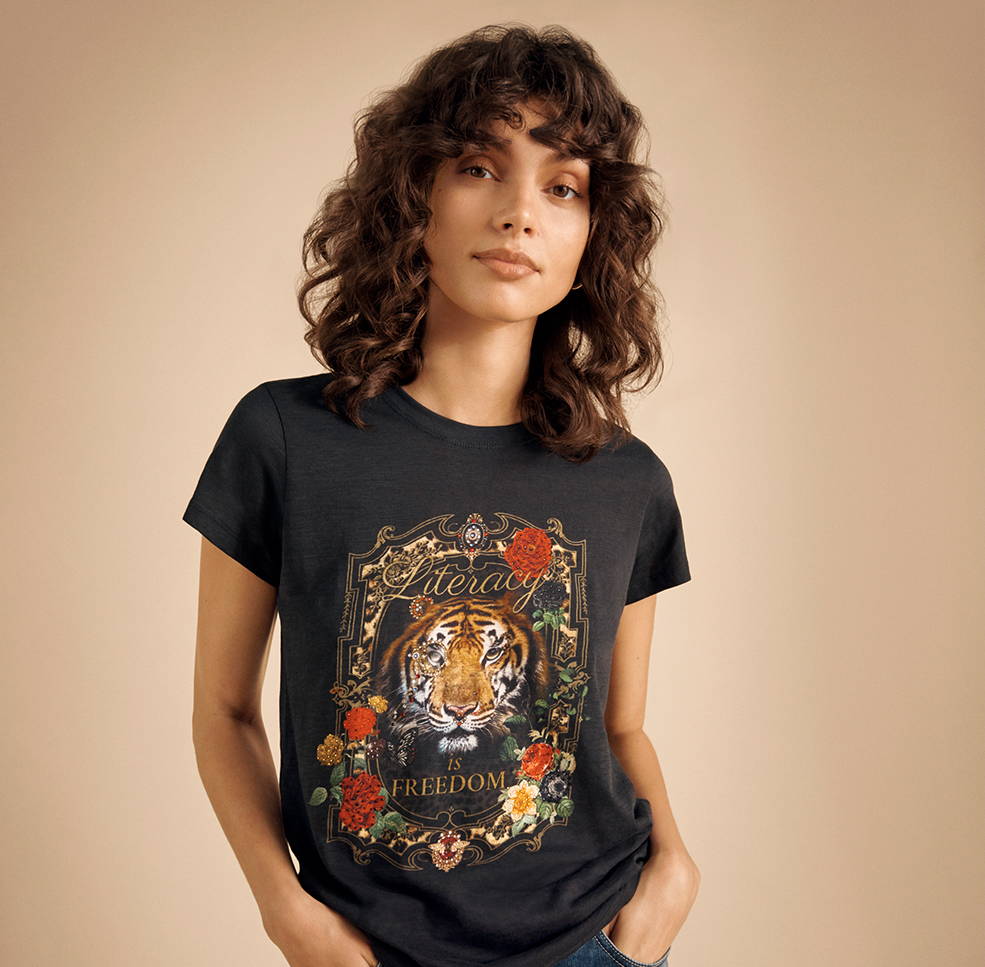 ---
For the second year in a row, CAMILLA has joined forces with David Jones and the Australian Literacy and Numeracy Foundation to raise awareness of the Indigenous literacy gap and to support ALNF's life-changing literacy programs with Aboriginal and Torres Strait Islander communities.
In the year that our collection celebrated folklore, fairy tales and poetry, it was so important for us to recognize that not everyone has the same access and opportunities to enjoy those long-loved stories sitting on the shelf.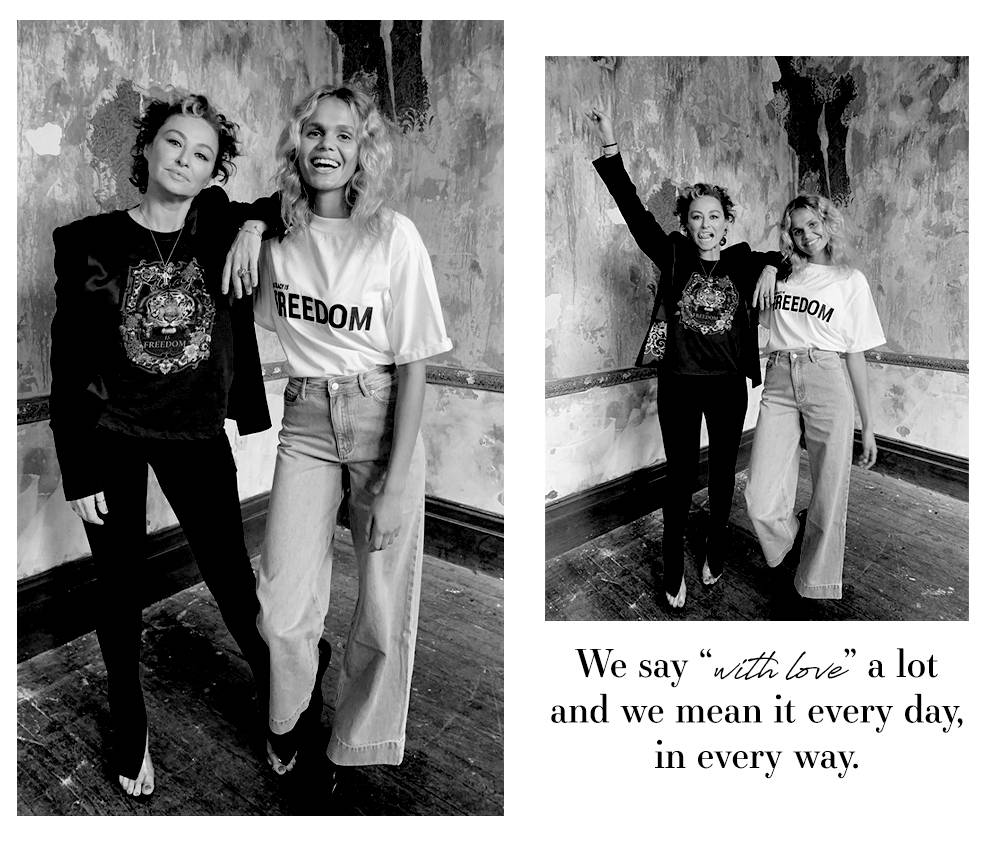 'I'm the luckiest girl in the world, who gets to travel off the beaten path to celebrate with different cultures. This also means that I'm exposed to some of the realness and the disadvantages other's face. I can't help but want to make a change, so that we can all share the same opportunities and get the same start to fully suck the marrow out of this great big beautiful life.'
– Camilla Franks


Our dream for CAMILLA is bigger than fashion. It's about a full vision with heart that gives back. We are always looking to positively contribute to the lives of others.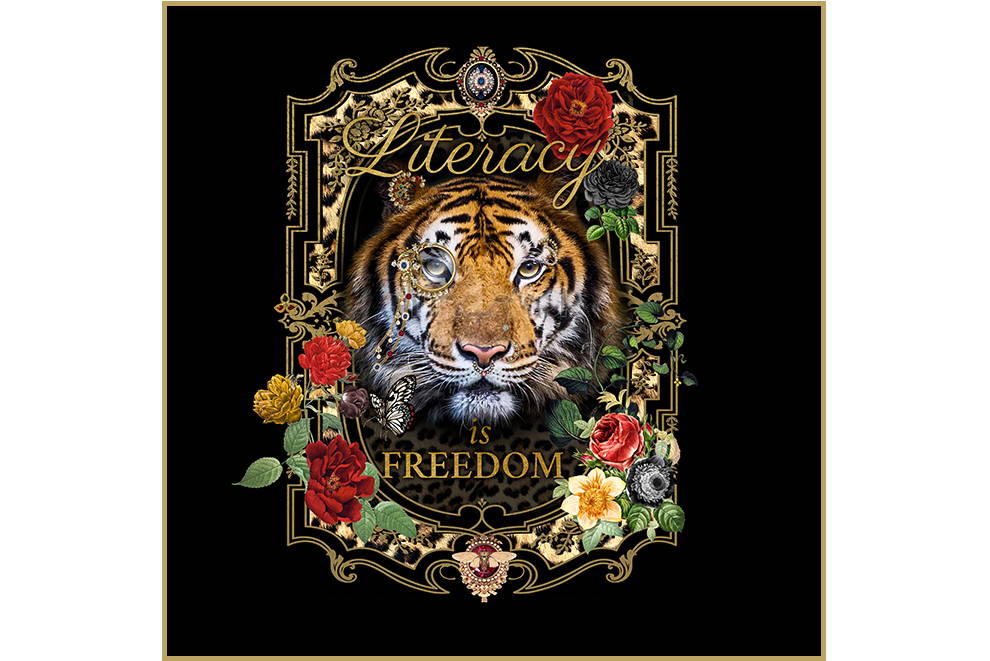 We believe all Australians have the right to literacy, because being able to read and write is the key to accessing education and employment, as well as opportunities to participate fully in society. Literacy is the key to human progress.
We say "with love" a lot and we mean it every day, in every way.