A Guide To Lockdown Dressing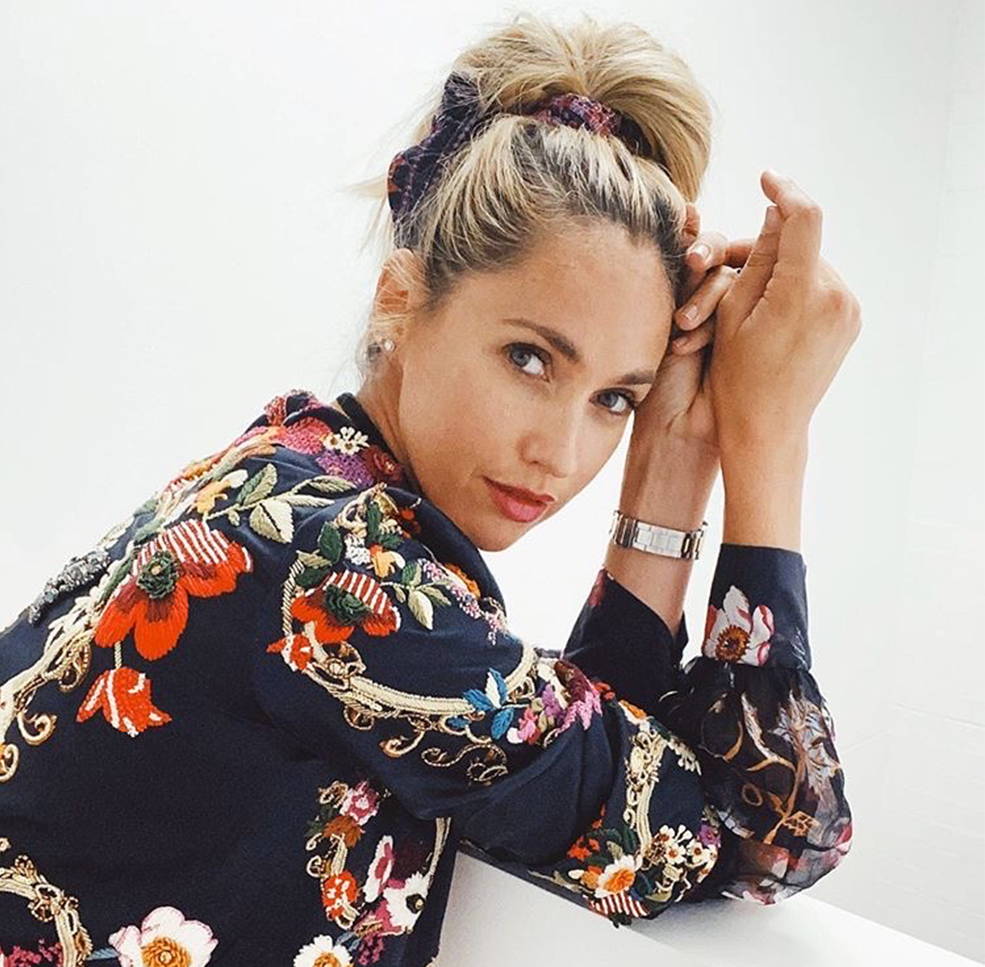 ---
It's no secret lockdown has had a big impact on the way we live, but also the way we dress. Now that we've started to settle into a working from home routine, we need our wardrobe's to adapt. Dressing well from the waist up is essential for video calls, but comfort is also key. The answer? Relaxed pieces in luxurious fabrics. And colour, of course. Here we share the CAMILLA way to Lockdown Looks.
TIP
Getting a little sick of looking at yourself on screen? We recommend livening your look up with bursts of colour and print.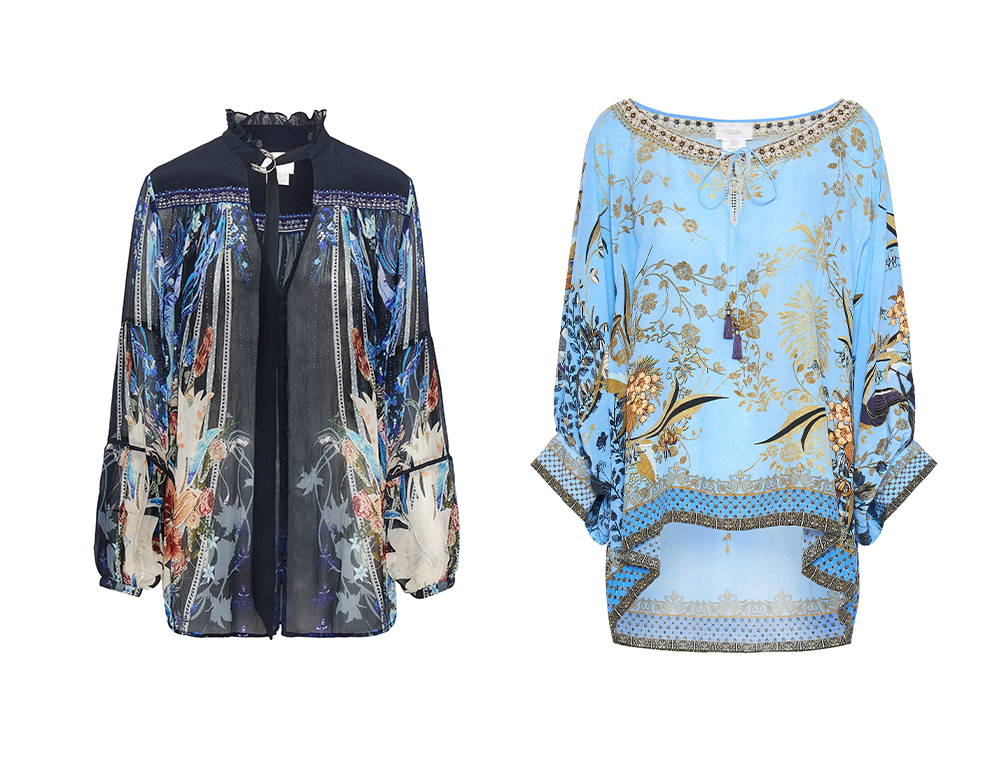 TIP
Throw on a jacket or a luscious layer to look put-together in one simple step.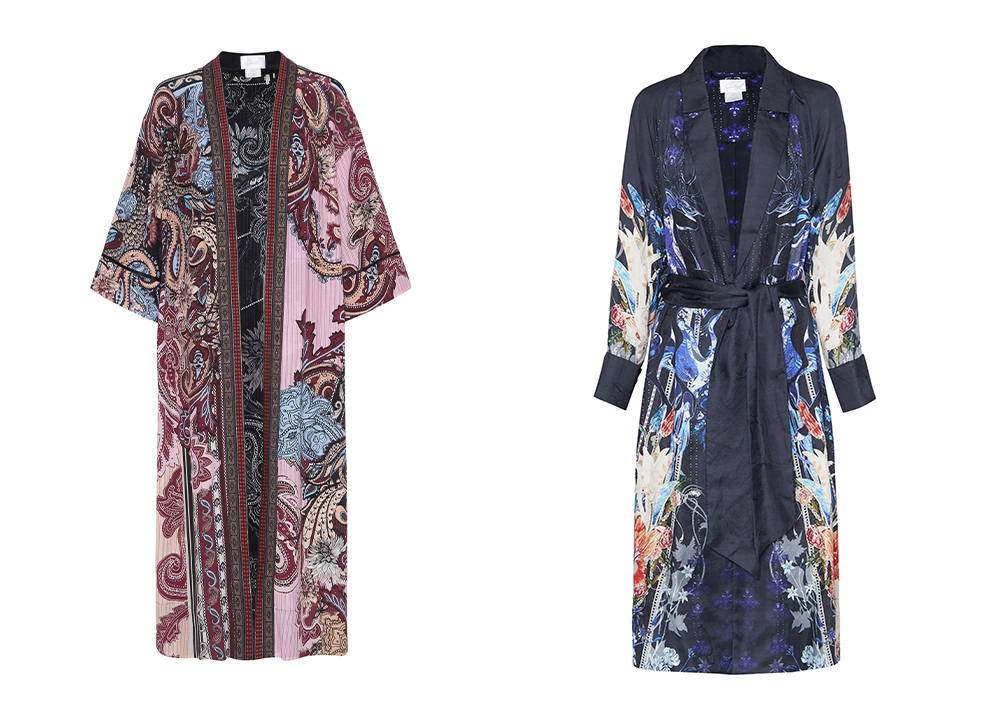 TIP
We know it doesn't really matter what you wear waist-down, but we're opting for deliciously comfortable pieces - the more slouchy, the better.