CAMILLA LOVES
MARDI GRAS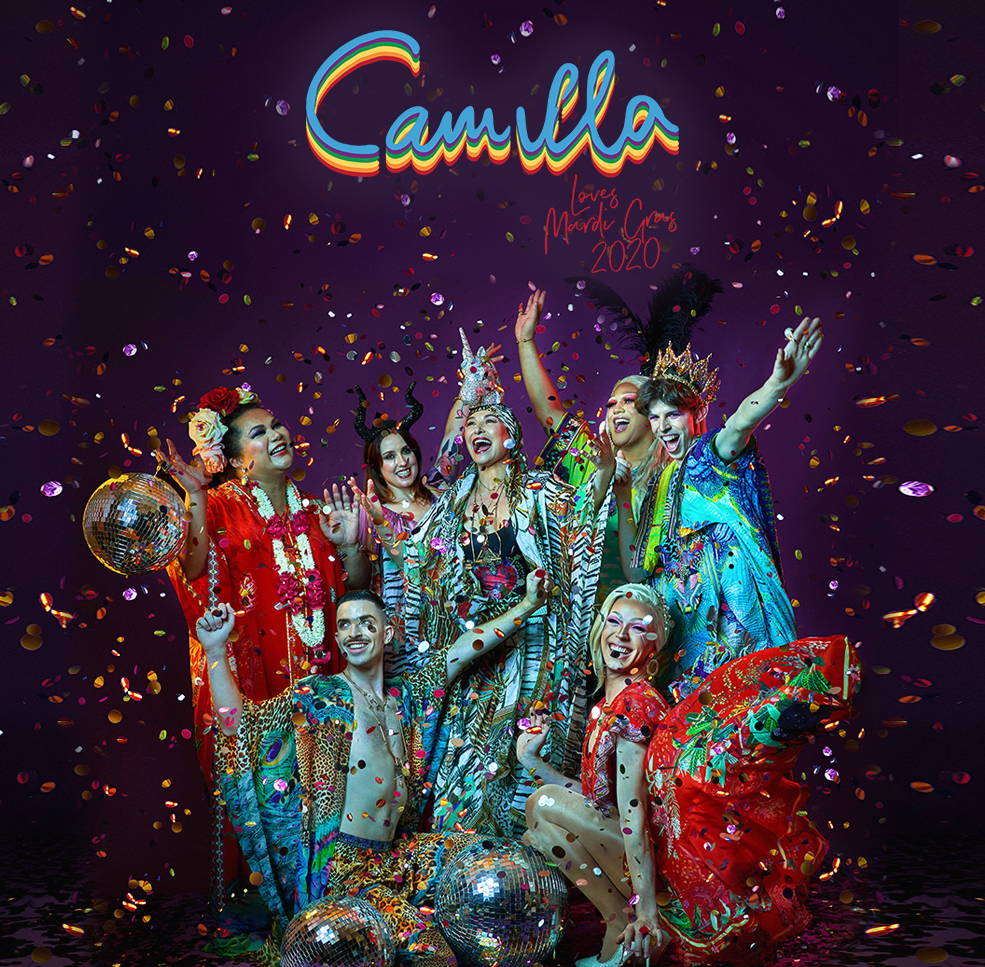 ---
What Matters.
This weekend we are celebrating What Matters. We celebrate acceptance, inclusiveness and above all, equality. We will be parading through the streets in the name of love, so very proud of our LGBTQIA Tribe. We love you endlessly and this weekend, we honour you.
Happy Mardi Gras, with love Camilla xx
"WHAT MATTERS to me is FREEDOM, PEACE & UNITY. The world needs less hate, less correctness, less formality. We should never feel ashamed of who we are, that's why the word pride is so important. It is the opposite of shame. Be the thing you wish to see. When people tell you no, tell them not your no but your yes."
@troybeman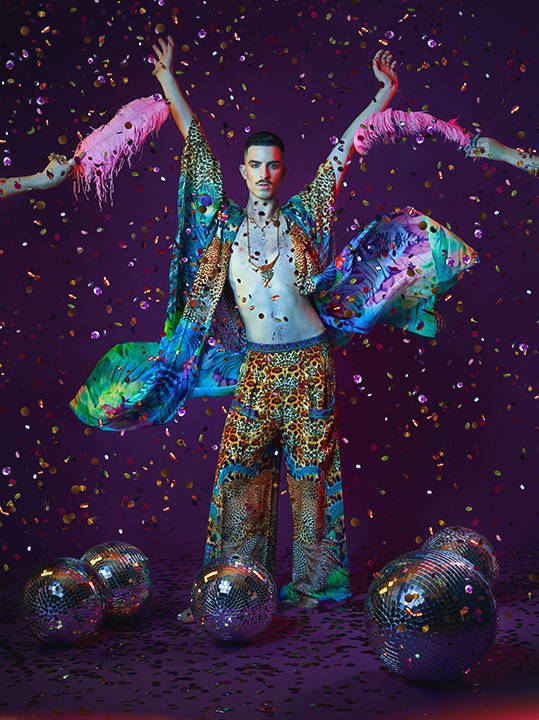 "Freedom! To be yourself and grow up in a world of no judgement from others. Our queer youth of today should be able to express who they are and not be ashamed to do so. Be you, you're beautiful! ❤️"
@dinky.diana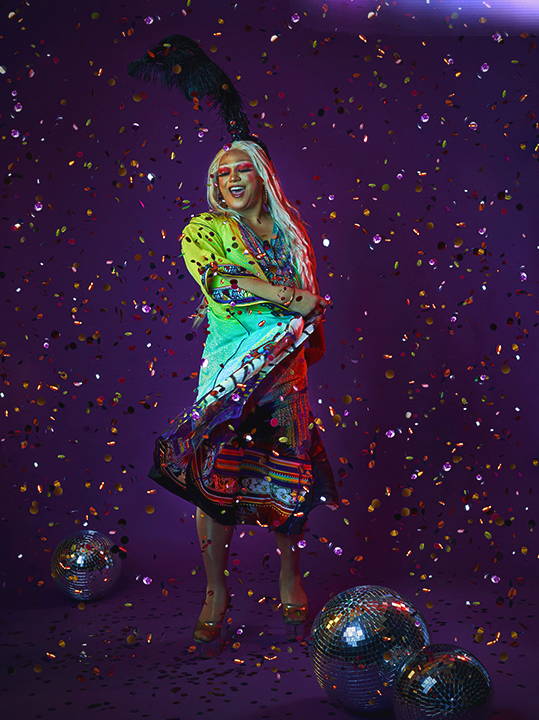 "What matters to me during Mardi gras is the enjoyment it brings. No matter what happens throughout the community, this period is what makes us ALL ONE. Love is love."
@milanswaay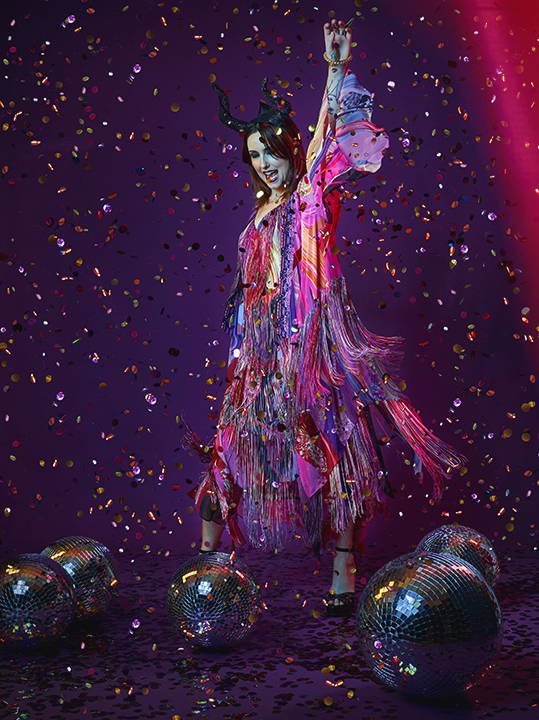 "Equality matters. For Mardi Gras 2020, let us be reminded that the festival itself was born from protest back in 1978. We must unite and collectively make a commitment to shift repressive power dynamics in order to and strengthen the rights of all."
DJ Estée Louder.
@esteelouderr
"Equal access to true equality for all genders is my wish for the future and what matters to me. Freedom to express who we truly are is what matters to me. A greater understanding towards transgender people is what matters to me. The protection of vulnerable communities is what matters to me. Celebrating every aspect of what it is to be free is what matters to me."
@miss_wolfgramme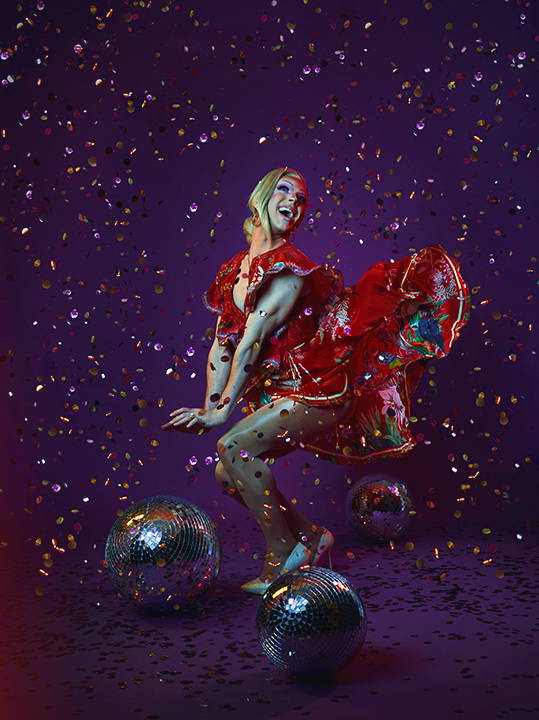 "Mardi Gras is a time of resilience, pride and love. A celebration of our community coming together to be exactly who each of us were meant to be. That feeling is electric!"
@hamishmcphie