MOTHER Charity Tee
In Support Of The Australian Bushfire Relief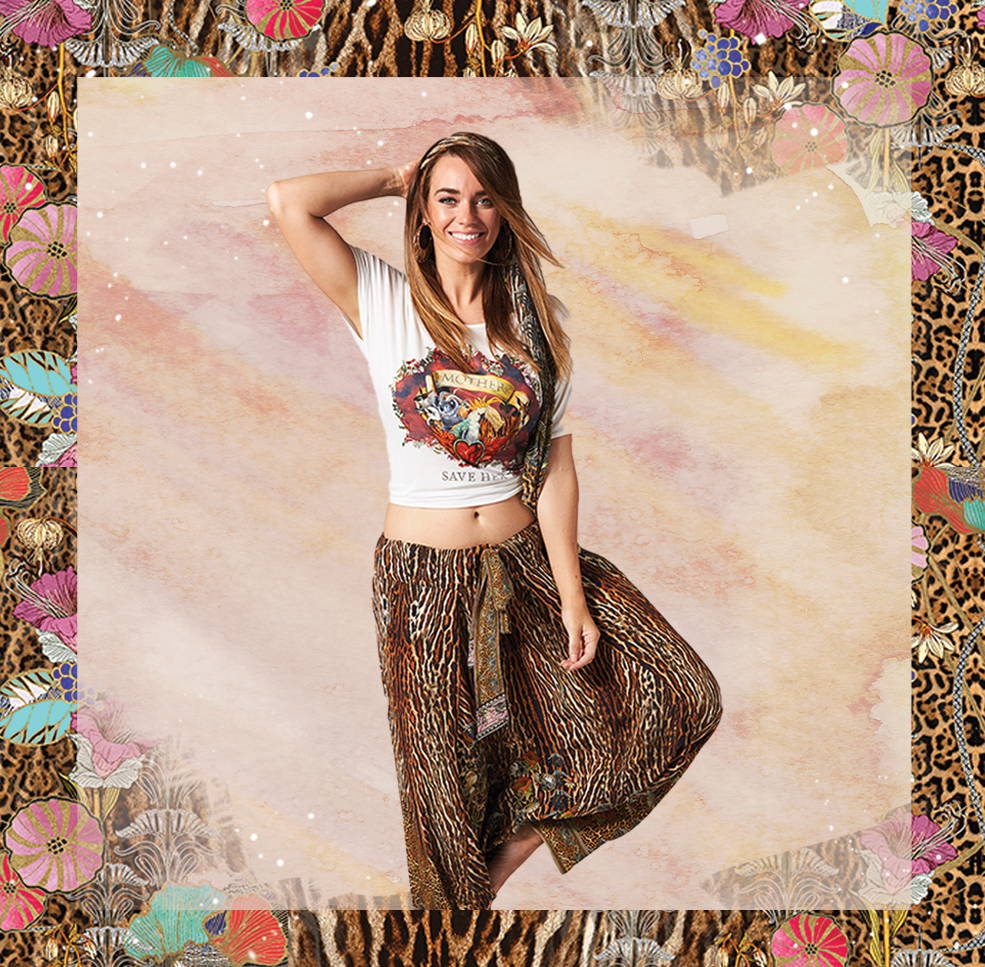 ---
Born of the unwavering love of our Tribe for our country, the Mother Charity Tee has arrived online. 
Straight from our sore but full hearts, The Mother Charity Tee depicts the very spirit of Australia; our flora, fauna and land. 
The Mother Charity Tee pre-order will run until midnight Tuesday 4th of February and 100% of profits from sales will be donated to bushfire victims, wildlife and fire support bodies.
Donations to be made to:The Australian Red Cross, WIRES, Wildlife Victoria and; The Australian National Fire Authorities: RFS (NSW), CFA (SA), Victorian Bush Fire Appeal, QFES (QLD), TFS (TAS). 
This is a part of our on-going bushfire relief commitment to our home and our mates.
Today, tomorrow and always.
With Love xx