Precious Prism 
Inspiration | RESORT '19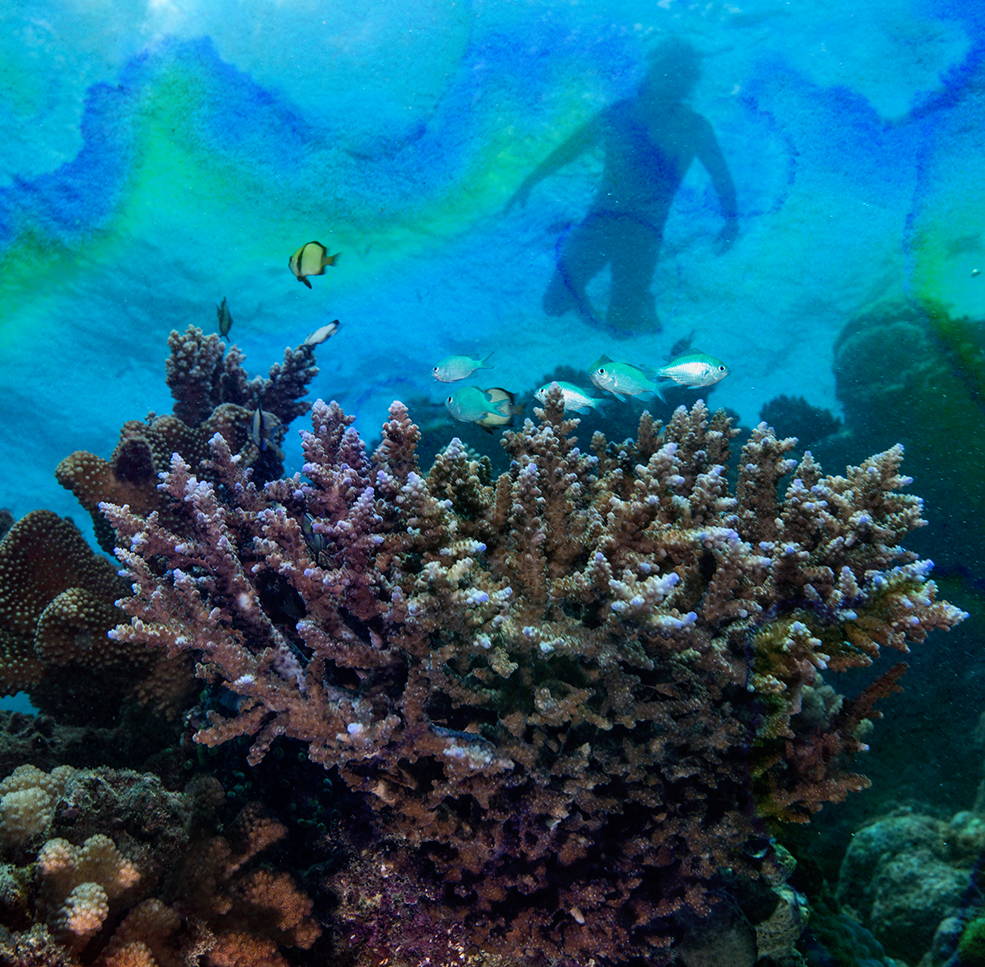 ---
Precious Prism, our latest collection for Resort '19.
A morning sun pierces through the surface of a Far North Queensland sea and into the abyss. Beneath, its prism beam shines onto a coral garden unveiling passing moments of technicolour amongst a desolate reef. Kaleidoscopic marine life burrows in between rich neon coral gardens and tangled seagrass sways in the distance where baby reef sharks float. Calm, poetic, euphoric, and infinite – a small life force still resides and reminds us of what once was.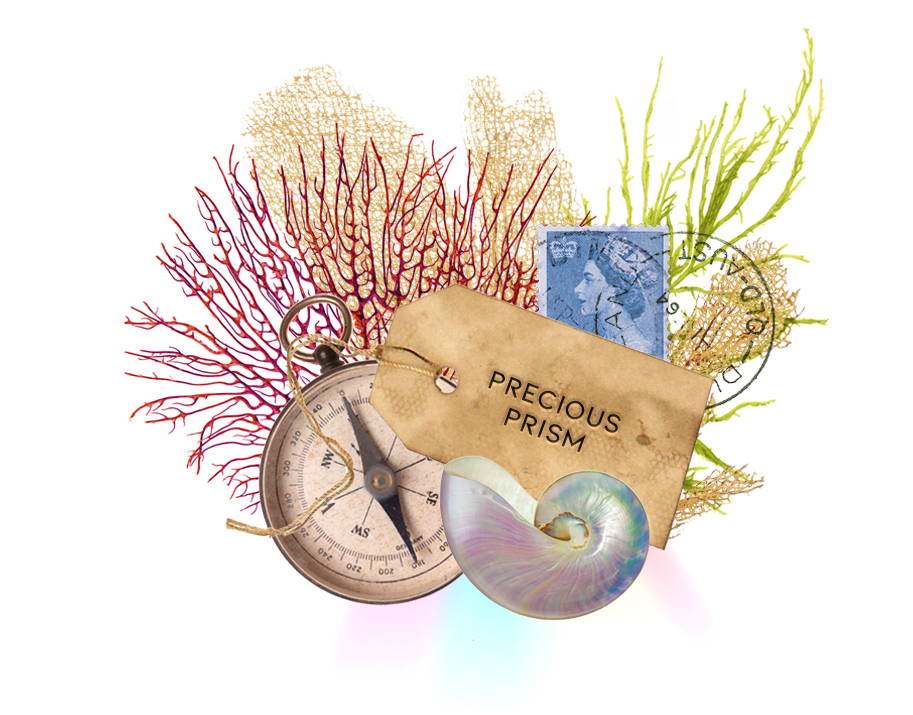 In recent years, the reef has endured the two significant coral bleaching events starving this hyperreal marvel of its colour, life and beauty.
A fate with little to no recovery.
What we do have left, is hope. With increasing global temperatures on the rise; future bleaching is inevitable – but there are a myriad of small steps we can take together to save what's left of our reef.
You can help save Australia's colour and Protect our Reef by reducing your carbon footprint, supporting reef conservation organisations, educate those around you on marine life and climate change and signing up to community-based movements such as Citizens of the Great Barrier Reef.