Sculpted Ground
Inspiration | RESORT '19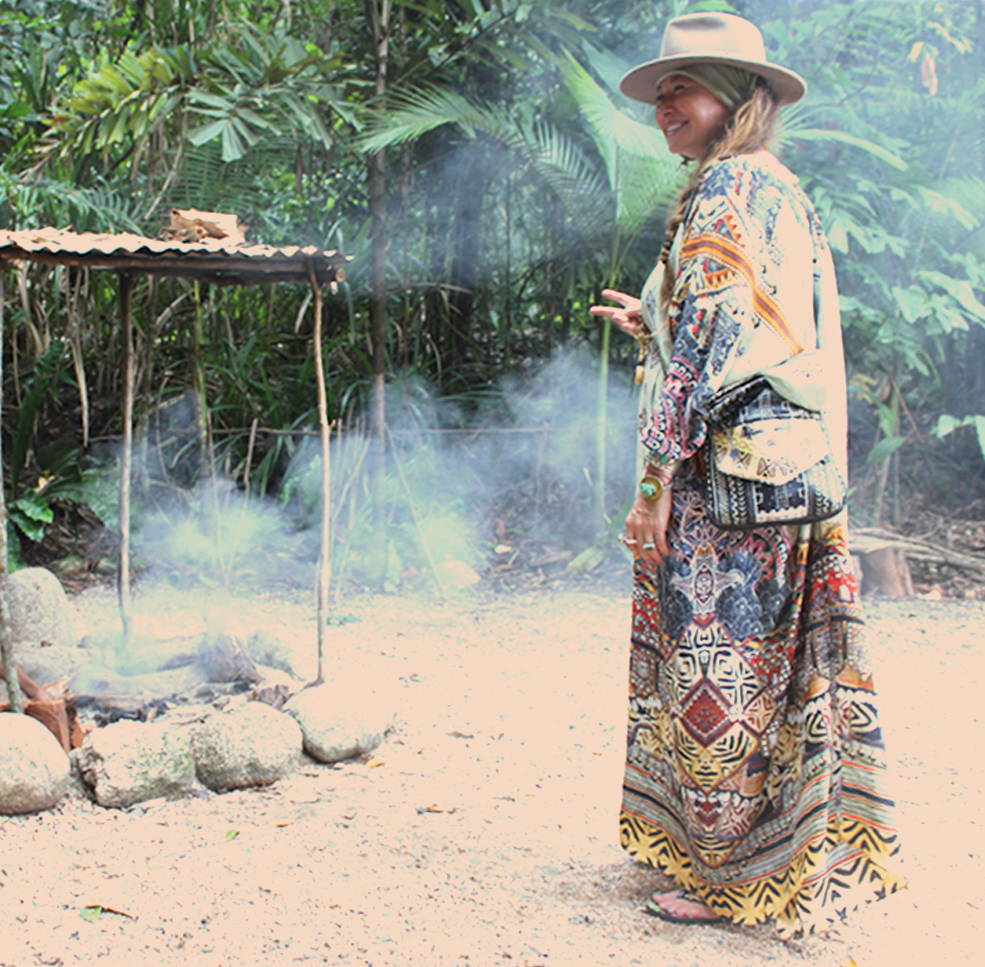 ---
Sculptured Ground, our latest collection for Resort '19. 
Deep within the ridges of the Daintree Forest buried under perfectly disorderly ferns, hallows of ancient rock invite the curious for a place of wonder and retreat. Along the coast in Broome, an endless exhibition of sunburnt rocks stand tall arranged without flaw as if sculpted in timeless abstract by the winds and waves they brave.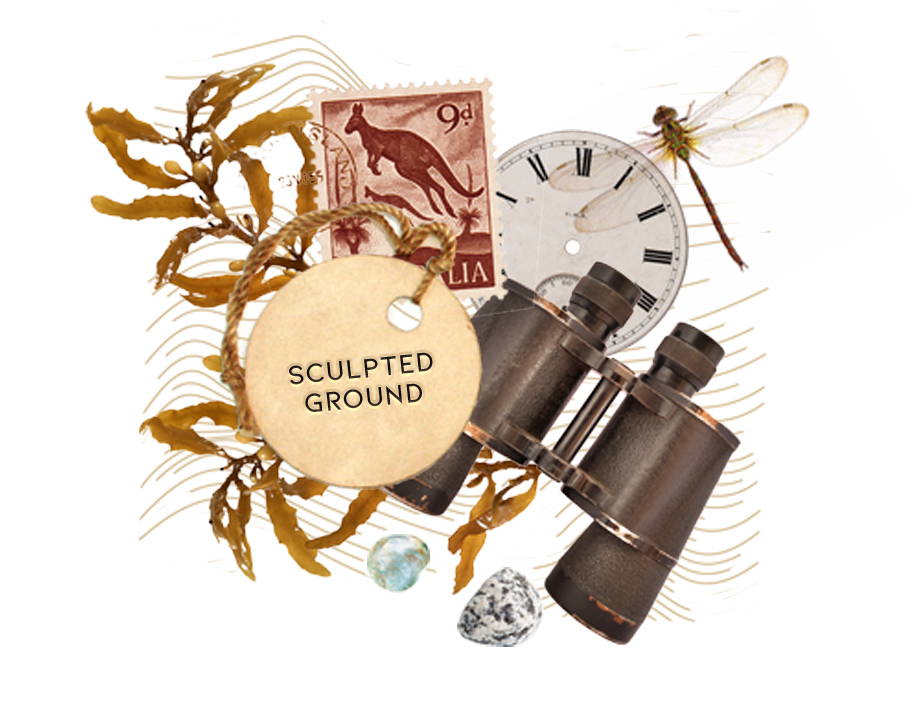 As living marvels that change as time wears on, they are a small reminder of the devastating disruption caused by mining development. Sadly, the mining and burning of coal is the leading cause of climate change, and unfolding right now in our own backyard. These actions are crimes against our planet's prosperity.
Amid endless research and evidence from leading scientists and environmentalists warning us of the catastrophic contribution to global heating from coal mining – should we allow our lands to suffer this fate, we face irreversible damage to not only our lands, but to our seas, coasts, wildlife and air too.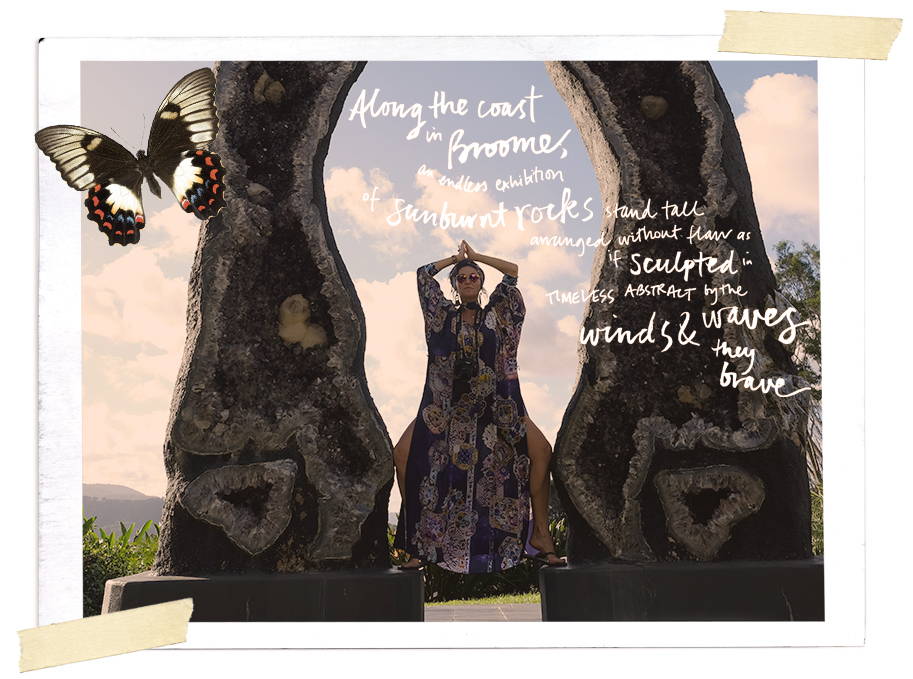 You can save Australia's colour and Protect our Rock by pledging to community groups and holding mining awareness events in your local area, by signing petitions to government bodies demanding a stop to the production of mines, and by donating to environmentalist groups to help fund awareness campaigns.