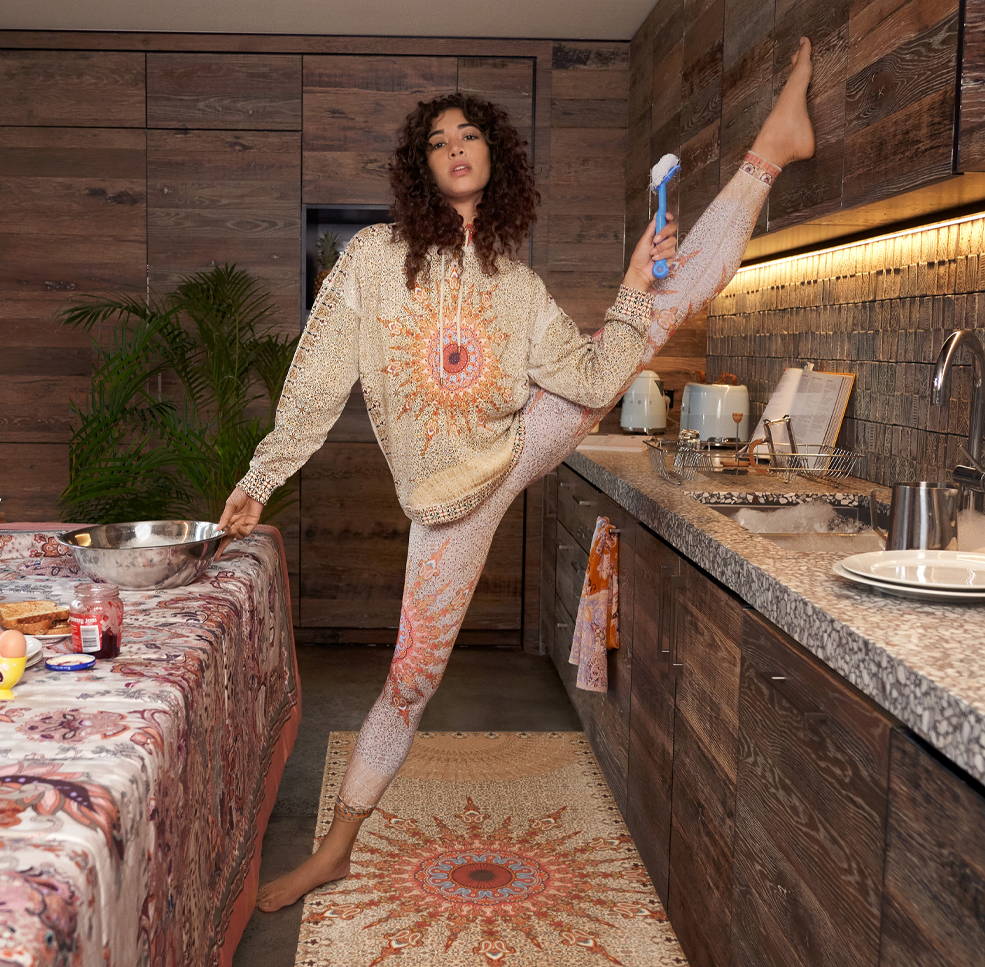 ---
Zenwear Part Three has arrived.
Live your chaos, be your resilience.
Both parts flexible and functional.
Focusing on guiding you through every moment.


Delve into play within your three homes: Mind, Body and Soul.
Jamila Di Carlucio from the @the.bloom.effect.meditation has created a blissful fifteen minute meditation for the Tribe. 
Find a little sanctuary, remove all distractions and press play to practice.