---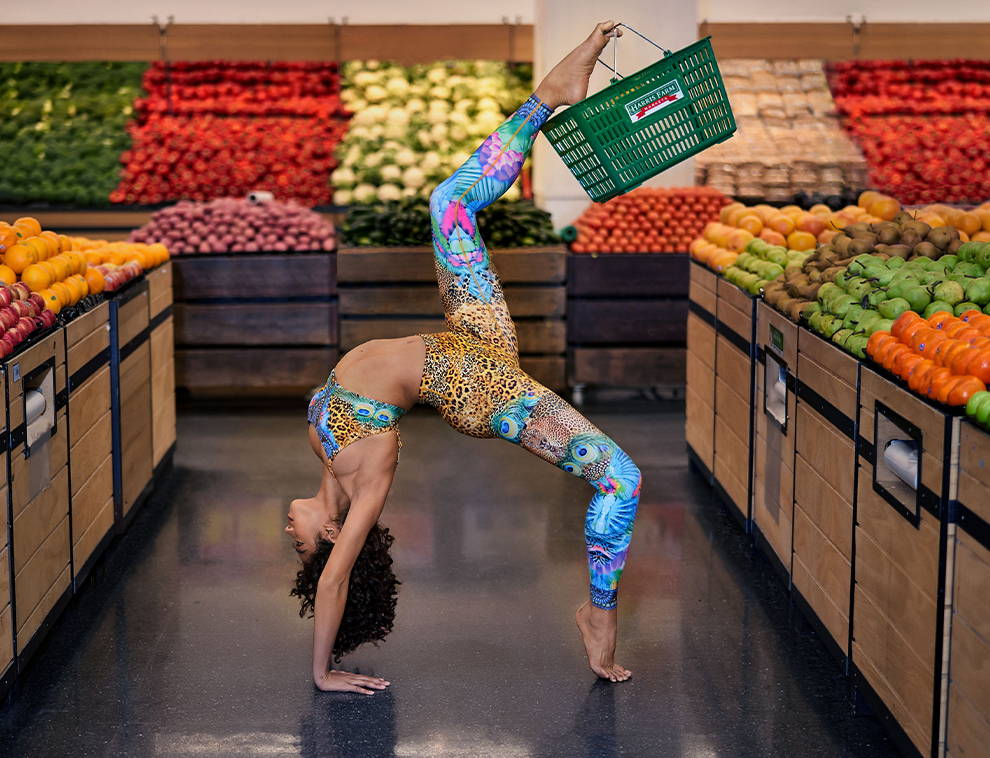 Find your Zen, whatever way you can.
Yoga, Dancing, Cocktails, Pilates, Hip-Hop, Running, Netflix, Walking, Embracing Solitude, Cartwheeling, Sleeping In, Meditation, Boxing, Sunrise Walks, Routine, Gymnastics.
Cartwheels on the beach. Hiking through the mountains. Sweating it out at a personal training session.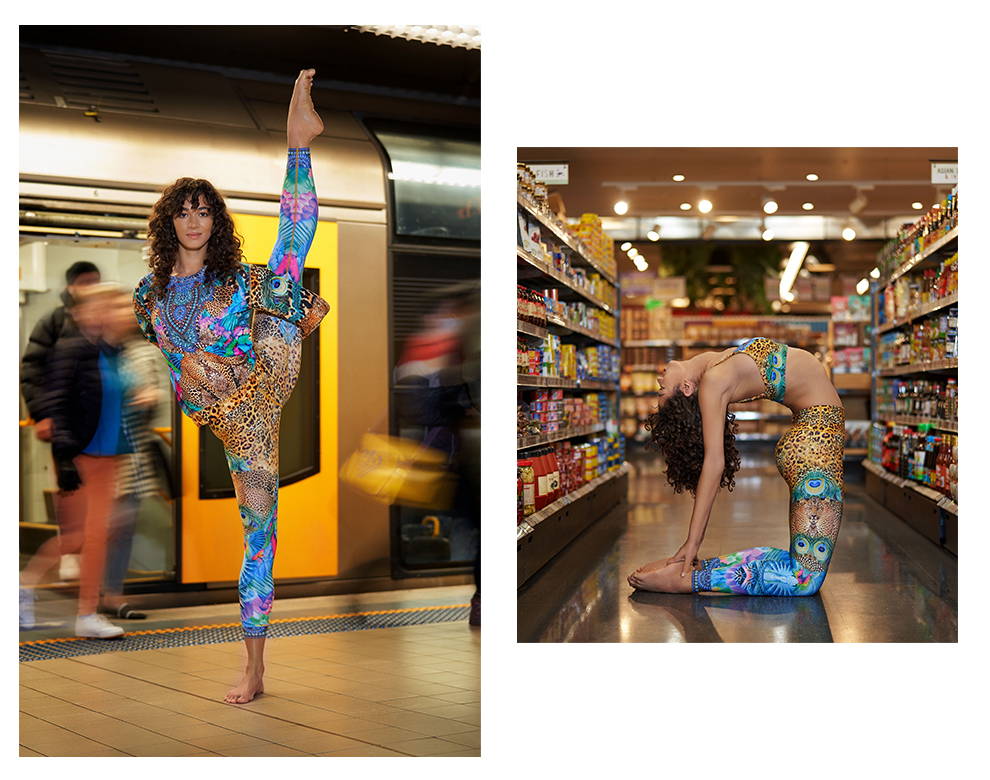 Find your own ritual to heal the mind and the body.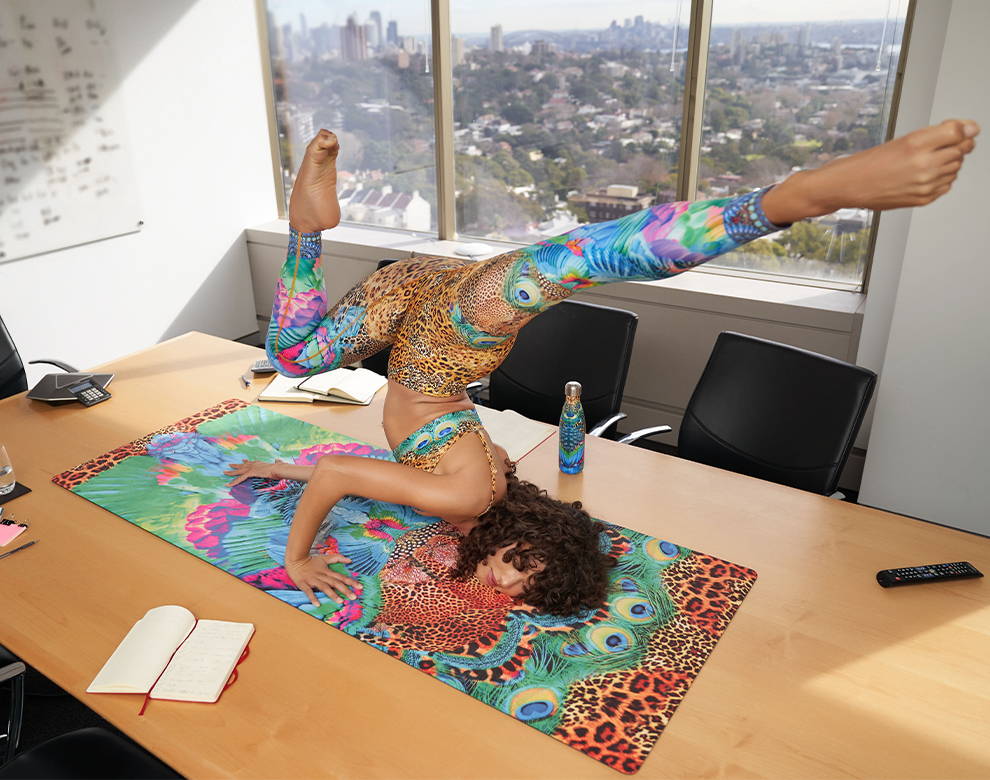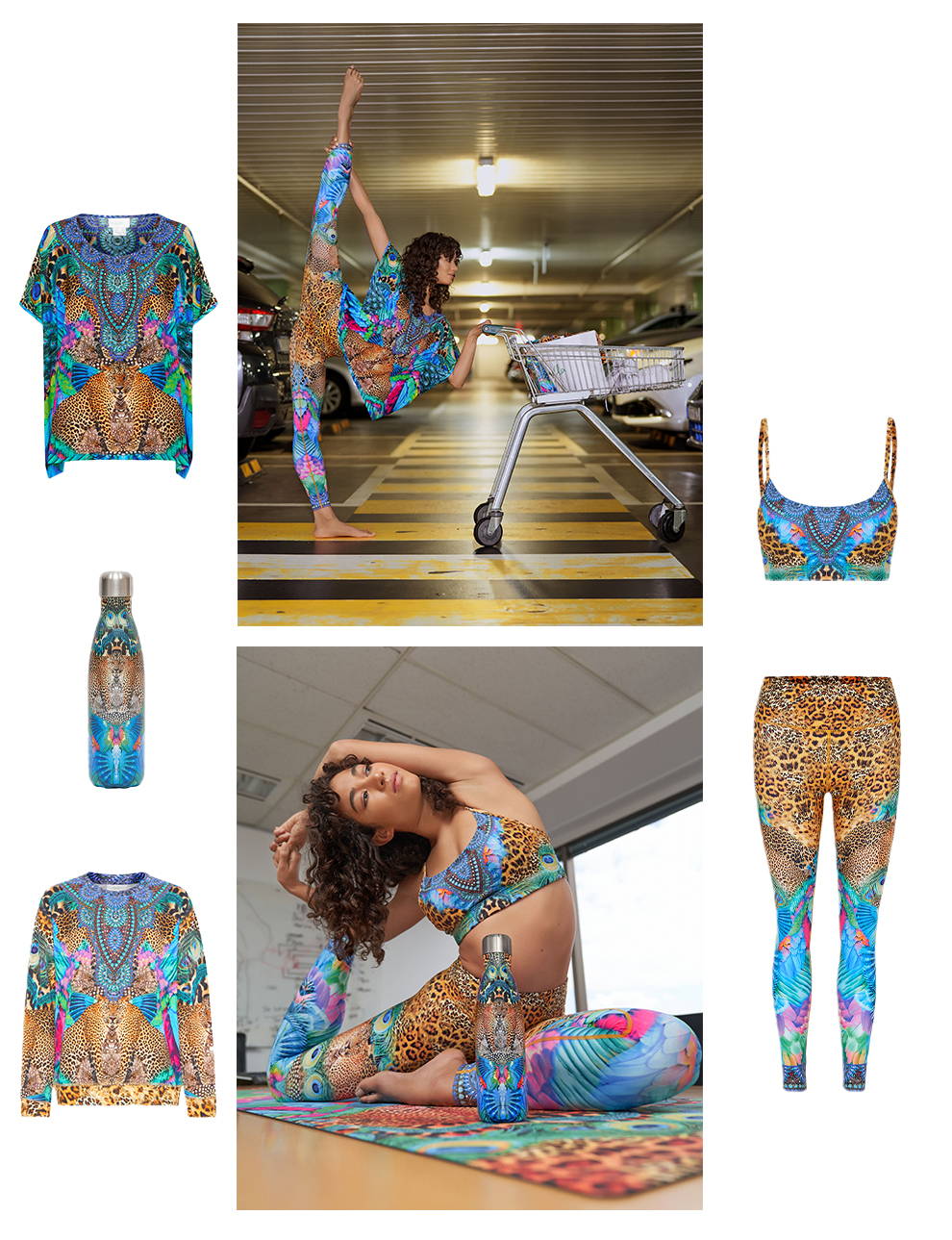 PRACTICE WITH CAMILLA
Join Camilla and her yoga instructor, Nell Hoess for a forty minute yoga practice.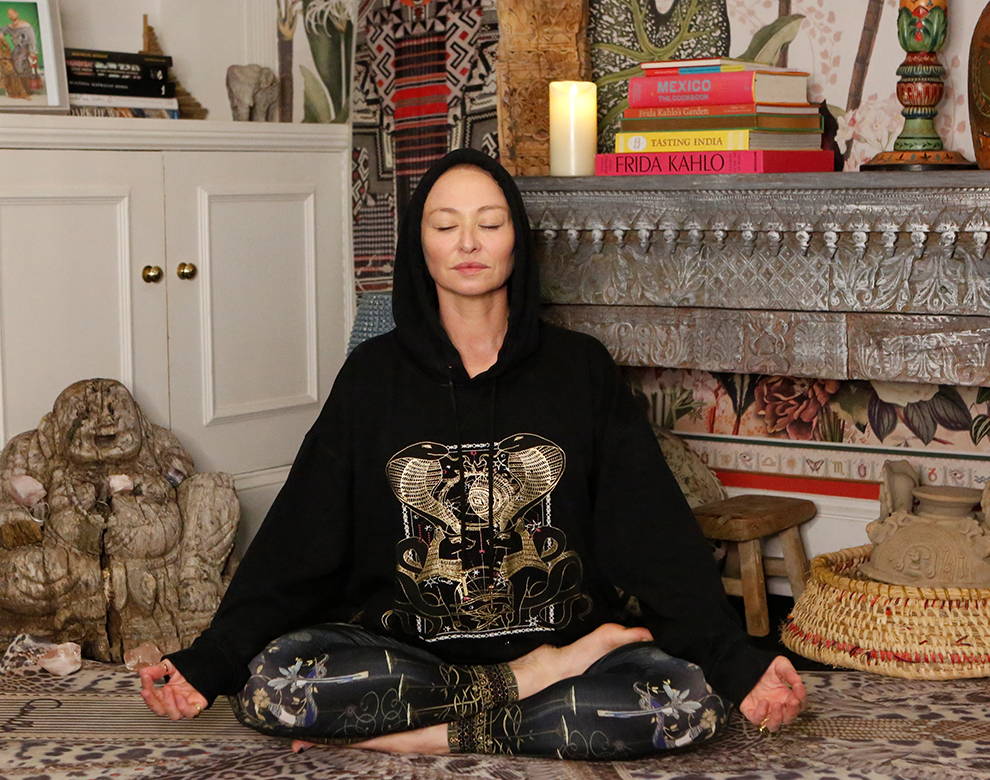 FLOW ONE
Honouring energy, strength and the ritual of returning to your mat, again and again.