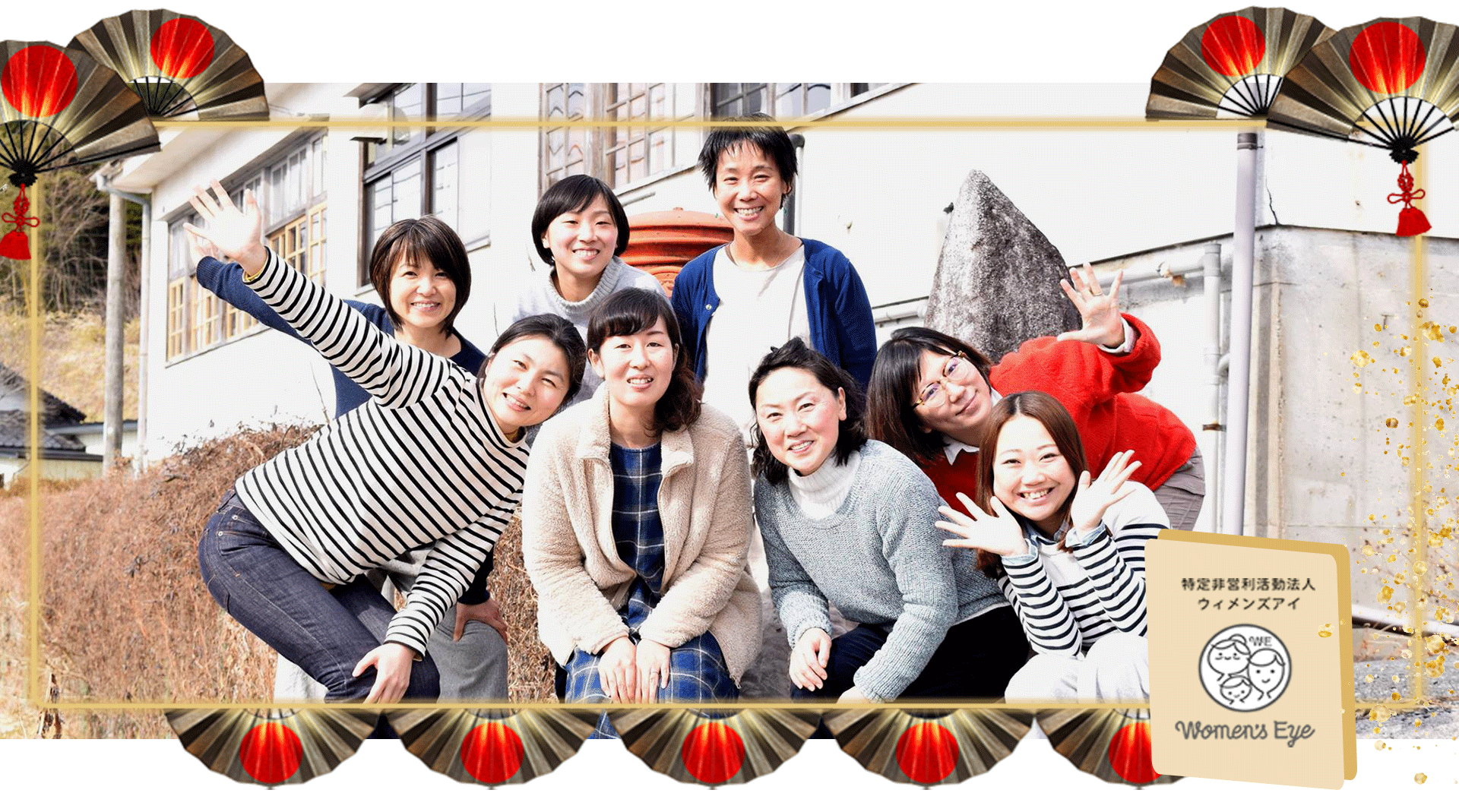 While there, we were moved by the long-term impact the tsunami of 2011 had on the communities of Japan. We felt passionately about supporting the people in those places whose world changed ever-so-suddenly, and how they have since united as a community to rebuild, heal and move forward. This is how we discovered the work of Women's Eye.
Women's Eye is a not-for-profit organisation based in Japan that brings generations of women together to help rebuild communities and a sense of connection. Their work continues to make a difference to the effects long felt by the devastating tsunami.
As a tribe, we believe we can impact change – no matter how great or small.
This season, CAMILLA has designed two charity CAMILLA WITH LOVE tees and a statement clutch with a portion of proceeds going to Women's Eye. These donations will continue to assist their passionate work to better their communities and future generations.