A GUIDE TO HOSTING A CAMILLA PARTY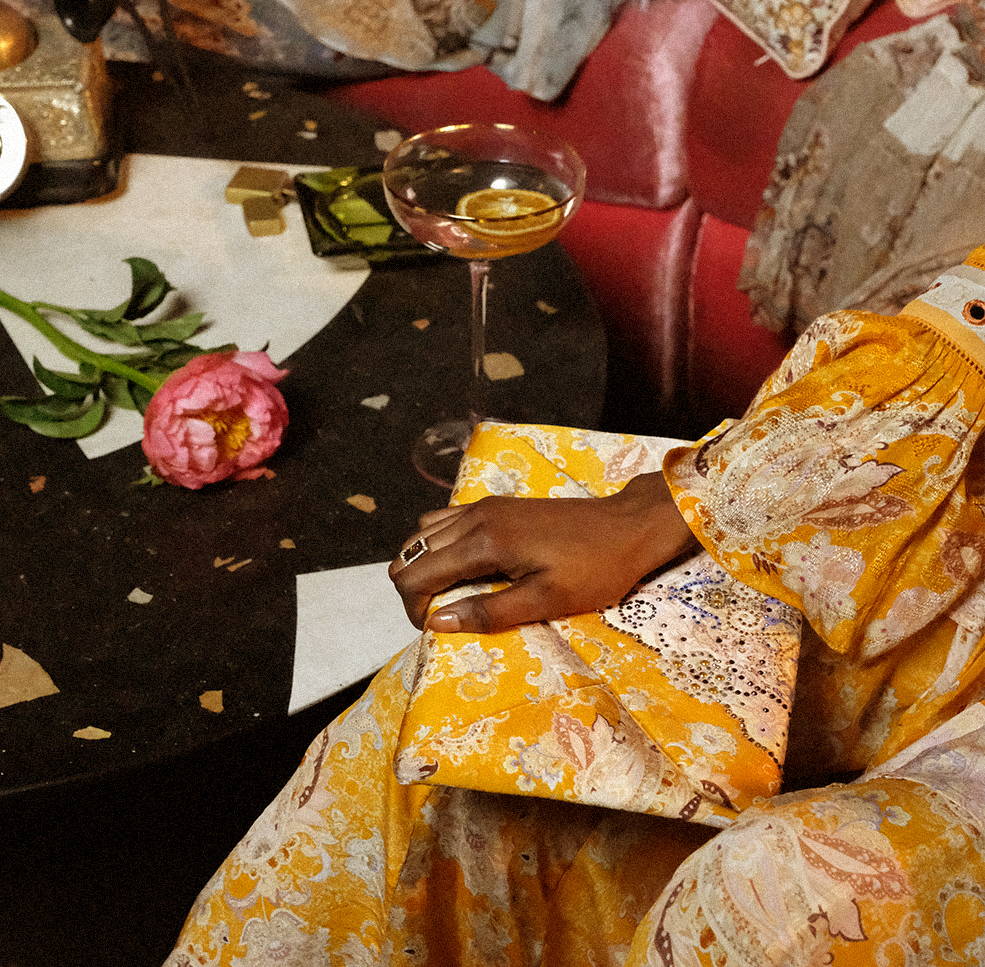 ---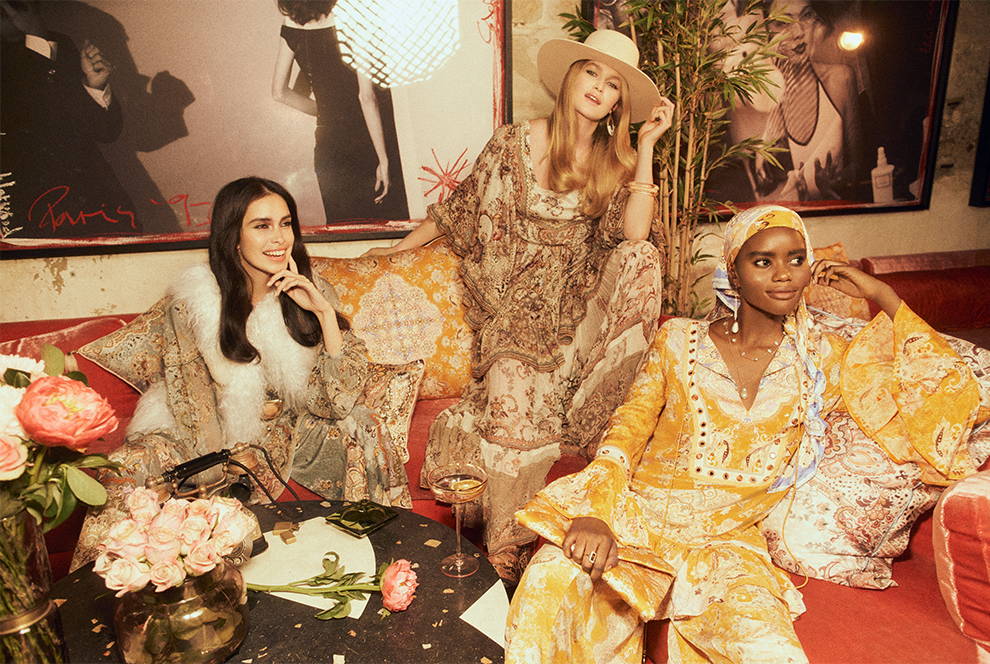 DRESS CODE
Invite your guests to show off their Camilla collection and share what it is about their chosen outfit that makes it so treasured.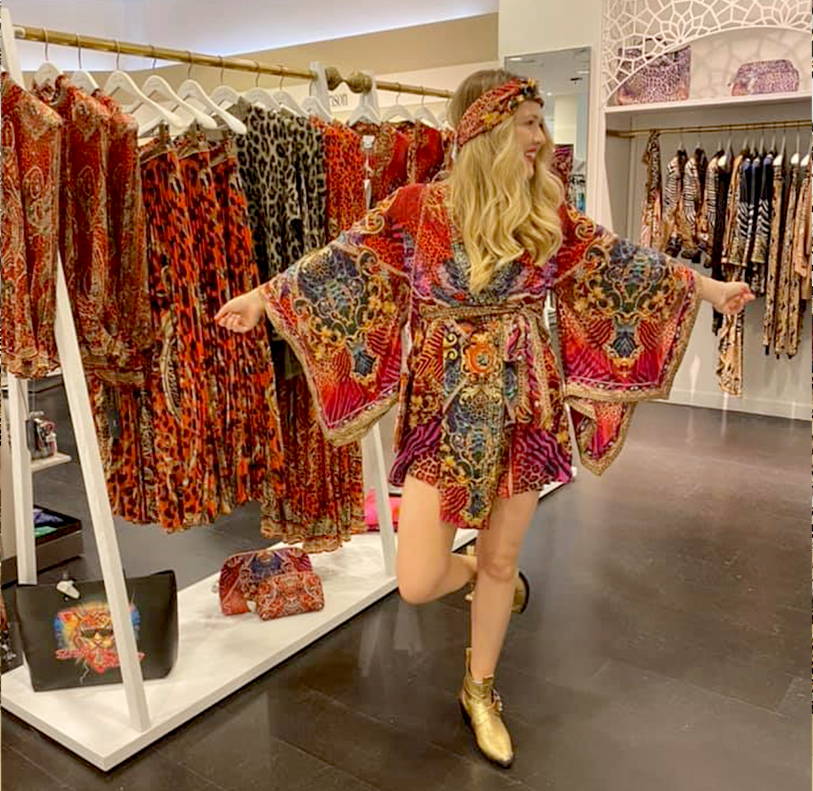 ANGEL APPOINTMENTS
Book a bespoke one-on-one video styling session with one of our Angels from the comfort of your home. Invite your Tribe over and have the appointment together, or sit back and relax with a glass of champagne or a soothing cup of tea and have the attention all for yourself.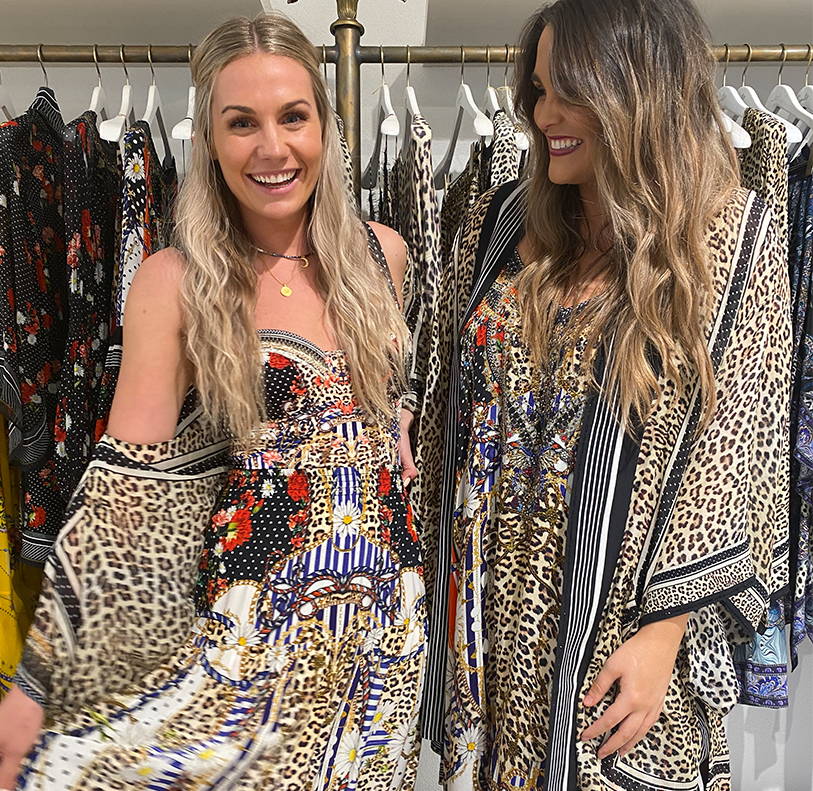 STYLING SESSIONS
Head to CAMILLA world, click on the collection you love and at the bottom of the page you can watch Angels Sammy + Sarah talk about the key pieces, new silhouettes and outfitting ideas. .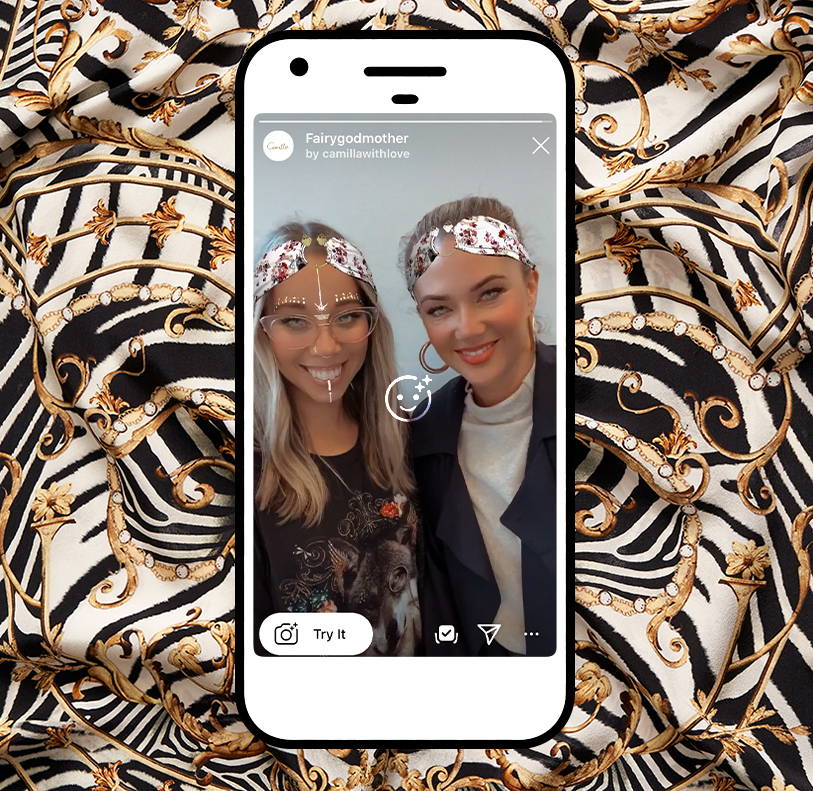 TAKE A SELFIE
Head to the @camillawithlove Instagram page and click the smiley face with stars icon above the grid. You'll find our filters housed here.
WIND DOWN
Join Camilla and her yoga instructor, Nell Hoess for two forty minute yoga practices. One flow honours strength and heat, the second is slow and soul-nourishing.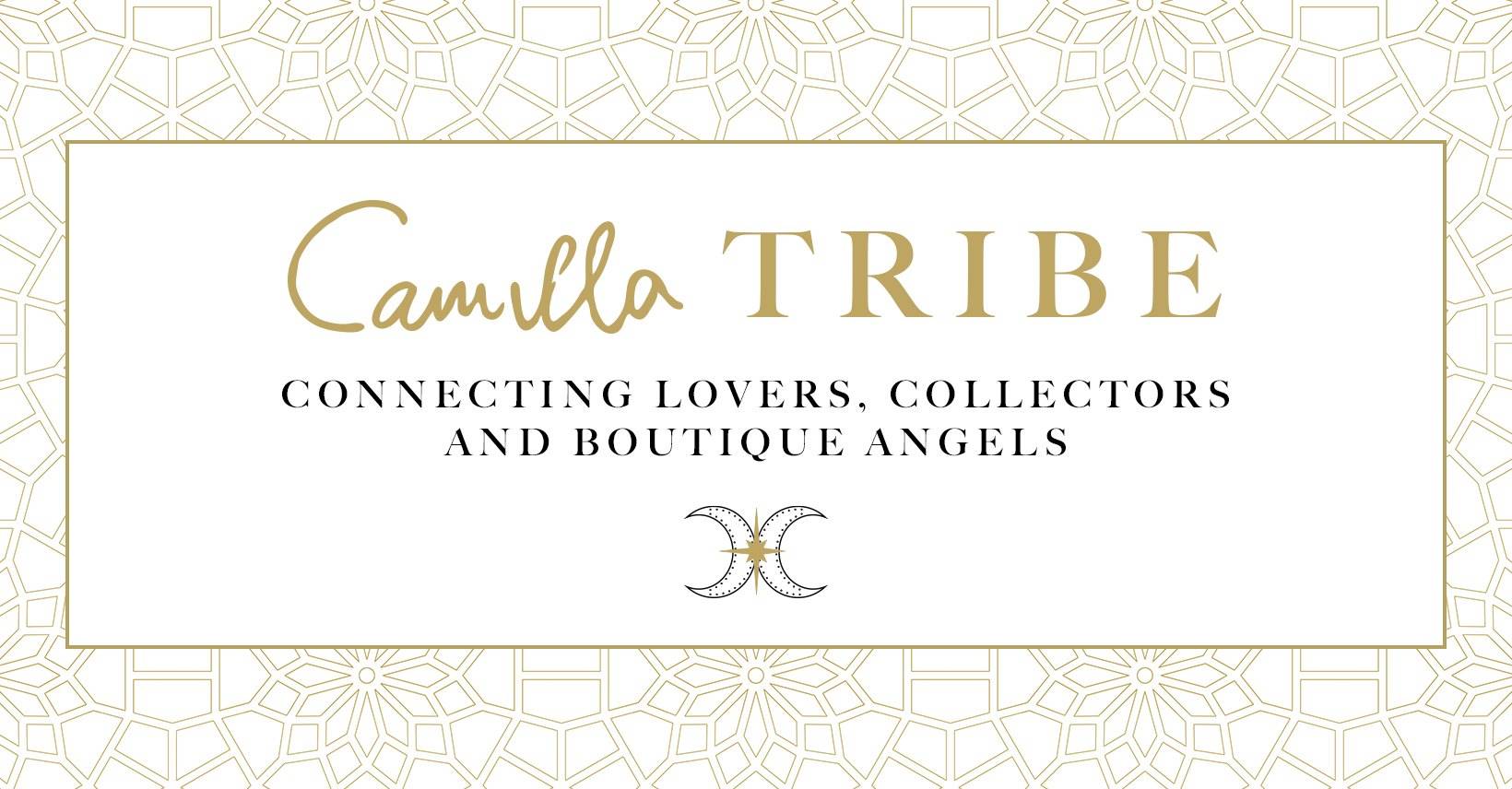 SHARE
Share the fun with the Tribe on the CAMILLA Facebook Forum.