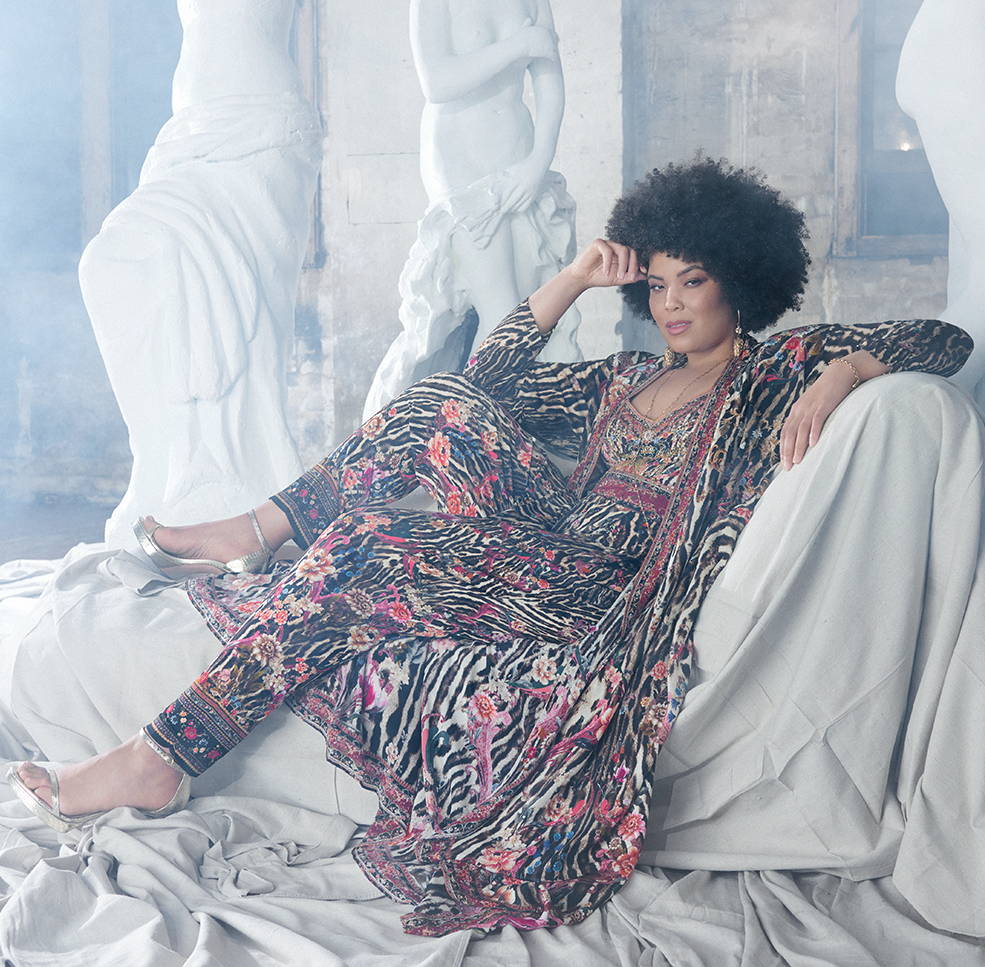 ---
Dripping with the kind of beauty,
that's been passed down to me,
from one generation to the next.
fabricated into a semblance of self.
My form has been moulded, 
bit by bit, piece by piece.
It's the wild stars behind my eyes,
And the fire in my smile.
It's the softness of my hips 
And the strength in my stance.
So here I stand, I am complete